No Deposit Mortgages
12th May 2022
By Alex Walker
What is a no deposit mortgage or a 100% mortgage?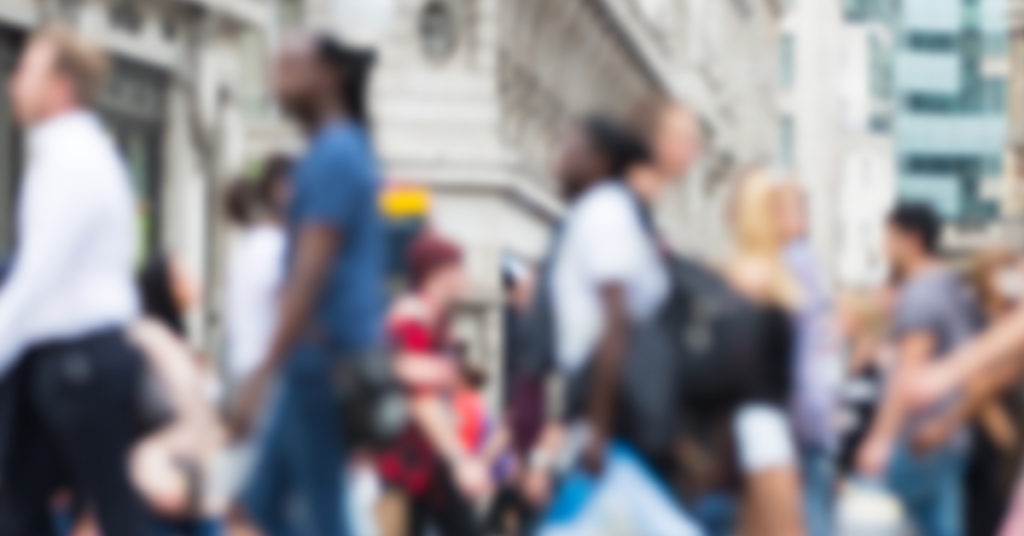 In the simplest terms, a no deposit mortgage will be a loan that pays the entire value of the property you're buying, without the need to save your own deposit.
It will require the prospective buyer, using a single provider, to loan the full cost of the house.
---
While this may sound enticing, particularly to first-time buyers, it is important to be aware that a 100 percent or no deposit mortgage is extremely rare or inaccessible in the current market.
A 100% mortgage occurs when using one lender to lend the entire purchase price. Consequently a 0% deposit mortgage is commonly seen by lenders as a very risky investment. This is because all the risk is being taken by them – none by you.
Will you be able to get a no deposit mortgage?
As we have already said, it can be very challenging to take out a mortgage with £0 deposit, especially in the current market.
Even so, lenders may agree if you have someone to be listed as a guarantor on your mortgage. Therefore, if you have a family or acquaintance ready to help you get on to the property ladder 100% mortgages are more accessible.
They would have to promise to make any repayments that you miss, or either:
Use their own house as security. The lending company will register a security charge on the property of your guarantor. If you were behind on paying back your mortgage, they might recover the money from them or even repossess their house.
Use their savings as security. The guarantor places a cash payment into a savings account retained by the mortgage lender, who use this as security. When you have paid off a certain amount of your debt, the guarantor can then take the money out.
Other alternatives for no deposit mortgages
There are other strategies for first-time buyers if you are unable to use the above options or they do not fit the circumstances.
For example, take a longer term view and save a deposit. Perhaps talk to the bank of Mum and Dad. Or you could consider a first-time buyer scheme from the government under the Help to Buy scheme.
For all other options a deposit is still expected, but this is normally smaller than required to obtain a regular mortgage so it may be easier to bridge the gap.
Positives of no deposit mortgages
If you can get one, especially in the current market, it will help you get on the property ladder without a deposit or using a government shared equity scheme. It will also help avoid formally involving a family member or guarantor in the mortgage.
However 100 percent mortgages are virtually non existent without using some of the schemes we have mentioned. We recommend speaking to a broker to explore all the options open to you.
Negatives of no deposit mortgages
A 100 percent mortgage is tough to locate and get accepted for therefore lenders don't provide them often, and therefore have higher interest rates and stricter criteria.
Lenders only tend to offer these when there is economic stability and a long term prospect of rising house prices
If you cant raise a deposit, you typically need a trustworthy member of your family who is ready and able to be a guarantor.
However, if your mortgage involves the guarantor using their house as security, and repayments are not made, the home of your guarantor or member of the family may be at risk of repossession.
Talk to a Promise Money adviser for more details
---
Pages which others have found useful…