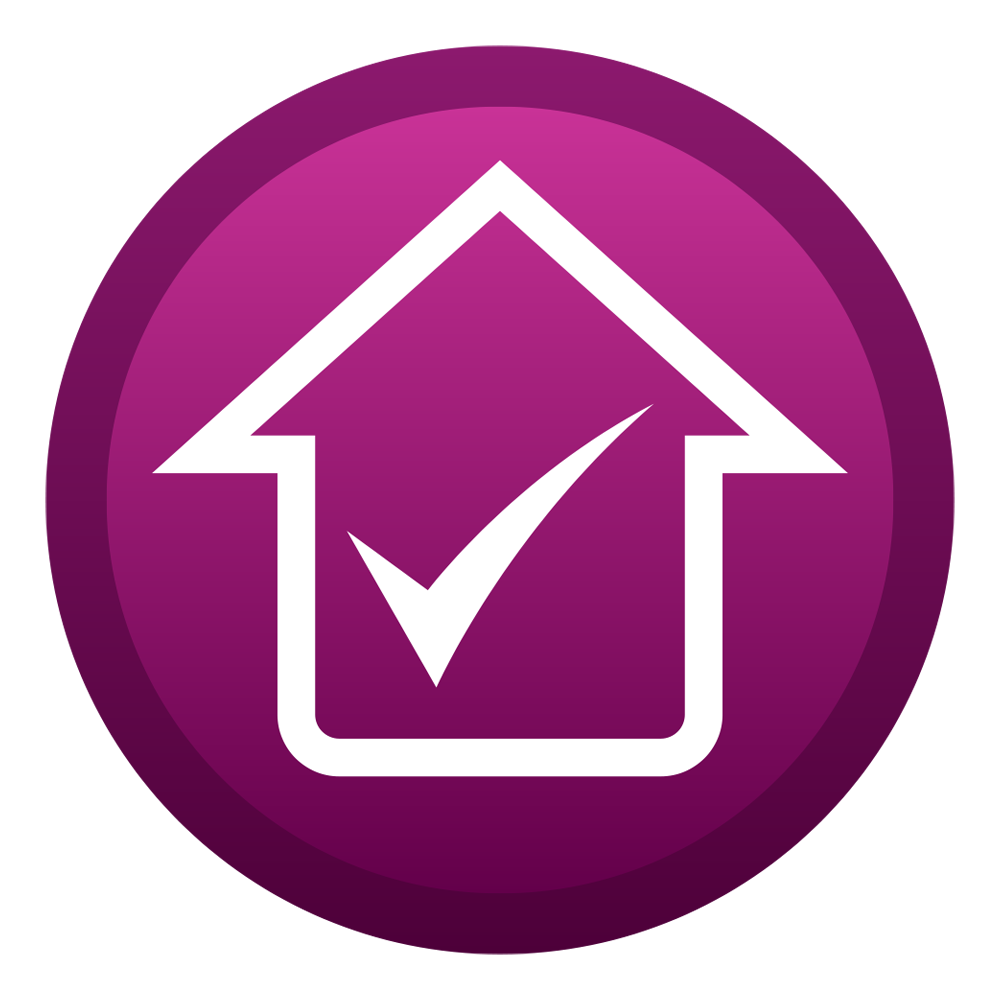 Promise Money for Intermediaries
We Try Harder!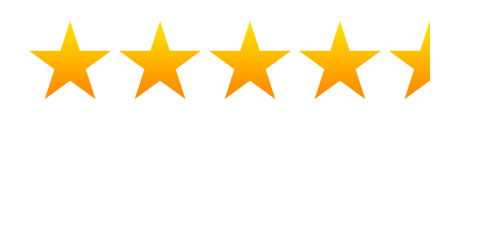 ---
Welcome To Promise Money for Intermediaries
Access a massive range of products, services and expertise to get better outcomes for your clients.
Available to authorised brokers, unauthorised introducers, affiliates and members of mortgage networks.
We have kept this website light on content purposely to tell professionals such as you the types of business we do. Not to bore you with detail. Then select the option you want, complete the enquiry form and the details will be with our team instantly – they will get straight back to you.
---
---
Either you (or your clients) can track progress and access or upload documents with your unique code. Refer the case to us and we will do everything. Or if you are authorised to do so, you can deal direct with your client whilst we find the products and deal with all lender queries.
Please Note: if you are registered with us through an agreement with your network, the products available once you log in may be restricted by your network – Otherwise AR's are welcome to approach us with off panel requests for all products as per their network policy.