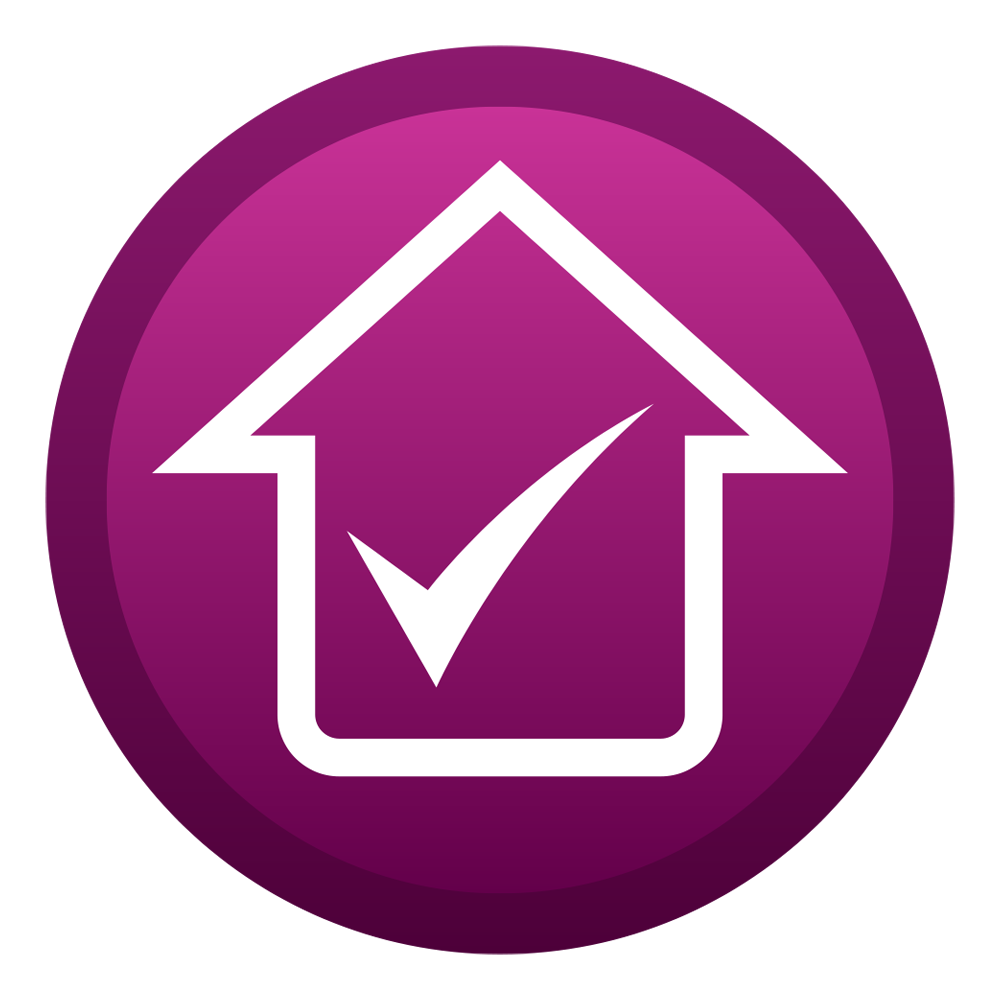 Promise Money for Intermediaries
We Try Harder!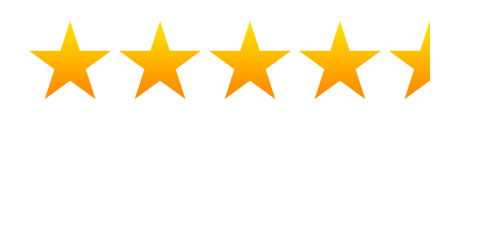 ---
Second Charges
Second charge secured loans
We are good at everything – We are brilliant at second charge / secured loans
That's because some of the Promise team have been arranging secured loans for over 35 years. There isn't much we haven't seen or done and that degree of experience plus the relationships we have formed really pays you dividends.
We also pride ourselves on having the largest second charge panel available. Where most of our competitors focus on a restricted panel of 8 to 12 lenders we have around 20. That includes both residential and Buy to Let second charges as well as second charge bridging loans.
Whether your client is looking for rock bottom rates, 100% LTV, a complex income scenario or has a horrific credit history, Promise has the products and experience to get the best possible rates – fast.
Some brokers ask us to restrict our service to second charges only – that's because they advise on first mortgages themselves. However, for brokers who don't have mortgage permissions we have a whole market advice service including comparison and advice on first and second charges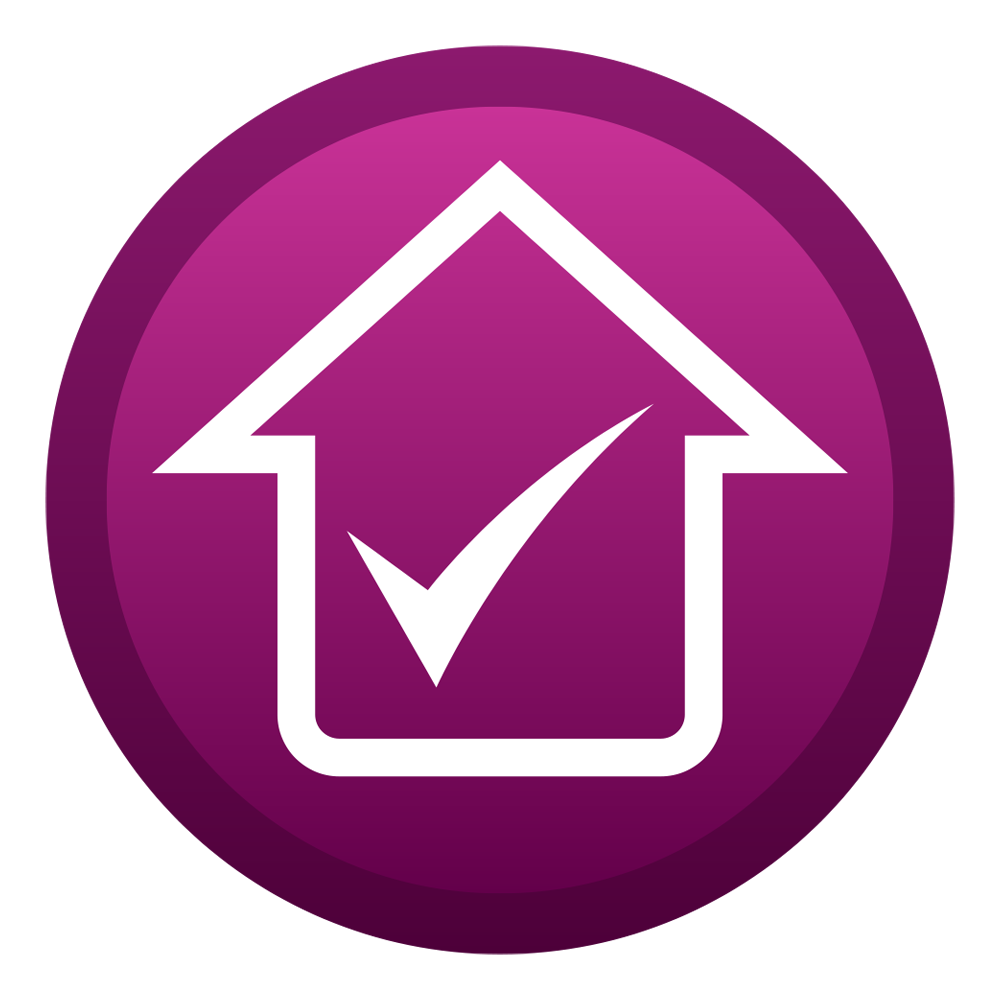 You refer – we advise
After finding a loan on our sourcing system or having a quick chat with your broker manager, we find most brokers want to pass us the enquiry and let us get on with it. With the extra costs and complications with seconds this makes sense – especially as the underwriting nuances require a lot of hands on experience to get the best outcomes.
You sell – we package (available to DA brokers)
But if you are authorised to advise on mortgages you can still take advantage of our huge panel and massive expertise. We will find the lender for your client, tell you what we need to complete the case and then package everything to the lender – overcoming the normal obstacles along the way.
Which ever service you prefer both you and your client get access to the case via a secure portal where documents can be uploaded and everyone can see what's relevant to their part in the process.
There is no substitute for expertise. Sourcing systems are great but our experts recognise square pegs and round holes and prove the sourcing systems wrong every day.
Next
let us have a look
Log in to your portal with your next enquiry and tell us more about your client. Your portal is where you will get most of your updates and can follow your enquiry to completion. Give us as much detail as you have and we will come back to you as soon as possible.
Have a look at the options which come up on sourcing if you wish. However we know that systems can't and won't beat a good underwriter so we prefer to look at the case and manually underwrite it.
If you prefer, pick up the phone and talk to an underwriter now or send us a DIP.
---
Please note: if you are registered with us through an agreement with your network, the products available once you log in may be restricted by your network – Otherwise AR's are welcome to approach us with off panel requests for all products as per their network policy
Alternatively…
Give us a call and chat to an underwriter or download (right click and save) and complete this DIP form.
---