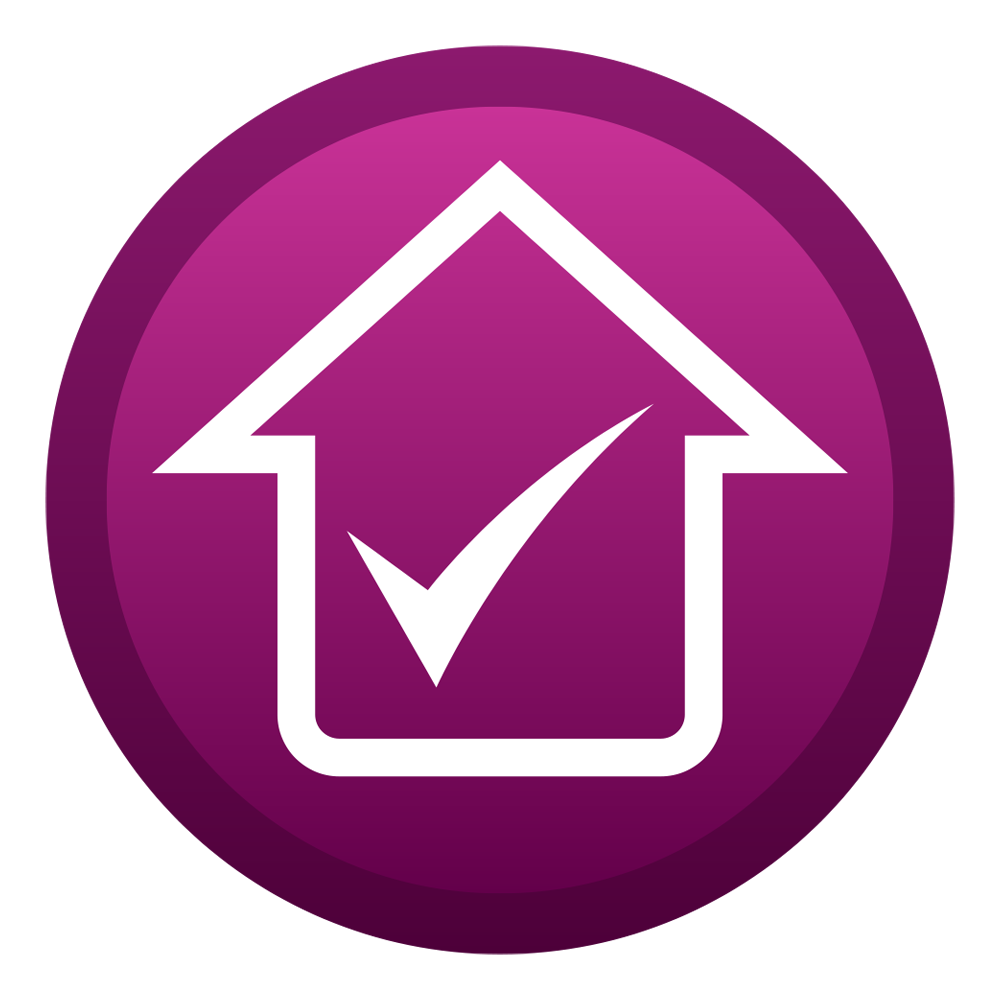 Promise Money for Intermediaries
We Try Harder!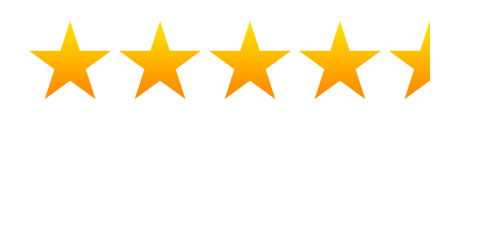 ---
About Promise Money
If you're looking for experience, you have found it.
We don't make a lot of noise and we don't chase industry awards, but we do pack a big punch – with the experience and contacts to make things happen.
The senior team at Promise have worked in the mortgage, loan and broker sector for over 25 years. They first got together in the late 80's / early 90's at one of the largest brokers in the UK, Midland & General Direct Ltd which became Purpleloans in 1996.
Under the management of Steve Walker (the MD of Promise) and his team, Purpleloans grew to comprise a highly successful loan and specialist mortgage brokerage which employed over 340 people of which around 90 worked in the broker facing division called P3.
Taking this massive experience, Promise aims simply to provide expertise and products brokers won't find elsewhere backed by a slick and reliable service, great commissions and most importantly an attitude to try and always do right by it's brokers and their clients.
Today Promise packages or takes referrals from brokers for prime or specialist first and second charges, bridging, commercial, development finance and a variety of business loans.
Promise Solutions (trading as Promise Money) was formed in 2003.
Promise Money's nominated charity – Promise Dreams, was formed by Steve and his team in 2001 to help terminally and seriously ill children and their families.