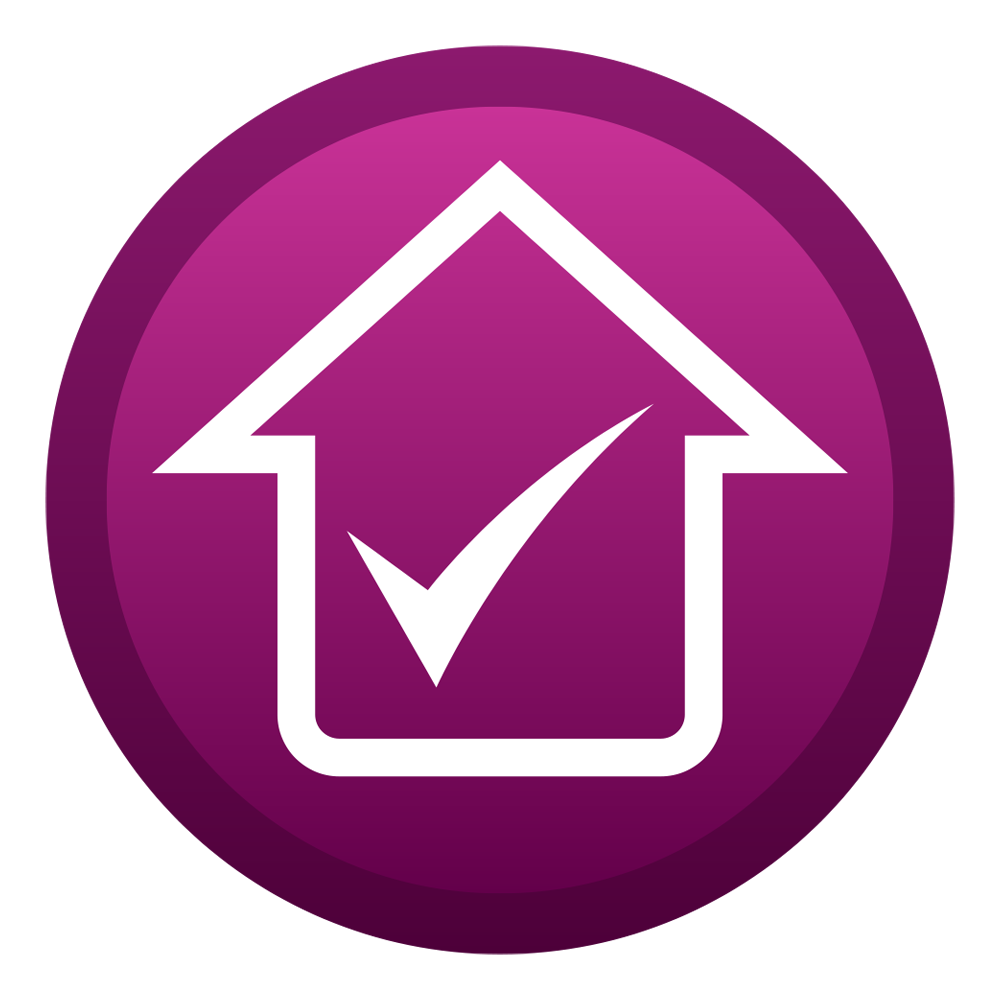 Promise Money for Intermediaries
We Try Harder!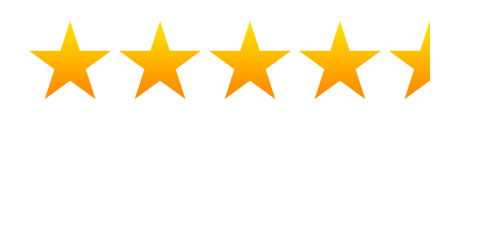 ---
MORTGAGES / BTL
Residential and buy to let mortgages
As a mortgage broker you get access to our specialist mortgage panel for those complex cases plus, for introducers you can choose our advised service to access a mortgage panel which represents the whole market of first and second charge mortgages. This includes first and second charge bridging loans where appropriate and covers Buy to lets, holiday homes, serviced accommodation and HMO's.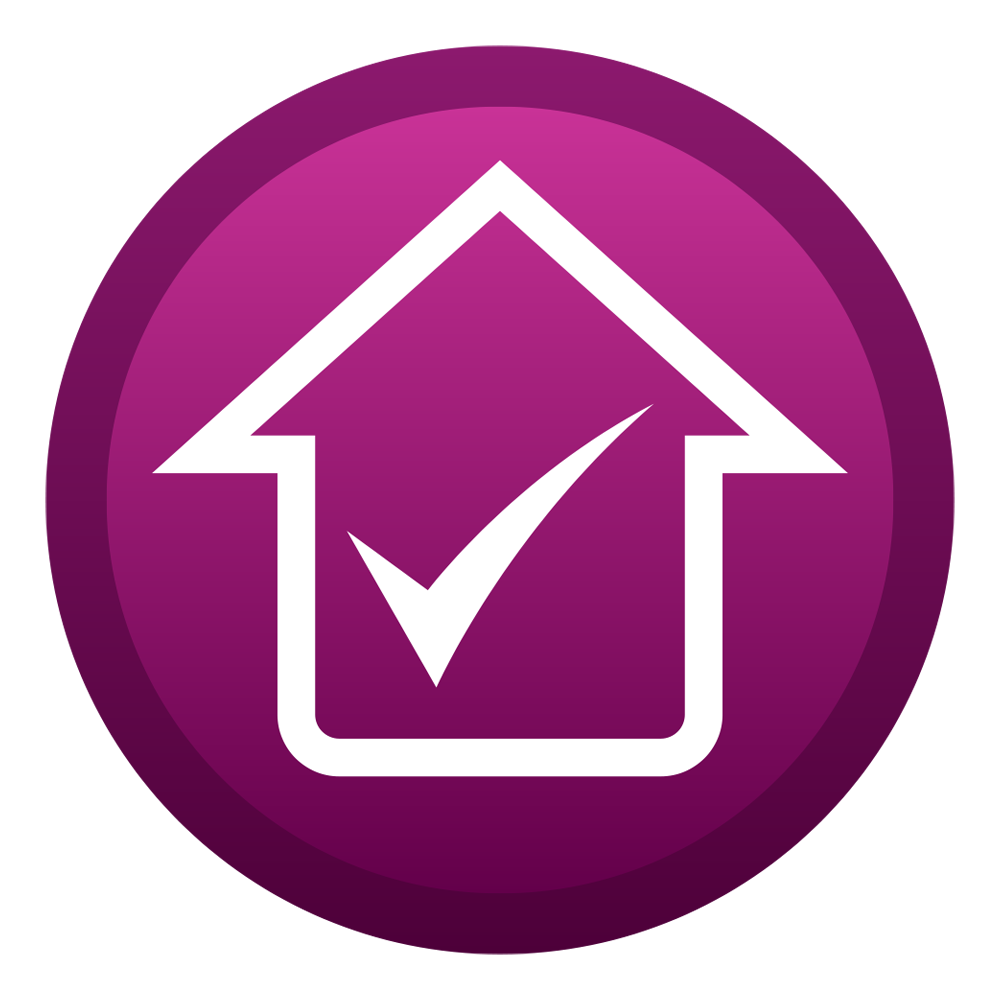 You sell – we package
This service is ideal for advisers and brokers who want to keep control of the sales process and have the correct permissions to do so.
Promise has a wide panel of specialist lenders and perhaps more importantly we have expertise to get the best out of every application. Typically we split lender proc fees 50/50 and brokers can add their own fees to the mortgage.
You refer – we advise
This service is ideal for introducers who don't want to get involved or who don't have the appropriate permissions or expertise. It's also very popular with brokers who prefer that we take over and advise on their complex applications so they can focus on mainstream business.
Our panel of advised lenders represents the whole market and, with our specialist packaging experience, we can handle virtually any scenario which can be placed in the market today. Typically we pay introducers 35% of any commission and fees we receive – they don't need to do anything other than pass us the clients contact details and tell them to expect our call.
We welcome straight forward cases but if you need something a little more specialist here is an idea of the type of solutions we have:
Residential mortgages
Complex & multiple incomes
First time buyers
Older borrowers
Current & historic adverse
Debt management plans, IVAs & bankruptcy
Payday loans can be considered
Lenders who don't credit score
Lending into retirement
Guarantors
1 year self-employed
Applicants in probation periods
Contractors
Help to Buy schemes
Shared ownership
Right to Buy
Buy to Let Mortgages
Limited companies
Expats
First-time landlords
No minimum income
No credit score
Lending into retirement
Current & historic adverse
Let to Buy
HMOs
Multi-unit blocks
Holiday lets
Student lets
Properties over commercial
Multi-let on one title
Adjoining properties
Non owner occupiers
Next
Tell us if you want to sell or prefer us to do it
If you have a potential enquiry, log in to your portal and tell us about your client. This is where you will get your updates and track your enquiry. Complete as much information as you have and we will get right back to you in the first instance to discuss options.
---
Please note: if you are registered with us through an agreement with your network, the products available once you log in may be restricted by your network – Otherwise AR's are welcome to approach us with off panel requests for all products as per their network policy
Alternatively…
Give us a call and chat to an underwriter or download (right click and save) and complete this DIP form.
---