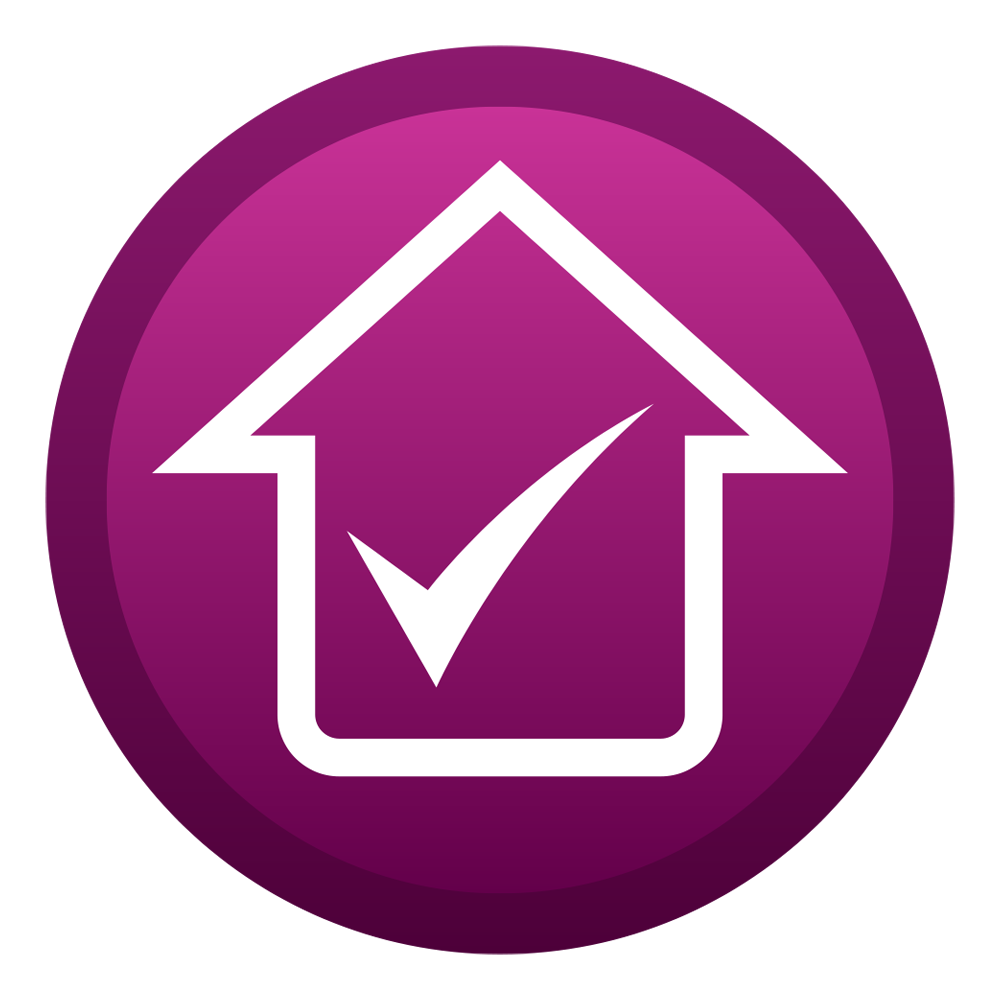 Promise Money for Intermediaries
We Try Harder!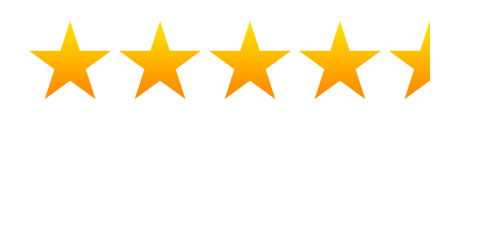 ---
Affiliates
Promise offers opportunities to 2 types of affiliate arrangements
Standard Affiliate
We provide you with the website and you drive traffic to it
This will often be a link from your own website but you might have other URL's you want to point at the affiliate pages. Maybe even the website address on your business card.
The web pages will be co- branded so there is a synergy with your brand and existing website.
Click here to view a sample Standard Affiliate website – this one might suit an established business better.
Super Affiliate
Here we provide a website as above but branded as your local Promise Money website
In addition we will create local Promise Money Facebook, Instagram and Twitter pages for the Super affiliate. This allows the affiliate to boost traffic to the webpage by sharing the posts and content on these pages via social media and building a local presence. Promise will manage these pages, create all the content and post it to the relevant pages. All traffic will point to your affiliate webpage
As a Super Affiliate you just need to share and comment on the content to build awareness locally. Using social media or word of mouth, you can create more traffic and awareness of your affiliate pages which should lead to more enquiries and completed business.
Here's an example of a Super Affiliate website – good for individuals or if there is no established brand
Earnings
It's difficult to be specific as we offer so many products – loans and mortgages come in many sizes and types.
In fact one of our USP's is that we have the inhouse products and people to place virtually anything which comes off the website (assuming it is a deal capable of being funded)
On a standard mortgage, bridging or secured loan you should expect to earn an average affiliate payment in the region of £600 to £800. Commercial mortgages are generally higher
However for a good sized commercial, development or bridging case a £5000 affiliate payment is not unreasonable.
The better the quality and the larger the loan amounts, the greater will be the conversion rates and earning potential.
For more information call 01902 585005 or email sales@promisemoney.co.uk