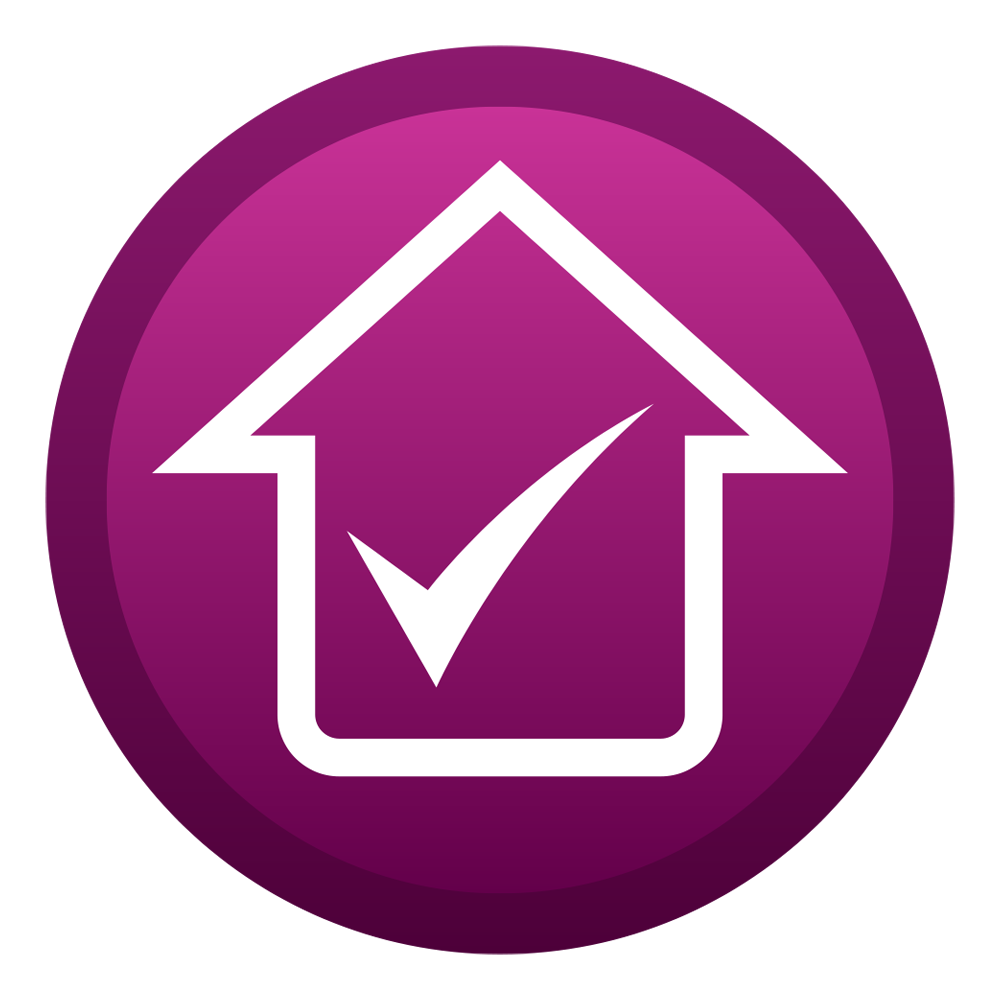 Promise Money for Intermediaries
We Try Harder!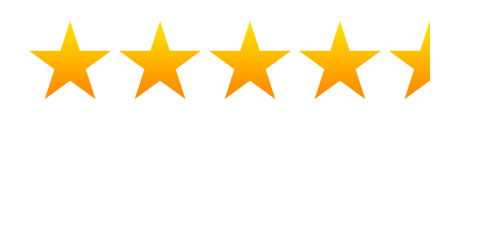 ---
Invoice Finance
Invoice finance and factoring
This type of finance provides cash flow secured against the value of outstanding invoices.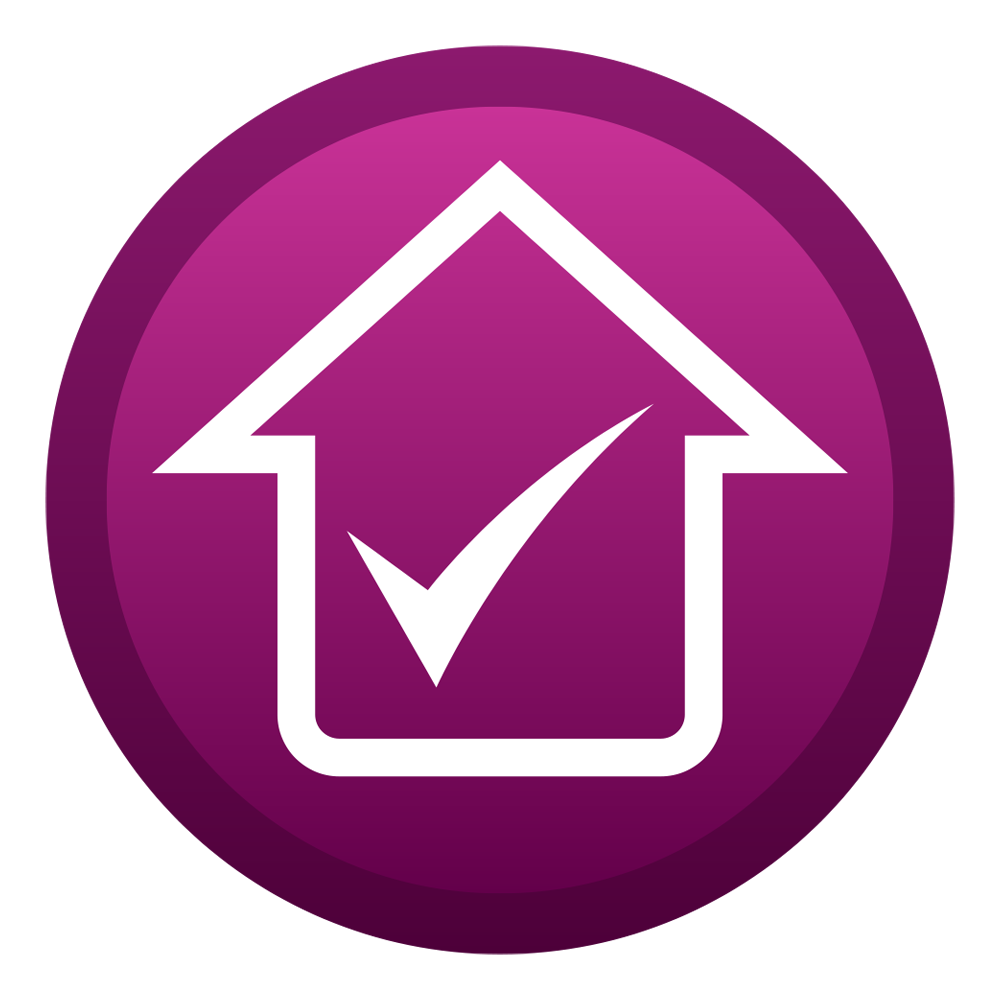 This type of finance provides cash flow secured against the value of outstanding invoices. It takes two main forms
Firstly where the lender remains invisible and the business controls the credit collection process and, secondly, where the lender requires more control, the lender handles all credit collection and is therefore visible to the creditors.
The second option has the benefit of outsourcing the credit collection but some companies prefer their creditors not to know they have a factoring agreement in place. This type of facility can also give borrowers access to, or be used in conjunction with asset finance, stock finance and unsecured business loans.
The quality of creditors and size of the invoice book will determine the level of interest from lenders with a wide spectrum of choice from high street banks to specialist lenders.
Next
Create an enquiry on your portal with a few standard details
This allows us and you to upload / download documents to the client file securely. Please upload as much as you have of the following – or email it to us if you are happy to do so GDPR compliantly.
Details of the asset book including the value and creditor names.
Details of any current factoring arrangement – including any known costs / charges
A copy of the last 2 to 3 years accounts as available
Directors / owners details plus their credit history or copy of a credit search
An asset, liability, income and expenditure statement (see below) for each director / owner
Last 3 months business bank statements
---
Please note: if you are registered with us through an agreement with your network, the products available once you log in may be restricted by your network – Otherwise AR's are welcome to approach us with off panel requests for all products as per their network policy
Alternatively…
Give us a call and chat to an underwriter or download (right click and save) and complete this form.