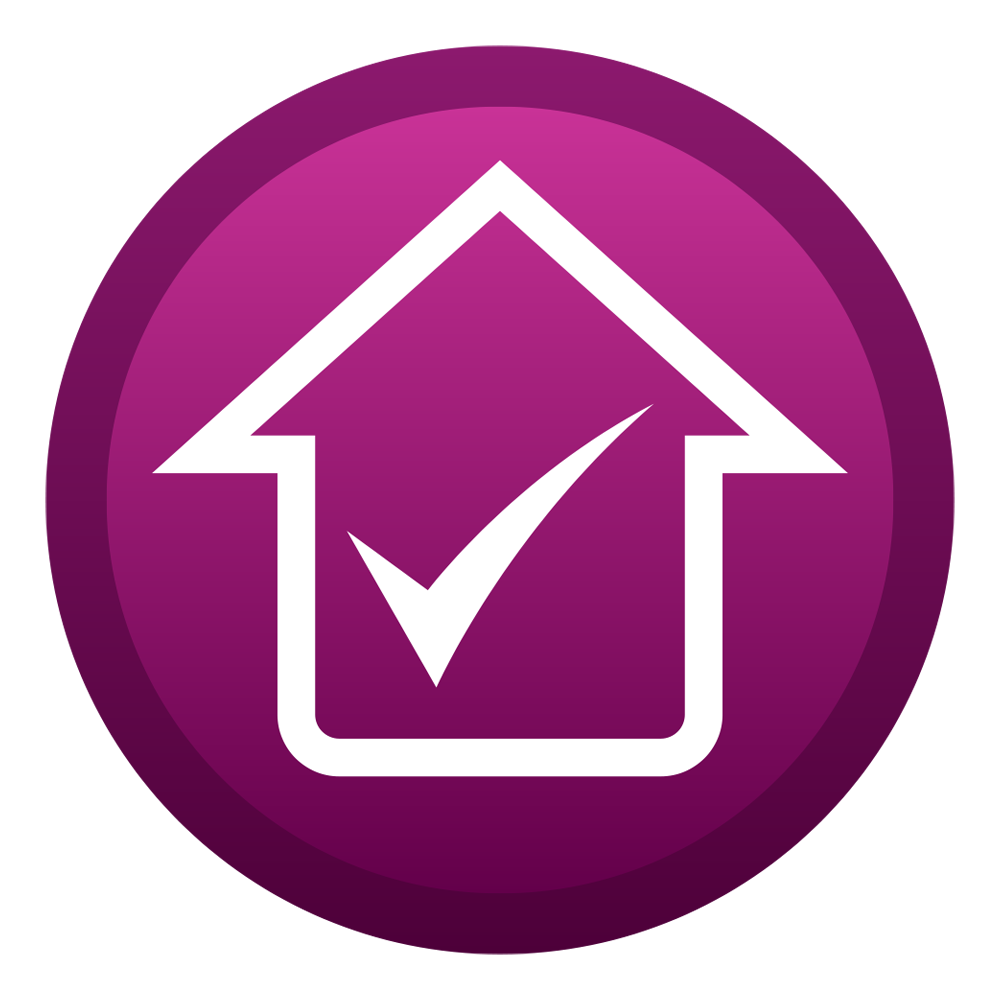 Promise Money for Intermediaries
We Try Harder!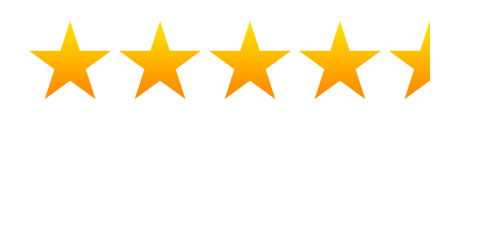 ---
Development finance
Development finance
You may not encounter development enquiries regularly but when you do they can be very time consuming but also very profitable. Working with Promise helps your clients get the products they need and we can free up your time to do other things.
Funding is available for experienced and inexperienced developers – even regulated back garden builders.
Depending on the cash your clients can put in to the project we can offer standard development finance, mezzanine, stretch senior, joint venture and equity finance.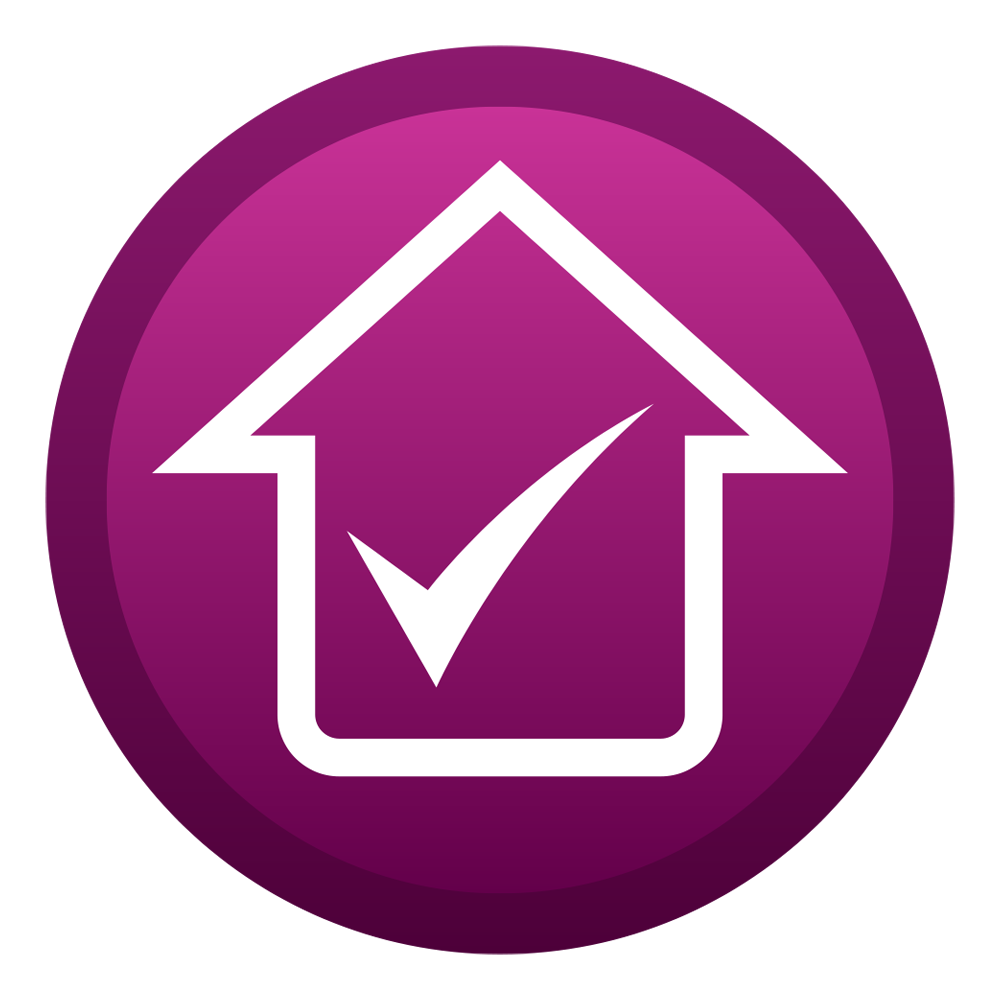 We can deal direct with your client
Chinese whispers isn't ideal at the best of times, but especially with development finance. We are happy to talk to your client, source lenders and liaise with them through out. We'll keep you updated throughout and involve you as required if you wish.
Or you deal with the client
If you prefer, and have the time, we can source lenders and package the case for you and you can maintain primary contact with your client. Of course you can ask us to liaise with your client at any point – whatever it takes.
Next
Gather all the information
Development is so bespoke we recommend you gather your information and then talk to our underwriters. Log on to your portal to create the enquiry and upload any documents to the case or email them over – if you client is happy with the potential GDPR risk of email.
Some of the most important information to give us includes:
Obviously the numbers – value now, costs, GDV etc
The experience of the developer – CV / previous projects.
Company details and a summary of the proposed project
Cash flows and financial appraisal with a projected P&L
Any other parties involved – including lenders
Details of the plot / project – address and website link if its online
Development is serious finance for serious professionals. For smaller projects remember we can also look at secured loans, bridging or even remortgaging other residential, BTL or commercial property to raise capital.
---
Please note: if you are registered with us through an agreement with your network, the products available once you log in may be restricted by your network – Otherwise AR's are welcome to approach us with off panel requests for all products as per their network policy
Alternatively…
Give us a call and chat to an underwriter or download (right click and save) and complete this DIP form.
---