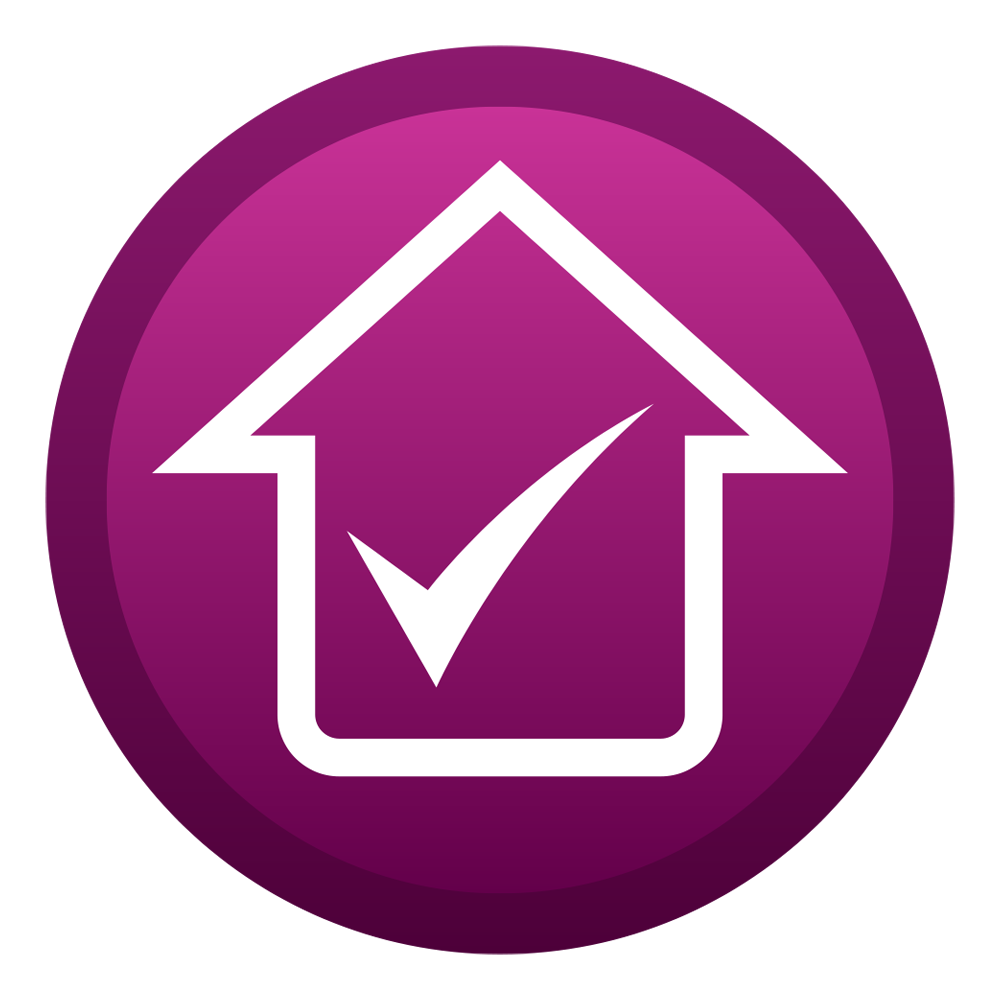 Promise Money
Finance made easy!
Finance specialists for businesses and home owners
Your Bank may have 100's of lending products and plans available.
At Promise Money we have over 10,000
Promise Money is a broker, not a lender. Our team shares 35 years experience to find the right financial solutions for you.
We give you access to lenders representing the whole of market for mortgages, secured loans, bridging finance, commercial mortgages and development finance
These loans are mostly secured on property and subject to the borrowers status
The guidance contained within this website is subject to the UK regulatory regime, and is therefore targeted at consumers based in the UK and expats