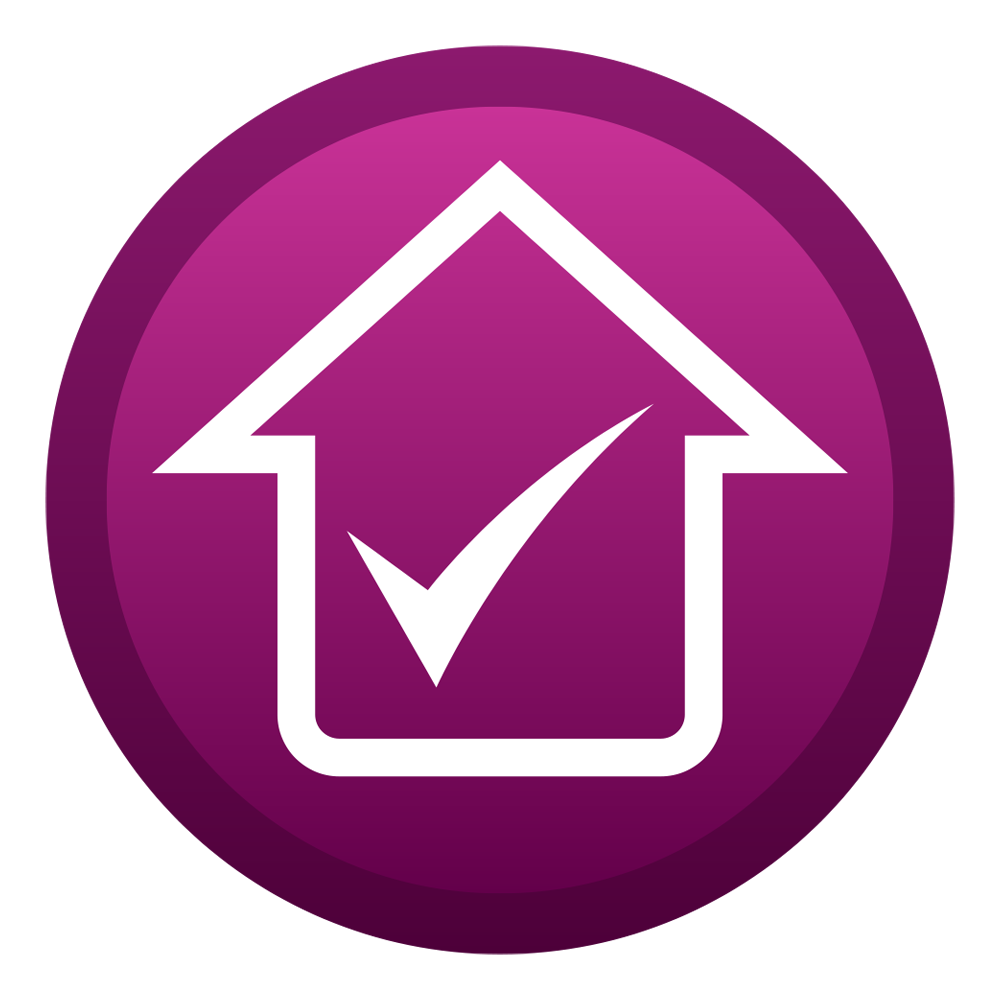 Promise Money for Intermediaries
We Try Harder!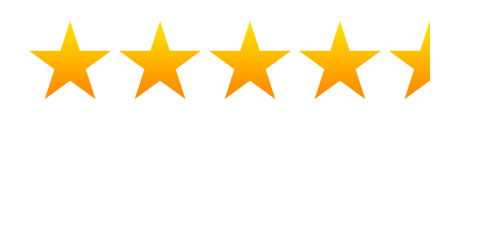 ---
Bridging Loans
Short term bridging loans
Having a large panel of lenders is important and ours is massive. It includes regulated and non regulated lenders offering the lowest rates and variety of options such as first, second and third charges as well as catering for different property types and conditions.
But we also like to keep a broad selection of those quirky lenders up our sleeves – so when your client needs an ultra fast payout in days, or a 5 year bridge secured on a fishing lake, we know who to go to.
Often what starts out as a bridging enquiry turns in to development finance, a mortgage or even a second charge and we can do all of those to – in house naturally. We want to give you options and often they may be something you have not thought of.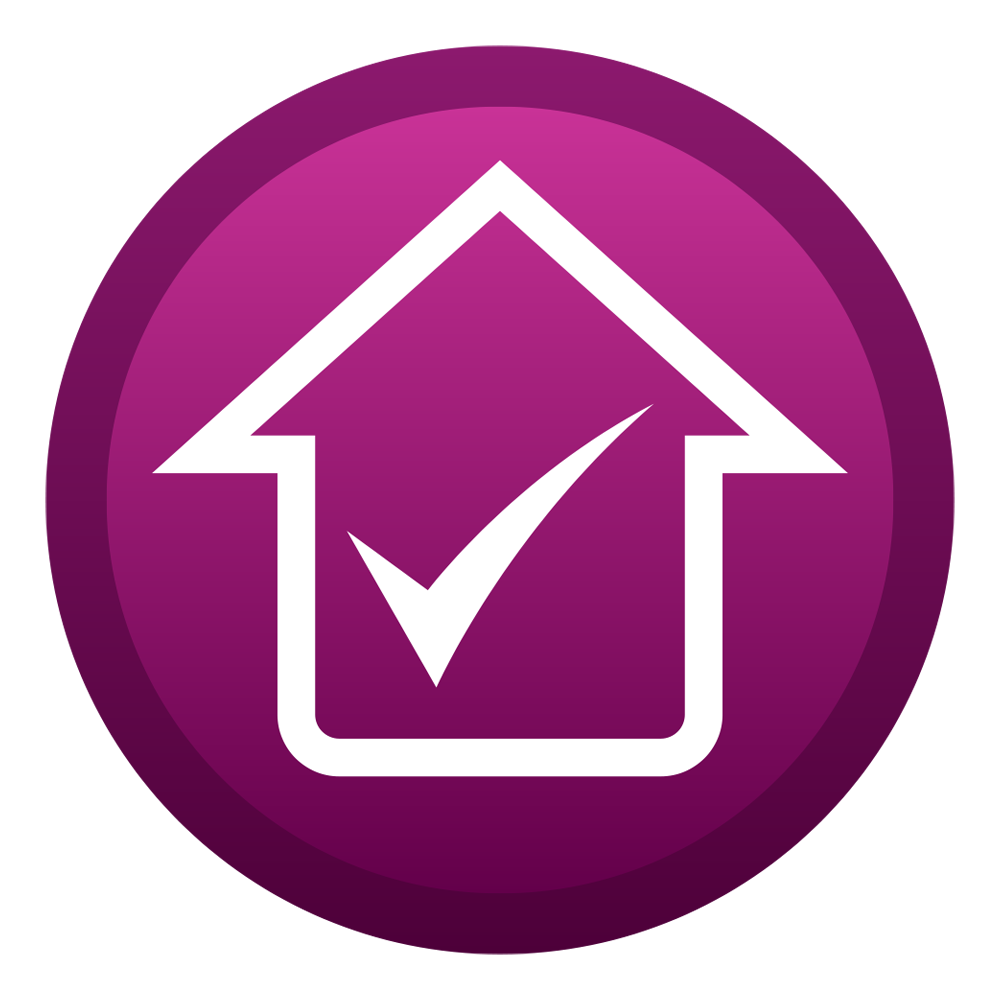 You refer – we'll advise
Many brokers are uncomfortable advising on bridging finance which isn't unusual given the uncertainty of exits and unusual features of the products. For introducers too this is a great option.
We can sell your regulated and non regulated cases and if you have a refinance exit lined up, let us have the details. If not we'll cover it off ourselves. We just need a basic overview and your clients contact details.
You sell – we'll package
With the appropriate permissions where required, you can choose to sell the bridging loan yourself. This works well if you know your client and understand how to sell the benefits of bridging rather than just quoting the rates. In fact selling the concept is the first thing to do before even looking for rates.
We will find you suitable products and give you all the information you need to compliantly sell the mortgage or loan. Then we will package the case and liaise with the lender and if necessary the solicitors to completion.
Heres some everyday bridging scenarios we deal with.
Refurbishment / development
HMO/MUB purchases
Agricultural bridging
Below market value transactions
Buy to let with nil valuation, full retention
Funding without monthly interest payments
Purchase before/without sale
Non status capital raising.
Chain breaks
Bridge to bridge
Auction purchases
Investment purchases/buy to let
Commercial lending
Self-build, conversion
Next
Are you selling it or shall we?
Go to your portal and fill in our fact find with as much information as you have available. We will come back to you quickly with our thoughts so you can decide what to do next.
---
Please note: if you are registered with us through an agreement with your network, the products available once you log in may be restricted by your network – Otherwise AR's are welcome to approach us with off panel requests for all products as per their network policy
Alternatively…
Give us a call and chat to an underwriter or download (right click and save) and complete this DIP form.
---