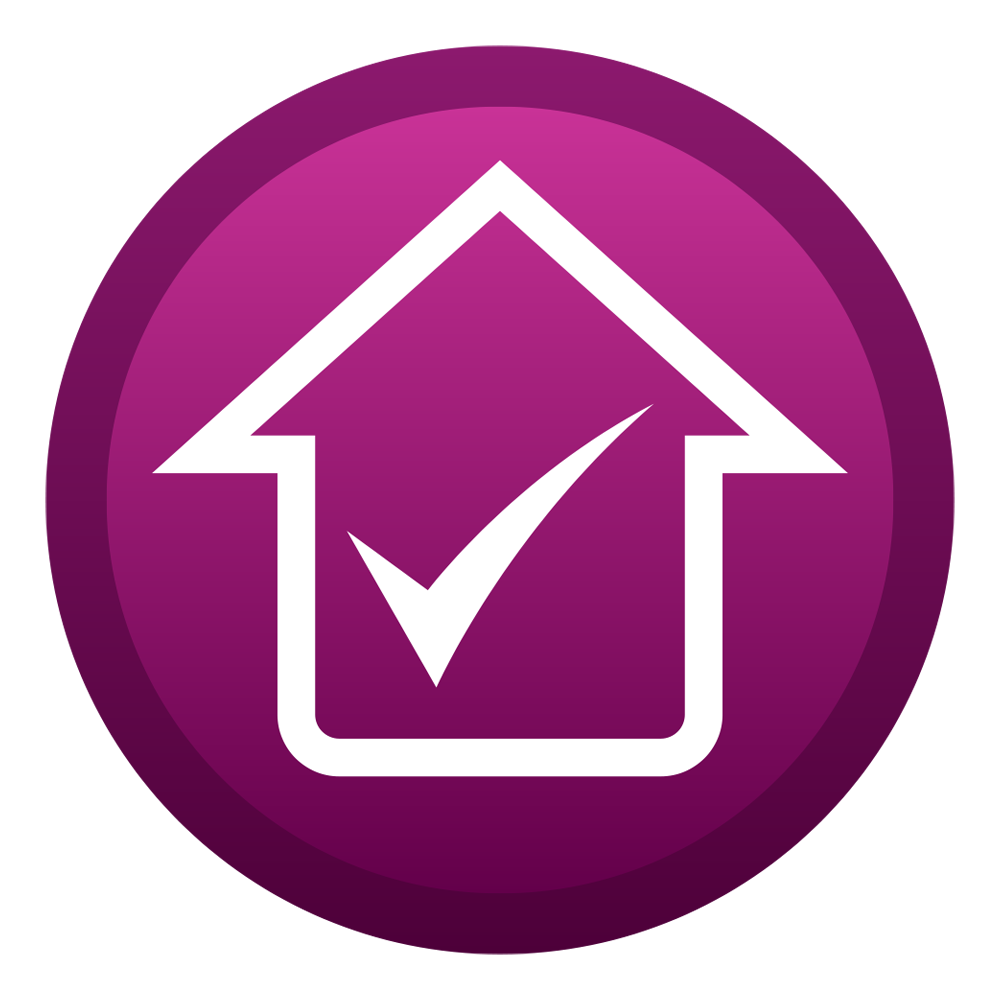 Promise Money for Intermediaries
We Try Harder!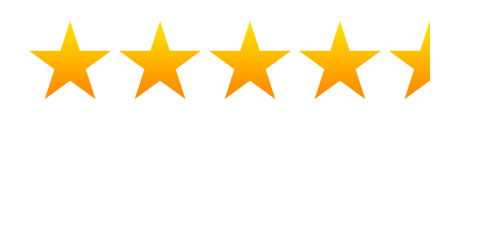 ---
Unsecured Business Loans
Unsecured business loans
There is a massive variety of unsecured business loans. Unsecured start up loans and growth loans, are government backed, with more relaxed criteria and very competitive – to help brand new or recent businesses get off the ground.
Larger unsecured loans for established businesses to expand or refinance based on their financial performance and credit history. Smaller unsecured cash flow loans to help businesses get over a hump which don't involve the company assets or invoice factoring.
Being unsecured, the borrowers credit history is a key consideration but we have lenders which will take a view if a historic problem has been resolved. Often a solution to more complex cases can be found with a blend of solutions which could also involve other products, where appropriate such as commercial mortgages, invoice factoring, or even a secured loan or remortgage secured against the borrowers home. We have the in-house expertise to deal with all options and give regulated advice where the introducing broker is not authorised.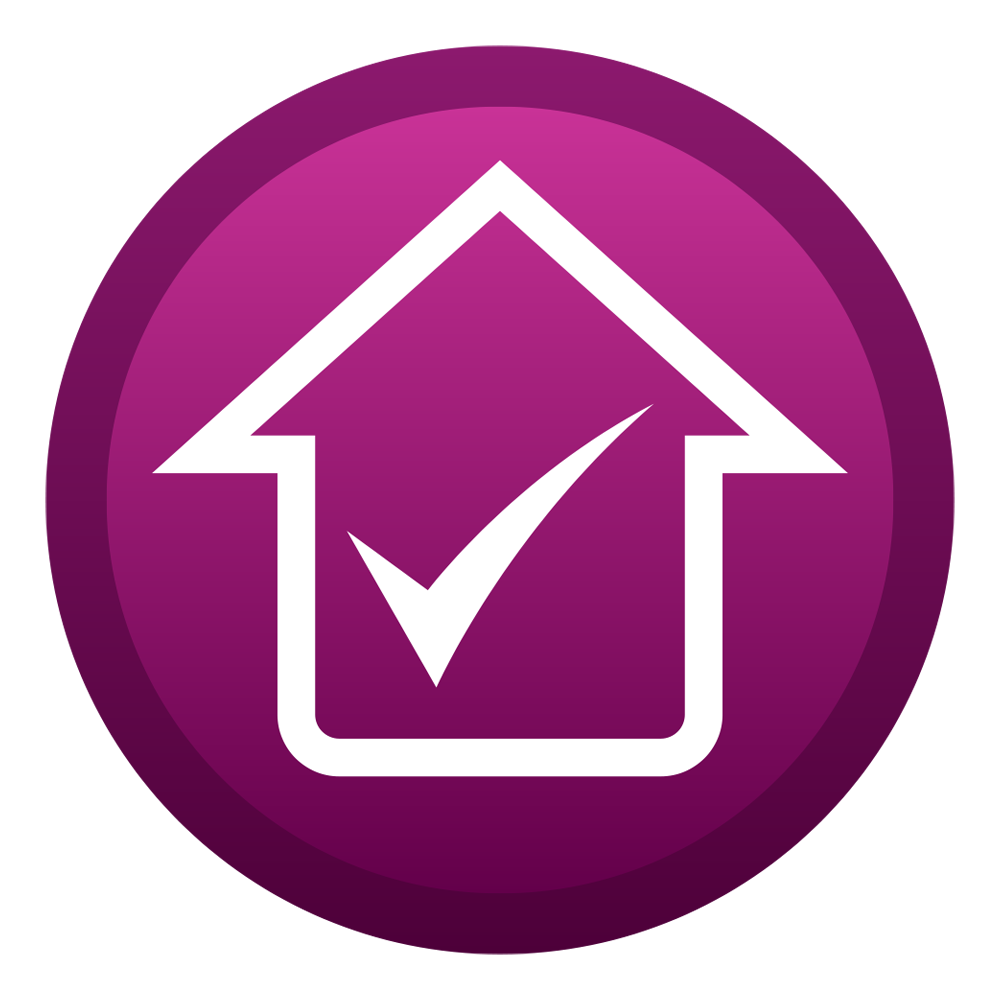 Let us speak to your client
Getting to the heart of the issue can save time over all and its less work for you. So we can speak to your client as an extension of your business – your business loan partner – and update you as appropriate.
You take the lead
If you prefer, you can gather the required information and we will find the lender and the product for you to discuss the indicative terms with your client.
Next
Tell us how you wish to proceed
Create the enquiry by logging in to your portal and entering the basic details – then we can all keep tabs and you can upload any documents straight to the case. We will contact you quickly with our initial thoughts.
If you prefer to take the lead with your client please supply the following as a minimum: (If we deal with the client we can request these)
Business synopsis / plan and use of funds
Last 2 years Accounts if available
3 months bank statements to show recent conduct
Details of directors / owners and overview of their credit history
An asset, liability, income and expenditure statement (see below) for each director / owner
Company website if established
If it helps you please complete the relevant sections of the commercial DIP form
---
Please note: if you are registered with us through an agreement with your network, the products available once you log in may be restricted by your network – Otherwise AR's are welcome to approach us with off panel requests for all products as per their network policy
Alternatively…
Give us a call and chat to an underwriter or download (right click and save) and complete this form.