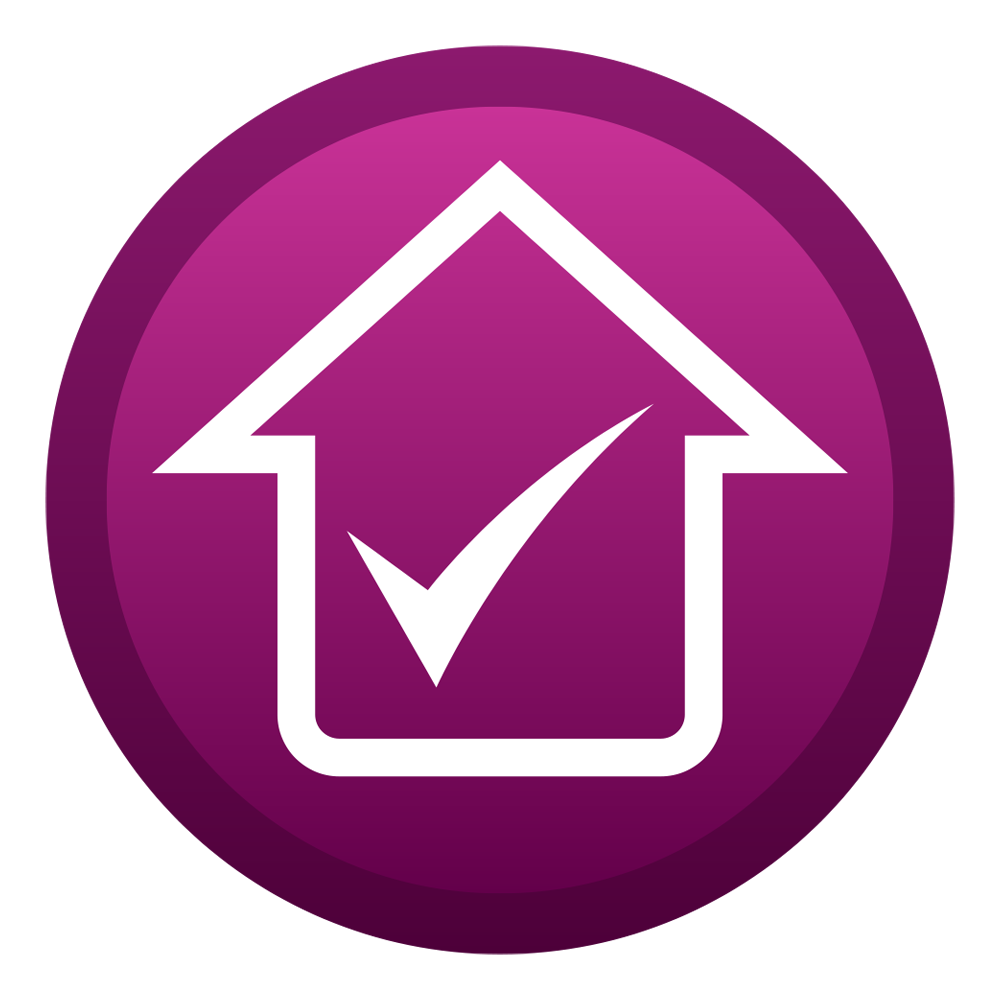 Promise Money for Intermediaries
We Try Harder!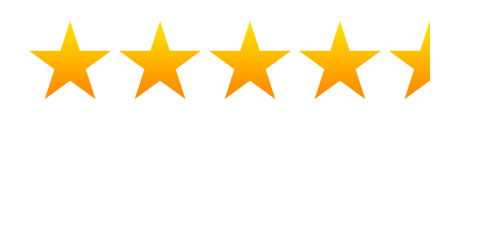 ---
Commercial Mortgages
Commercial mortgages
Our panel of commercial mortgage lenders covers a massive spectrum of property types, businesses and scenarios. For the best high street rates we have strong relationships with the commercial teams in the high street banks.
Our second and third tier lenders take on the more complex or risky applications which the high street won't accommodate. We also have a 4th tier of lenders to accept adverse cases, unusual security and new businesses just starting.
Whatever the security, whatever the proposal, talk to our underwriters. At Promise we are adept at what we call "blended solutions" and where necessary can bring together bridging, mortgages and second charge lending on other properties, plus unsecured business finance to get the deal done.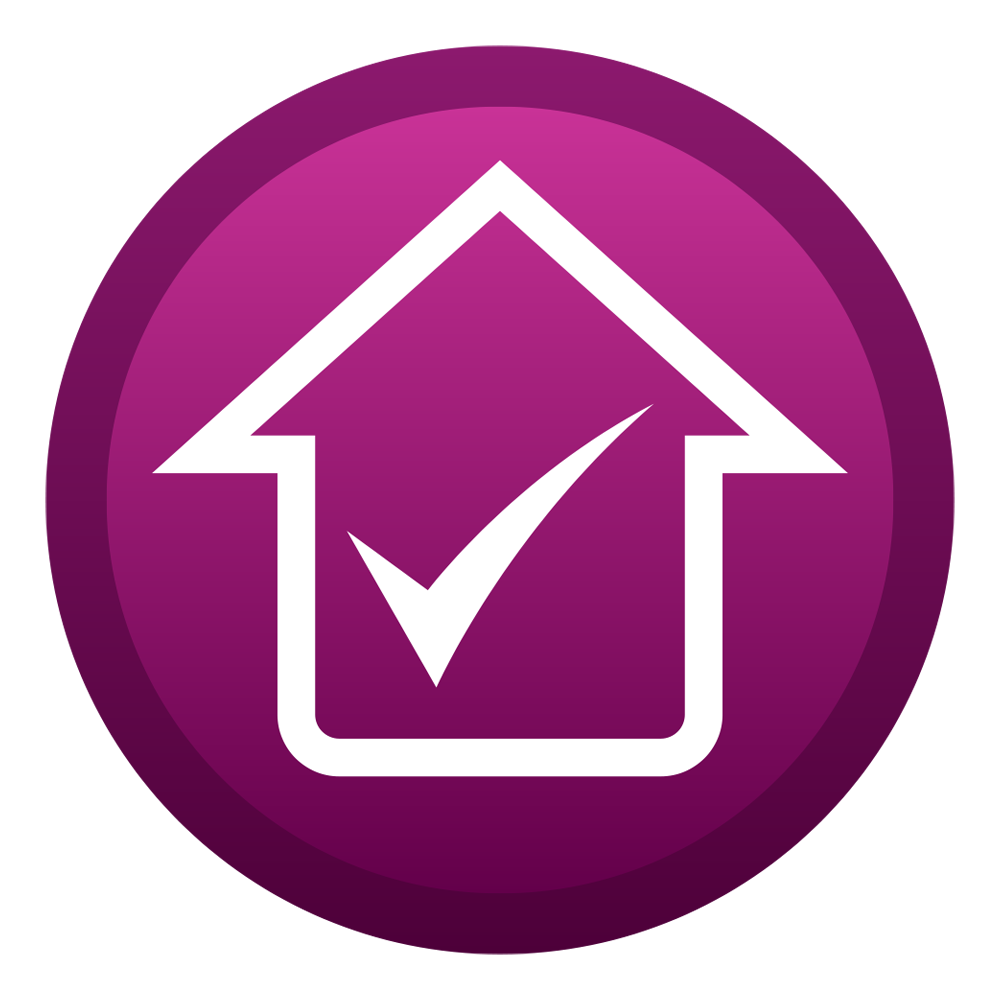 To be honest, we prefer to deal with your client
From experience we know that we get better results dealing with your client – we introduce ourselves as an extension of you. Many brokers prefer this as they don't become embroiled in unnecessary work and we get to the heart of any complexities early on and deal with them. We keep our brokers advised of our progress and they can get involved anytime they wish.
But we don't mind if you want to take the lead
Commercial lending can be a time consuming drawn out affair but we will happily do all the background work and route all documentation and client contact through you. Ultimately the lender will want to deal with the client at some point and we can talk to your clients too, at any point you want to involve us.
Next
Which option suits you?
Jump on to the broker portal and create a new enquiry – we will also update you and your client via this portal.
If you want to deal with the client, in order for us to get meaningful quotes please supply the following as a minimum: (If we go direct to your client we can request these),
Up to last three years available accounts for the business – if purchasing a business get these accounts too.
An asset, liability, income and expenditure statement (see below) for each director / owner
The latest business bank conduct shown on the last 3 bank statements
Details of the property / business offered as security – web site or google street view is helpful
A synopsis of the loan purpose, the business background and any challenges anticipated with the application
Details of the directors / owners and an overview of their credit history
---
Please note: if you are registered with us through an agreement with your network, the products available once you log in may be restricted by your network – Otherwise AR's are welcome to approach us with off panel requests for all products as per their network policy
Alternatively…
Give us a call and chat to an underwriter or download (right click and save) and complete this DIP form.