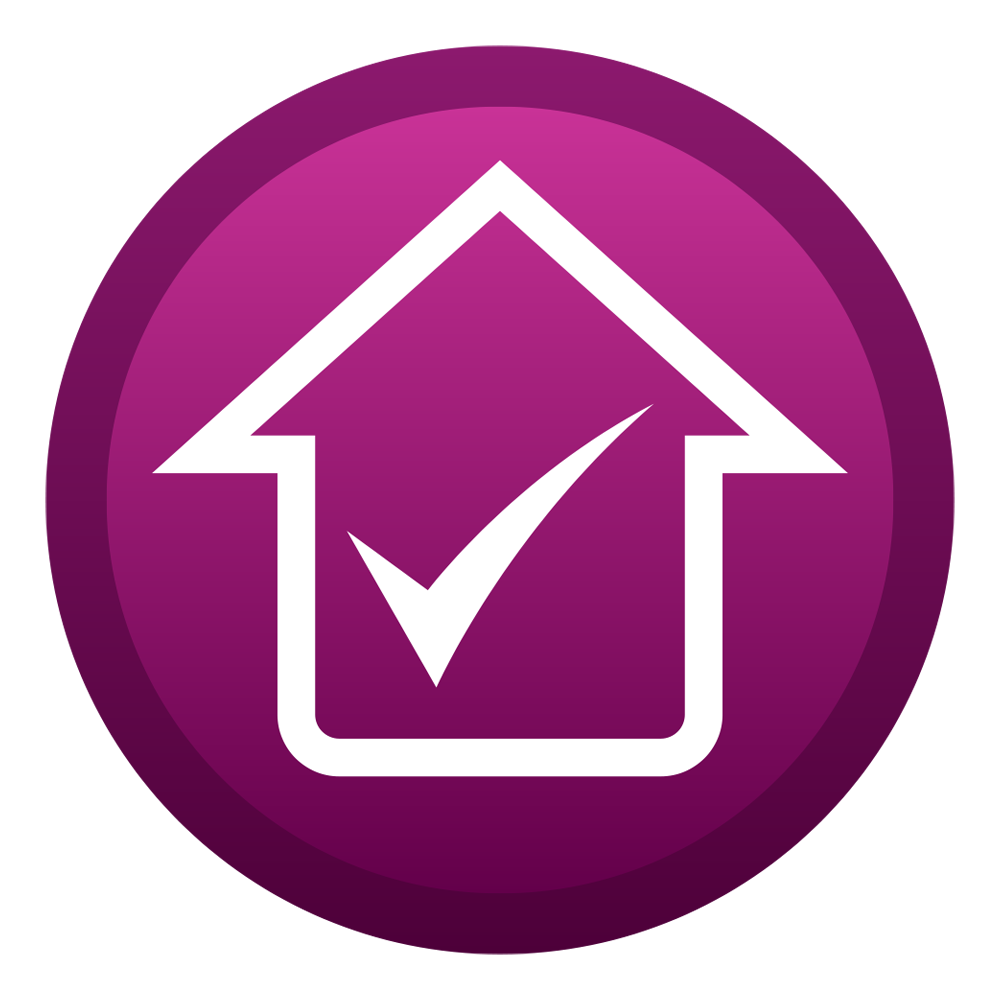 Promise Money for Intermediaries
We Try Harder!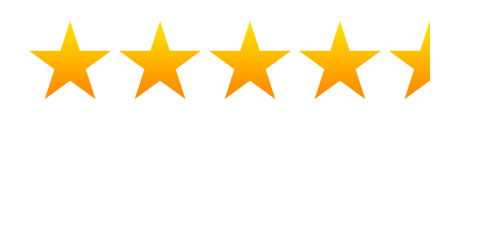 ---
Asset Finance
Asset finance
Asset Finance is normally used to purchase or refinance an identifiable asset (machinery, equipment, vehicles etc) and can free up working capital whilst being tax efficient as a deductable expense.
Take care as, unlike mortgages, the borrower is normally committed to pay the full amount over the terms with a minimal rebate. So when you see an offer with no ERC's / no exit fees that's often because the contract amount has to be paid even if the loan is settled early.
Also watch out for the terminology – rates quoted are often flat rates which on a term loan can often work out around double the normal mortgage / loan rate you might be used to.
Talk to one of the team about the scenario and we will find terms for you after also considering other options which may be available such as invoice factoring, stock finance, and more traditional lending such as commercial remortgages and secured loans.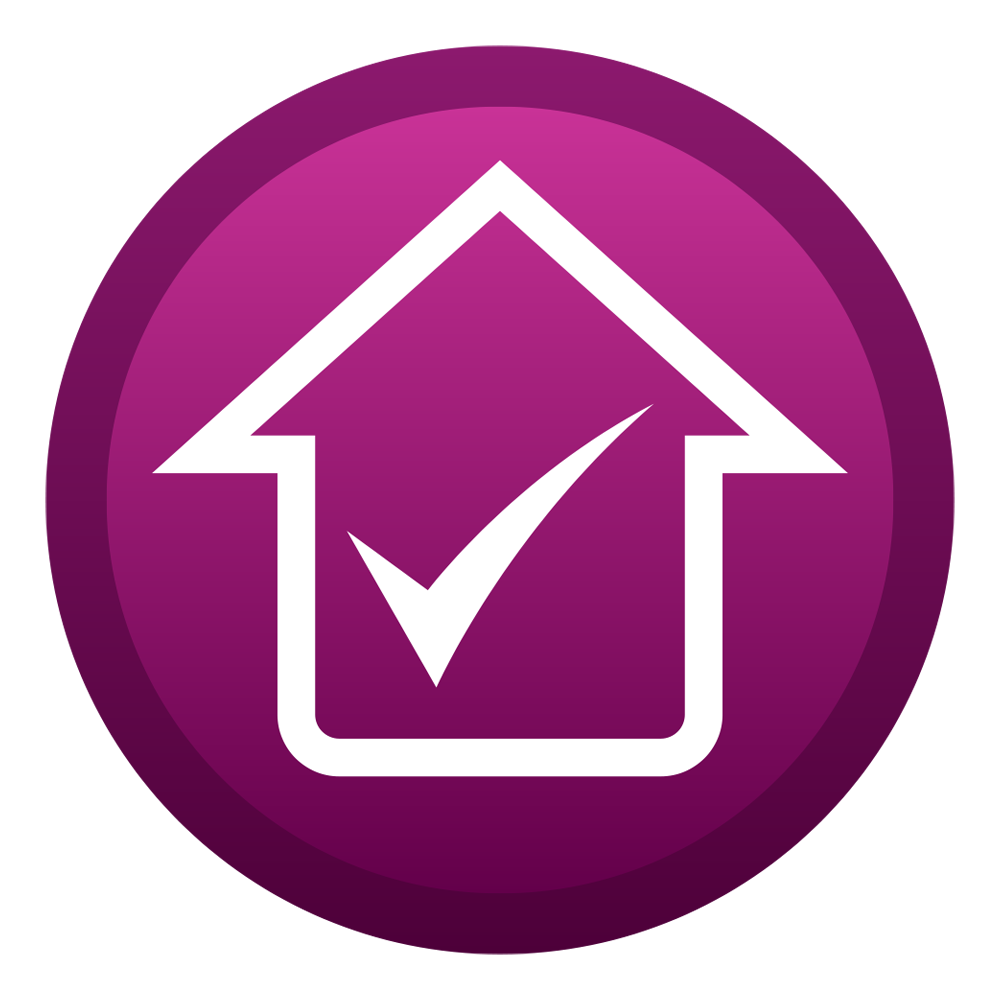 We can deal direct with your client
This is preferable for most brokers as it's a specialist area and we will introduce ourselves as your specialist finance partner – initially gathering information to prepare quotations.
Or you can quote.
Whether we gather the basic information or you can, then you can retain control of the sales process up to the point the lender gets involved.
Next
Create your enquiry
Set up your enquiry on your portal by completing some initial information so we can all view the case and exchange documents.
To get started you can also email us with details of your clients requirements.
Overview of the requirements including the asset type and value.
Most recent 2 to 3 years Accounts as available
3 months recent business bank statements
Directors / owners details plus their credit history or copy of a credit search
An asset, liability, income and expenditure statement (see below) for each director / owner
---
Please note: if you are registered with us through an agreement with your network, the products available once you log in may be restricted by your network – Otherwise AR's are welcome to approach us with off panel requests for all products as per their network policy
Alternatively…
Give us a call and chat to an underwriter or download (right click and save) and complete this form.