Typical uses of a Secured Loan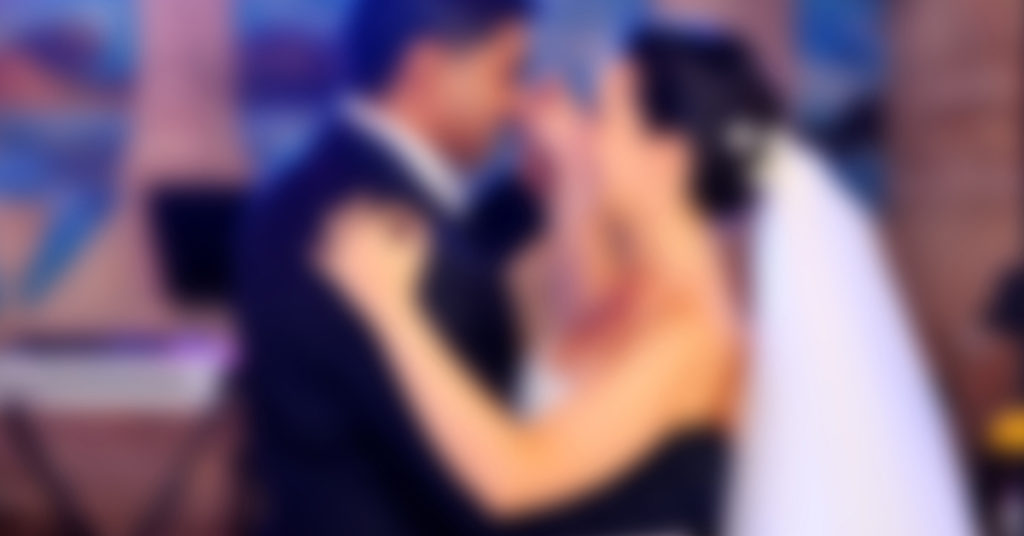 Typical uses of a Secured Loan
A secured loan, also known as a second mortgage, is a way of borrowing, using a property (often a home) as security. Borrowing can be for personal or business use, and for several potential uses that we explore below.
---
Secured on a borrowers main residence or for personal use
Loans of this nature tend to be regulated by the Financial Conduct Authority. They are sold on a fully advised basis. Common regulated loan purposes include:
Home improvements
Debt consolidation
Deposit to buy another property
Short term lending to buy a new home before selling existing home.
Tax bills
Clear debt management plans or IVA's
Holidays and weddings
To fund property purchase for a family member
To inject capital in to a business
It's more common that the loan purpose is a combination of the above.
---
Secured on a BTL property or "Business Borrowing" secured on main residence
These loans tend to be non–regulated. You are treated as a business person rather than a consumer. There is less regulatory protection for borrowers and the process is normally less long winded. Rather than being given advice, your broker may offer you choices. These will most closely match your stated requirements so you can choose which you feel suits you best. Common non–regulated loans purposes include:
Second charge loan on a BTL property to raise a deposit to buy another
Portfolio second charge secured against multiple BTL properties
Second and third charge business loans for start up businesses
Business loans for expanding existing businesses
Business loans for recovering businesses with poor historic trading or adverse credit
Always read the paperwork you are given carefully, to unsure the product or service you are offered matches your requirements. If you have any doubts always ask.
Promise Money is a broker not a lender. Therefore we offer lenders representing the whole of market for mortgages, secured loans, bridging finance, commercial mortgages and development finance. These loans are secured on property and subject to the borrowers status.
More than 50% of borrowers receive offers better than our representative examples
The %APR rate you will be offered is dependent on your personal circumstances.
Mortgages and Remortgages
Representative example
Borrow £270,000 over 300 months at 7.1% APRC representative at a fixed rate of 4.79% for 60 months at £1,539.39 per month and thereafter 240 instalments of £2050.55 at 8.49% or the lender's current variable rate at the time. The total charge for credit is £317,807.66 which includes £2,500 advice / processing fees and £125 application fee. Total repayable £587,807.66
Secured / Second Charge Loans
Representative example
Borrow £62,000 over 180 months at 9.9% APRC representative at a fixed rate of 7.85% for 60 months at £622.09 per month and thereafter 120 instalments of £667.54 at 9.49% or the lender's current variable rate at the time. The total charge for credit is £55,730.20 which includes £2,660 advice / processing fees and £125 application fee. Total repayable £117,730.20
Unsecured Loans
Representative example
Annual Interest Rate (fixed) is 49.7% p.a. with a Representative 49.7% APR, based on borrowing £5,000 and repaying this over 36 monthly repayments. Monthly repayment is £243.57 with a total amount repayable of £8,768.52 which includes the total interest repayable of £3,768.52.
---
THINK CAREFULLY BEFORE SECURING OTHER DEBTS AGAINST YOUR HOME
REPAYING YOUR DEBTS OVER A LONGER PERIOD CAN REDUCE YOUR PAYMENTS BUT COULD INCREASE THE TOTAL INTEREST YOU PAY. YOUR HOME MAY BE REPOSSESSED IF YOU DO NOT KEEP UP REPAYMENTS ON A MORTGAGE OR ANY OTHER DEBT SECURED ON IT.
---
Promise Money is a trading style of Promise Solutions Ltd – Company number 04822774Promise Solutions, Fullard House, Neachells Lane, Wolverhampton, WV11 3QG
Authorised and regulated by the Financial Conduct Authority – Number 681423The Financial Conduct Authority does not regulate some forms of commercial / buy-to-let mortgages
Website www.promisemoney.co.uk