Here's where a large loan might help you.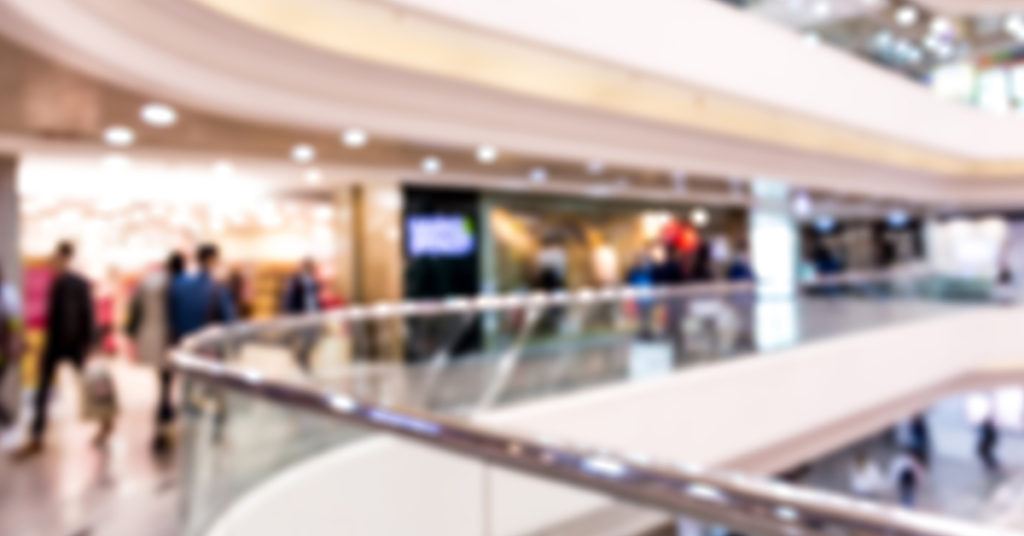 Please forgive the "Carry On Borrowing" reference, but it seems more people are now using secured loans for very large loan amounts.
Go back 10 years and the average loan was £20,000 to £25,000
Now large loans of £100,000 to £200,000 secured loans are getting more common
Here are some typical reasons you may not be aware of:
---
Debt consolidation – secured loan
lenders are far more willing to consider large amounts of debt consolidation than most first mortgage lenders. We have arranged loans well over £100,000 mainly for debt consolidation
---
High LTV – No equity
Secured loans could allow you to borrow up to 100% of the value of your property to release can for personal or business use.
---
Secured Loans for poor credit
If you have poor credit you are more likely to be accepted for a secured loan than a remortgage. Also a remortgage may mean paying a higher rate – it may be cheaper to keep the mortgage and just have extra borrowings on the loan.
---
The property type
Construction or property condition may not be catered for by the most competitive mortgage lenders. A secured loan could be the answer.
---
Tied in to a fixed rate mortgage?
Rather than remortgage to raise cash you can look at a secured loan with a variable rate or a 2 year / 5 year fixed rate with no early redemption charges – then you could remortgage at a later date when there are no penalties.
---
Loan Purpose
Sometimes the loan purpose restricts the choice of remortgage lender and increases the remortgage rate available – eg business purposes, tax etc – It's often better to borrow the extra amount on a secured loan and keep the low mortgage rate
---
The good news is that Promise Money will look at both the secured loan and remortgage options to help you raise cash – compare the costs – and then advise you which is suitable.
So whether you are thinking of a loan or a mortgage, it makes sense to talk to Promise Money
To arrange a no obligation chat with an adviser, please call 01902 585020 or visit
2 out of 3 borrowers get a lower rate than our representative example of a regulated secured loan below:
Mortgages and Remortgages
Representative example
£80,000 over 240 months at an APRC OF 4.3% and a discounted variable annual interest rate for two years of 2.12% at £408.99 per month followed by 36 payments of £475.59 and 180 payments of £509.44. The total charge for credit is £39,873 which includes a £995 broker / processing fee and £125 application fee. Total repayable £119,873.
Secured / Second Charge Loans
Representative example
£63,000 over 228 months at an APRC OF 6.1% and an annual interest rate of 5.39% (Fixed for five years – variable thereafter) would be £463.09 per month, total charge for credit is £42,584.52 which includes a £2,690 broker / processing fee. Total repayable £105,584.52.
Unsecured Loans
Representative example
£4,000 over 36 months at an APR OF 49.9% (fixed) and an annual interest rate of 49.9% would be £216.21, total charge for credit is £3,783.56. Total repayable £7,783.56.
---
THINK CAREFULLY BEFORE SECURING OTHER DEBTS AGAINST YOUR HOME
REPAYING YOUR DEBTS OVER A LONGER PERIOD CAN REDUCE YOUR PAYMENTS BUT COULD INCREASE THE TOTAL INTEREST YOU PAY. YOUR HOME MAY BE REPOSSESSED IF YOU DO NOT KEEP UP REPAYMENTS ON A MORTGAGE OR ANY OTHER DEBT SECURED ON IT.
---
If you have been introduced to Promise Money by a third party / affiliate, Promise may pay them a share of any fees or commission it earns. Written terms available on request. Loans are subject to affordability status and available to UK residents aged 18 or over. Promise Money is a trading style of Promise Solutions Ltd. Promise Solutions is a broker offering products which represent the whole of the specialist second mortgage market and is authorised and regulated by the Financial Conduct Authority – Number 681423.