Our Pledge
Your bank may offer 100's of products and plans.
Promise Money has over 10,000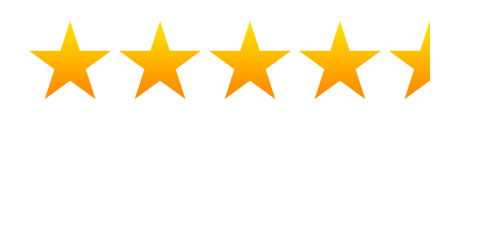 STRAIGHT FORWARD
We talk plain English and offer traditional values.
---
QUALITY SERVICE
We offer excellent customer service, backed up with the latest technology.
---
COMMITTED
We care about what is important to you and are committed to help you achieve your goals.
---
EASE
We do all the work behind the scenes allowing you to get on with your life.
---
PERSONAL
We treat each customer as an individual and, most importantly, as a person.
We are proud to support Promise Dreams, a charity helping seriously and terminally ill children throughout the UK.