Help
Your bank may offer 100's of products and plans.
Promise Money has over 10,000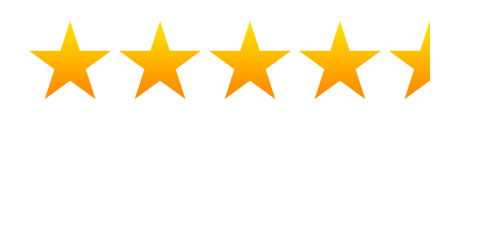 Help…
The following pages should provide you with some useful information on how to consolidate your debts, fund home improvements, and much more…
---
Promise Money can put you back in control
NB. Extending the loan over a longer period can reduce your monthly outgoings but may increase the total cost of credit.
---
Contact us
There are several ways you can contact us:
1. Fill in a form anywhere on this site and we'll get straight back to you with a personalised quote.
2. Write to us at:
Customer Services,
Promise Money, 2nd Floor,
Fullard House,
Neachells Lane,
Wolverhampton.
WV11 3QG.
3. Or – if you would like to speak to a member of our team, simply call us now on 01902 585020.