Complaints
Your bank may offer 100's of products and plans.
Promise Money has over 10,000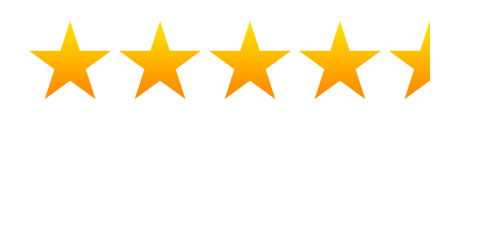 Putting You First
We aim to offer you the best possible service, but there may be times when you feel that we haven't met with your expectations and have a cause for complaint. We will always do our best to resolve any complaint you may have but if you are unhappy, in the first instance please call us on 01902 585 020 and we can address your complaint.
You can also write, fax, email or visit us with details of your complaint. Click here for full details of our complaints procedure in accordance with the process set out by the Financial Ombudsman Service.
---
If you are still not happy with our decision, each customer also has the right to make their complaint to the Financial Ombudsman Service. They can consider complaints about a wide range of financial matters. They are completely impartial and their service is free to consumers. They aim to resolve the majority of complaints within 6 – 9 months. A customer does not have to accept any decision they make, they are always free to go to court instead. But if they accept an Ombudsman decision, it is binding on both them and the business concerned.
You can contact the Financial Ombudsman on the following: