What affects my borrowing rate?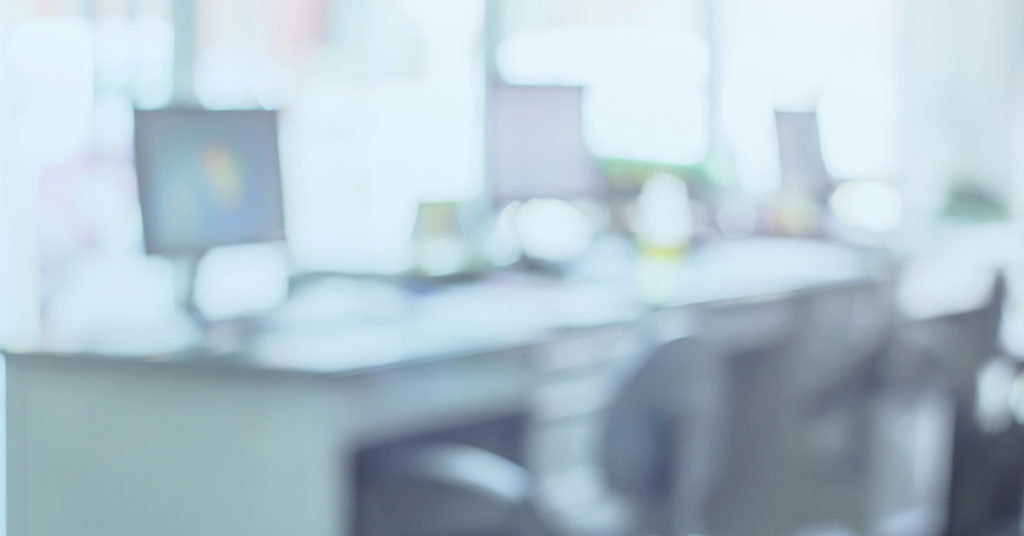 What affects my borrowing rate?
Most of the loans we arrange at Promise are introduced to us by other brokers because they know we have the largest panel of lenders on the market and 30 years expertise in finding the best solution. You are cutting out the middle man by applying directly to Promise online today.
---
How do secured loans work?
---
Here are the key factors each lender considers in determining how much you can borrow and the rates they will offer.
---
Loan to Value (LTV)
LTV is the percentage of borrowing you secure against your property. For example, if your property is worth £100K and your borrowing is £50K your LTV is 50% (your borrowings divided by the value of the property).
The lower the LTV the better rates are likely to be available. However there are lenders which will lend up to 100% of your property value, even if you have had credit problems. An experienced adviser will match you with the best lender.
Example: if your property is worth £300,000 and your mortgage is £250,000 you could borrow another £50,000 with a secured loan which takes you up to 100% LTV. (There are lenders which will go up to 120% LTV – ask your adviser).
---
Affordability
You will probably have already worked out what you can afford and this is a good guide. The latest regulations require that lenders can evidence you can afford the loan now and in the event of interest rates changing.
You will need to provide evidence of your earnings (payslips, accounts, tax computations, etc.) and your adviser will work out which product is suitable so you can afford it now and if your circumstances change. Each lender has different rules so speaking to an adviser is vital.
---
Credit History
We have the largest panel to ensure our lenders offer a range of products to cater for all different types of credit history. Try our loan repayment calculator (below) which estimates your repayments based off various credit profiles.
If your credit history is perfect you could qualify for the lowest rates on the market. However, even if you have had arrears or CCJ's over a year ago many lenders will still ignore them and offer very competitive / similar rates.
The more credit problems you have had the fewer lenders will be available. But, even if you have serious recent arrears, CCJ's, an IVA or even been bankrupt, there are still lenders which will consider your application. Virtually any credit problems can be accommodated up to 75% LTV. However, with current arrears and CCJ's you may still qualify for loans up to 100% LTV. Again our expert advisers will tell you.
---
Security
Most loans of this nature are secured on residential property which is in mortgageable condition with a working kitchen and bathroom. Don't despair if you have removed the kitchen etc. – our advisers could still find options. You can also secure your loan on buy to let, HMO, semi commercial or commercial property – even land. The property type will affect the lenders and rates available.
---
One size fits all?
You need the help of a skilled underwriter / adviser to take all of these factors in to consideration as one size doesn't normally fit all and there are many other less impactful considerations in finding the best lender.
---
We have over 2500 loan plans available at Promise – our adviser's expertise will help you find which one suits you best.
Promise Money is a broker not a lender. Therefore we offer lenders representing the whole of market for mortgages, secured loans, bridging finance, commercial mortgages and development finance. These loans are secured on property and subject to the borrowers status.
More than 50% of borrowers receive offers better than our representative examples
The %APR rate you will be offered is dependent on your personal circumstances.
Mortgages and Remortgages
Representative example
Borrow £270,000 over 300 months at 7.1% APRC representative at a fixed rate of 4.79% for 60 months at £1,539.39 per month and thereafter 240 instalments of £2050.55 at 8.49% or the lender's current variable rate at the time. The total charge for credit is £317,807.66 which includes £2,500 advice / processing fees and £125 application fee. Total repayable £587,807.66
Secured / Second Charge Loans
Representative example
Borrow £62,000 over 180 months at 9.9% APRC representative at a fixed rate of 7.85% for 60 months at £622.09 per month and thereafter 120 instalments of £667.54 at 9.49% or the lender's current variable rate at the time. The total charge for credit is £55,730.20 which includes £2,660 advice / processing fees and £125 application fee. Total repayable £117,730.20
Unsecured Loans
Representative example
Annual Interest Rate (fixed) is 49.7% p.a. with a Representative 49.7% APR, based on borrowing £5,000 and repaying this over 36 monthly repayments. Monthly repayment is £243.57 with a total amount repayable of £8,768.52 which includes the total interest repayable of £3,768.52.
---
THINK CAREFULLY BEFORE SECURING OTHER DEBTS AGAINST YOUR HOME
REPAYING YOUR DEBTS OVER A LONGER PERIOD CAN REDUCE YOUR PAYMENTS BUT COULD INCREASE THE TOTAL INTEREST YOU PAY. YOUR HOME MAY BE REPOSSESSED IF YOU DO NOT KEEP UP REPAYMENTS ON A MORTGAGE OR ANY OTHER DEBT SECURED ON IT.
---
Promise Money is a trading style of Promise Solutions Ltd – Company number 04822774Promise Solutions, Fullard House, Neachells Lane, Wolverhampton, WV11 3QG
Authorised and regulated by the Financial Conduct Authority – Number 681423The Financial Conduct Authority does not regulate some forms of commercial / buy-to-let mortgages
Website www.promisemoney.co.uk