Types of Commercial Loans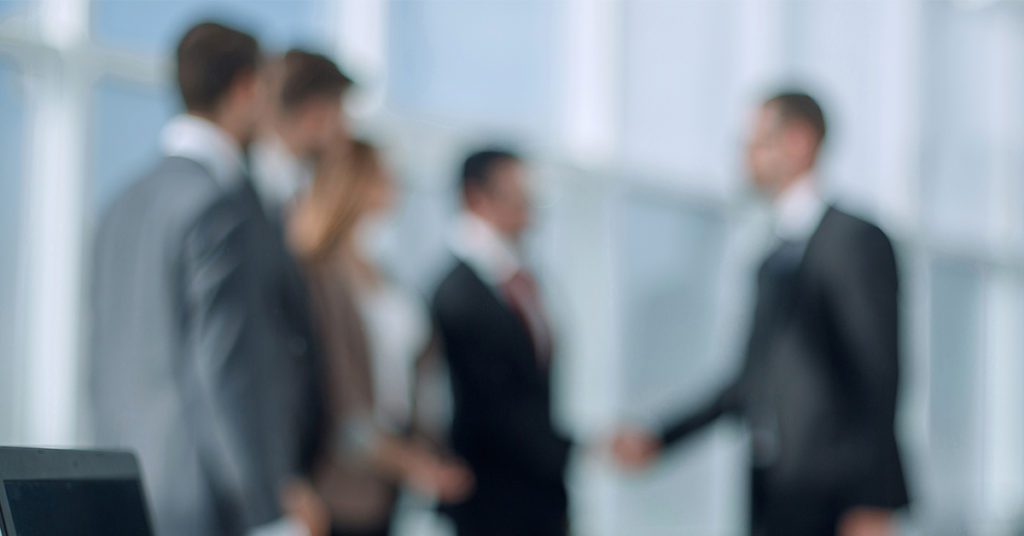 Common types of Commercial Loans
When it comes to commercial and business finance, there is no standard template and no magic formula. Every application is different and the key is to make sure we understand what you want to achieve.
---
Tailored business finance
---
Typically our clients fall into two camps:
Those who are looking for a better rate or their current bank simply doesn't want their business any longer
Those who the banks have turned away but they still have a good project which needs funding
In five minutes we can get a good picture of what you are trying to achieve. We will either offer a solution ourselves, or point you in the right direction. This is specialist stuff which shouldn't be rushed so we will give you a specialist to talk to and find the right solution for you.
---
Typical types of commercial loans include:
Commercial Owner Occupied Mortgage – A mortgage provided for a company / business wanting to purchase premises to trade out of.
Commercial Investment Mortgage – Mortgage provided for someone wanting to buy premises that they will own but then rent out to a separate company with a commercial lease in place. (Effectively a business version of a residential Buy to Let mortgage).
Semi Commercial Mortgage – Mortgage provided for premises that have a mixture of commercial & residential use e.g. shop on ground floor and flat above.
Non Status Commercial Finance – These are loans made to a limited company where there may be underlying difficulties. These can include poor accounts, bad credit, bank loans called in, tax bills overdue. The company can secure the loans against commercial or residential property by way of a first charge, second charge or third charge.
Development Finance – Mortgage provided for someone wanting to purchase a building plot that they intend to develop into various properties either commercial or residential that they will then sell on.
Unsecured Business Finance – Funds provided for a limited company lent on an unsecured basis over a short term.
Invoice Finance/Factoring – Commercial funds secured against a company's outstanding invoice book. Most companies provide a service / product but won't get paid straight away. They may allow the customer a grace period of anything up to 90 days to settle the debt. With the above provision of funding, the company can receive an injection of funds equal to a % of their outstanding invoice book value to aid their cash flow. Also, to keep their customers happy with extended payment terms.
Asset Finance – Commercial funding secured against company assets. This product allows them to raise money against things like machinery, vehicles, plant etc for most business use. It would typically be classed as short term finance lending and repaid over a 5 year period.
2 out of 3 borrowers get a lower rate than our representative example of a regulated secured loan below:
Mortgages and Remortgages
Representative example
£80,000 over 240 months at an APRC OF 4.3% and a discounted variable annual interest rate for two years of 2.12% at £408.99 per month followed by 36 payments of £475.59 and 180 payments of £509.44. The total charge for credit is £39,873 which includes a £995 broker / processing fee and £125 application fee. Total repayable £119,873.
Secured / Second Charge Loans
Representative example
£63,000 over 228 months at an APRC OF 6.1% and an annual interest rate of 5.39% (Fixed for five years – variable thereafter) would be £463.09 per month, total charge for credit is £42,584.52 which includes a £2,690 broker / processing fee. Total repayable £105,584.52.
Unsecured Loans
Representative example
£4,000 over 36 months at an APR OF 49.9% (fixed) and an annual interest rate of 49.9% would be £216.21, total charge for credit is £3,783.56. Total repayable £7,783.56.
---
THINK CAREFULLY BEFORE SECURING OTHER DEBTS AGAINST YOUR HOME
REPAYING YOUR DEBTS OVER A LONGER PERIOD CAN REDUCE YOUR PAYMENTS BUT COULD INCREASE THE TOTAL INTEREST YOU PAY. YOUR HOME MAY BE REPOSSESSED IF YOU DO NOT KEEP UP REPAYMENTS ON A MORTGAGE OR ANY OTHER DEBT SECURED ON IT.
---
If you have been introduced to Promise Money by a third party / affiliate, Promise may pay them a share of any fees or commission it earns. Written terms available on request. Loans are subject to affordability status and available to UK residents aged 18 or over. Promise Money is a trading style of Promise Solutions Ltd. Promise Solutions is a broker offering products which represent the whole of the specialist second mortgage market and is authorised and regulated by the Financial Conduct Authority – Number 681423.