Regulatory protection for consumers and BTL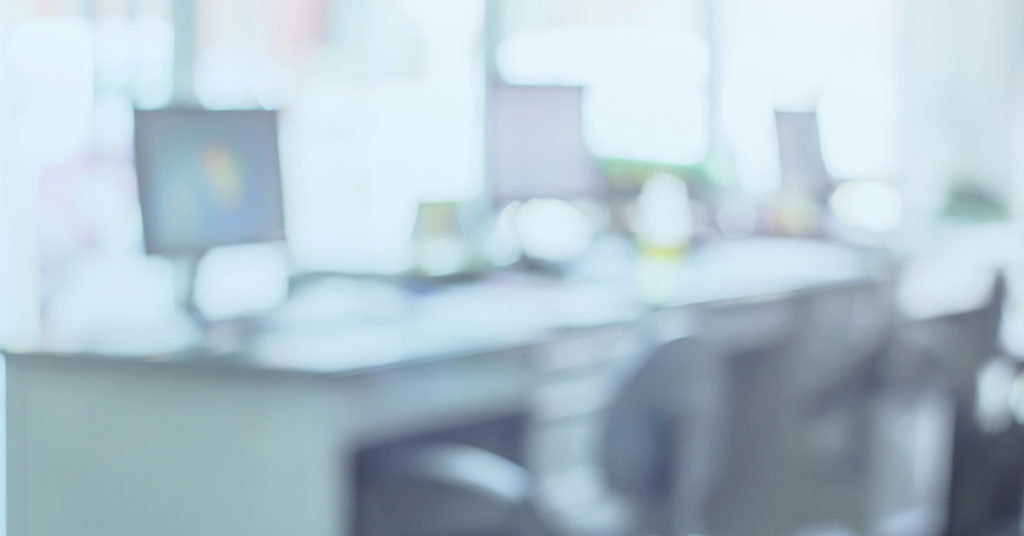 Regulatory protection for consumers and BTL
To understand the level of regulatory protection you get, firstly you need to establish whether the mortgage you are proposing to take out is regulated by the Financial Conduct Authority or non-regulated. A regulated mortgage gives you much more protection, firstly in how it is sold and secondly in your ability to complain if it is not sold correctly.
---
What you should expect…
---
Your broker will normally inform you at the outset but, in the case of regulated mortgages, it is mandatory for your broker to explain the scope of his or her service including the types of products offered, the likely fees involved and information about how to complain, how they are regulated etc.
Perhaps the key point is that, in the case of a regulated mortgage, your broker should give you full advice on mortgages which are suitable to your circumstances and needs. This means carrying out a detailed fact find and only offering products which the broker deems suitable. You should be able to rely on this advice provided you have given accurate information. If you have a material complaint which the broker won't resolve you can refer the matter to the Financial Ombudsman Scheme for adjudication.
---
Is my mortgage regulated?
As a guide regulated mortgages are aimed at consumers / the public who may not be familiar with or experienced in taking finance of this nature. The following are examples of mortgages which are typically regulated and should be offered on a fully advised basis:
A mortgage secured on your main residence taken out by the homeowners in their personal names.
A mortgage taken out on a buy to let property where the property is or will be occupied by family members.
Borrowers taking out regulated mortgages enjoy a higher level of protection against taking out an unsuitable mortgage.
---
Is my mortgage non-regulated?
Non-regulated mortgages usually have some business or commercial element which could relate to the type of property being offered as security, who is borrowing the money (a business rather than a consumer) and the purpose of the mortgage. The mortgage may be offered on a non-advised basis which is faster and gives business people the options to do as they please. The broker will ordinarily offer products which closely match the requirements or given circumstances together with the relevant information to allow borrowers to decide themselves which they feel is suitable.
Borrowers taking out a non-regulated mortgage on a non advised basis are taking more responsibility themselves to ensure the product meets their needs.
2 out of 3 borrowers get a lower rate than our representative example of a regulated secured loan below:
Mortgages and Remortgages
Representative example
£80,000 over 240 months at an APRC OF 4.3% and a discounted variable annual interest rate for two years of 2.12% at £408.99 per month followed by 36 payments of £475.59 and 180 payments of £509.44. The total charge for credit is £39,873 which includes a £995 broker / processing fee and £125 application fee. Total repayable £119,873.
Secured / Second Charge Loans
Representative example
£63,000 over 228 months at an APRC OF 6.1% and an annual interest rate of 5.39% (Fixed for five years – variable thereafter) would be £463.09 per month, total charge for credit is £42,584.52 which includes a £2,690 broker / processing fee. Total repayable £105,584.52.
Unsecured Loans
Representative example
£4,000 over 36 months at an APR OF 49.9% (fixed) and an annual interest rate of 49.9% would be £216.21, total charge for credit is £3,783.56. Total repayable £7,783.56.
---
THINK CAREFULLY BEFORE SECURING OTHER DEBTS AGAINST YOUR HOME
REPAYING YOUR DEBTS OVER A LONGER PERIOD CAN REDUCE YOUR PAYMENTS BUT COULD INCREASE THE TOTAL INTEREST YOU PAY. YOUR HOME MAY BE REPOSSESSED IF YOU DO NOT KEEP UP REPAYMENTS ON A MORTGAGE OR ANY OTHER DEBT SECURED ON IT.
---
If you have been introduced to Promise Money by a third party / affiliate, Promise may pay them a share of any fees or commission it earns. Written terms available on request. Loans are subject to affordability status and available to UK residents aged 18 or over. Promise Money is a trading style of Promise Solutions Ltd. Promise Solutions is a broker offering products which represent the whole of the specialist second mortgage market and is authorised and regulated by the Financial Conduct Authority – Number 681423.