This is for any property investors thinking of fast bridging finance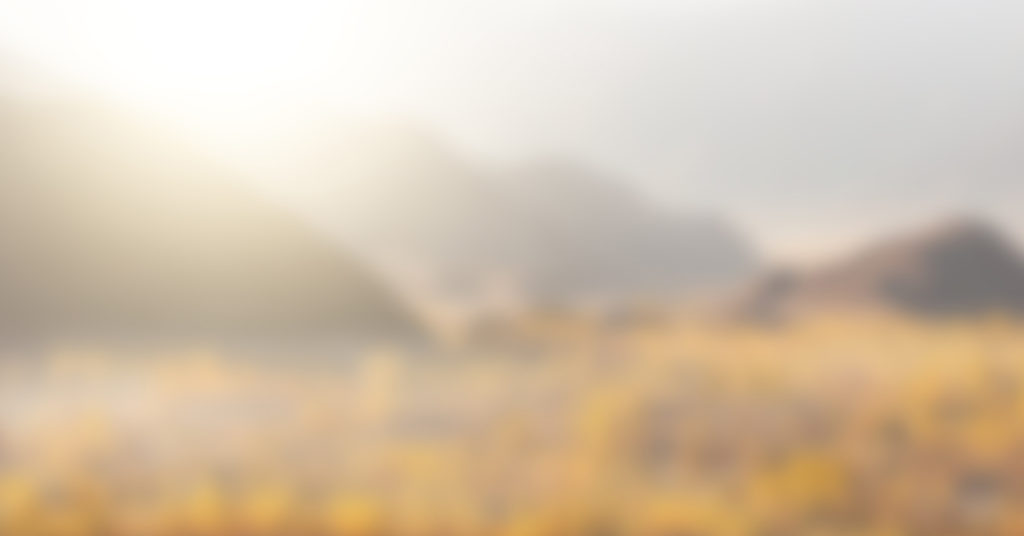 This is for any property investors thinking of fast bridging finance
With bridging finance, everyone will have a different set of priorities.
A recent survey reported 44% of borrowers said speed was their main priority.
Getting hung up on interest rates can be counter productive and loose the deal and whilst interest rate is an important factor, it can have less impact on short term borrowing whereas fees can have a greater affect on the overall cost of borrowing.
So it's important to know your priority at the outset.
---
ULTRA FAST BRIDGING
---
We have a lender which does same day legal completion and often avoids a valuation by visiting the property themselves.
We expect straight forward non regulated 1st charge bridging to completing within 5 days of the initial conversation
---
FAST BRIDGING
We offer a number of lenders with dual legal representation and a very slick back office process to turn cases around in a week or two
We know from frustrating experience that borrowers favoured local solicitors usually slow matters down – lack of pace and understanding of bridging – help us avoid this by using a specialist solicitor. They often cost less and almost always outperform.
---
HIGH LTV BRIDGING
Just as important as choosing a lender with a slick process is structuring the deal so it stacks up. Watch out for headline LTV's (there are lenders offering 80% LTV bridging but based on the 90 day valuation. 75% of the open market value may yield more. Also be prepared to throw other properties in to the pot – second charge loans on your main residence are available up to 125% LTV. Might this raise extra cash which enables you to get a different bridging deal – or even a different property?
BRIDGING RATES & FEES
These are secondary considerations when you need money fast and guaranteed. However fast doesn't necessarily mean more expensive. A lender which has cheap legal costs and no valuation fees could work our far cheaper than the lender offering the lowest headline rate. That why you need a bridging expert to compare the options against your priorities.
PROACTIVELY GETTING INVOLVED
Understanding your priorities at the outset is absolutely key. We deal directly with the borrower, lender and the solicitor, helping everyone through the draw down process for faster completions.
Promise Money is a broker not a lender. Therefore we offer lenders representing the whole of market for mortgages, secured loans, bridging finance, commercial mortgages and development finance. These loans are secured on property and subject to the borrowers status.
More than 50% of borrowers receive offers better than our representative examples
The %APR rate you will be offered is dependent on your personal circumstances.
Mortgages and Remortgages
Representative example
Borrow £270,000 over 300 months at 7.1% APRC representative at a fixed rate of 4.79% for 60 months at £1,539.39 per month and thereafter 240 instalments of £2050.55 at 8.49% or the lender's current variable rate at the time. The total charge for credit is £317,807.66 which includes £2,500 advice / processing fees and £125 application fee. Total repayable £587,807.66
Secured / Second Charge Loans
Representative example
Borrow £62,000 over 180 months at 9.9% APRC representative at a fixed rate of 7.85% for 60 months at £622.09 per month and thereafter 120 instalments of £667.54 at 9.49% or the lender's current variable rate at the time. The total charge for credit is £55,730.20 which includes £2,660 advice / processing fees and £125 application fee. Total repayable £117,730.20
Unsecured Loans
Representative example
Annual Interest Rate (fixed) is 49.7% p.a. with a Representative 49.7% APR, based on borrowing £5,000 and repaying this over 36 monthly repayments. Monthly repayment is £243.57 with a total amount repayable of £8,768.52 which includes the total interest repayable of £3,768.52.
---
THINK CAREFULLY BEFORE SECURING OTHER DEBTS AGAINST YOUR HOME
REPAYING YOUR DEBTS OVER A LONGER PERIOD CAN REDUCE YOUR PAYMENTS BUT COULD INCREASE THE TOTAL INTEREST YOU PAY. YOUR HOME MAY BE REPOSSESSED IF YOU DO NOT KEEP UP REPAYMENTS ON A MORTGAGE OR ANY OTHER DEBT SECURED ON IT.
---
Promise Money is a trading style of Promise Solutions Ltd – Company number 04822774Promise Solutions, Fullard House, Neachells Lane, Wolverhampton, WV11 3QG
Authorised and regulated by the Financial Conduct Authority – Number 681423The Financial Conduct Authority does not regulate some forms of commercial / buy-to-let mortgages
Website www.promisemoney.co.uk