Personal homeowner loans for tax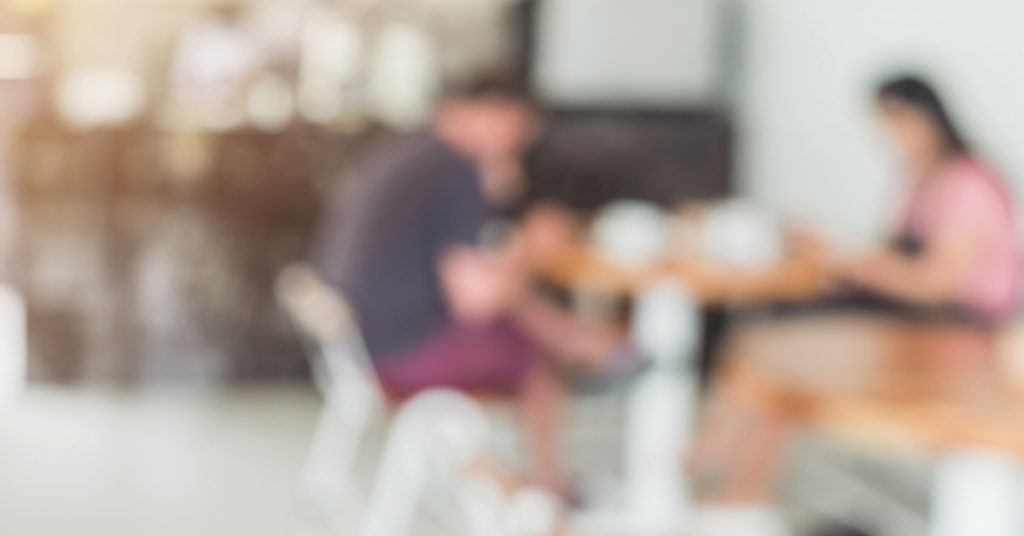 It's that time of year again – time to pay our tax.
A lot of people will need help paying their tax in the next month or so, especially as HMRC no longer accept card payments for personal and business tax
---
Here are a few additional solutions to consider:
Personal homeowner loans for tax
There is a massive choice of secured loans up to 100% loan to value – even for people with slight credit problems or arrears.
Rates start at around 3.5% for applicants with good credit history's and plenty of equity in their home.
Very bad credit and recent arrears considered at 75% loan to value at rates around 10%
Proof of affordability is always required but lenders are available with a sympathetic view on contractors, self employed, benefit income etc.
Loans are available for personal / business tax.
Business Loans for tax
Will lend to businesses and secure the loan on the borrowers main residence.
Leading high street rates or specialist lenders for more complex cases
Start up loans available or for businesses with poor trading accounts – they will consider using the borrowers cash flow forecasts
Some business lenders will lend without equity or totally unsecured – even with some poor credit if the story makes sense.
We have numerous lenders covering different geographical areas in the country – ask us what's available in your area.
Personal unsecured loans
Numerous options but limited if your credit history isn't perfect
If you have just failed a high street lender credit score you may get rates of 6% to 15% from secondary lenders.
If your credit history is worse expect typical examples around 50% – this may be too high for you.
For very poor credit you may be offered payday loans – not a good option as so expensive – rates around 1,000% not uncommon
When borrowing over more than 1 year to pay a tax bill, it's worth asking yourself "what's the plan for next year?" so you don't dig an even deeper hole with HRMC. The lender will probably want to know.
Also many lenders don't like agreeing loans for significantly overdue tax so action needs to be taken immediately so you don't fall behind. This can help you get maximum choice of lenders and better rates
Talk to an expert at Promise, whether it's personal or business tax you need to pay
---
2 out of 3 borrowers get a lower rate than our representative example of a regulated secured loan below:
Mortgages and Remortgages
Representative example
£80,000 over 240 months at an APRC OF 4.3% and a discounted variable annual interest rate for two years of 2.12% at £408.99 per month followed by 36 payments of £475.59 and 180 payments of £509.44. The total charge for credit is £39,873 which includes a £995 broker / processing fee and £125 application fee. Total repayable £119,873.
Secured / Second Charge Loans
Representative example
£63,000 over 228 months at an APRC OF 6.1% and an annual interest rate of 5.39% (Fixed for five years – variable thereafter) would be £463.09 per month, total charge for credit is £42,584.52 which includes a £2,690 broker / processing fee. Total repayable £105,584.52.
Unsecured Loans
Representative example
£4,000 over 36 months at an APR OF 49.9% (fixed) and an annual interest rate of 49.9% would be £216.21, total charge for credit is £3,783.56. Total repayable £7,783.56.
---
THINK CAREFULLY BEFORE SECURING OTHER DEBTS AGAINST YOUR HOME
REPAYING YOUR DEBTS OVER A LONGER PERIOD CAN REDUCE YOUR PAYMENTS BUT COULD INCREASE THE TOTAL INTEREST YOU PAY. YOUR HOME MAY BE REPOSSESSED IF YOU DO NOT KEEP UP REPAYMENTS ON A MORTGAGE OR ANY OTHER DEBT SECURED ON IT.
---
If you have been introduced to Promise Money by a third party / affiliate, Promise may pay them a share of any fees or commission it earns. Written terms available on request. Loans are subject to affordability status and available to UK residents aged 18 or over. Promise Money is a trading style of Promise Solutions Ltd. Promise Solutions is a broker offering products which represent the whole of the specialist second mortgage market and is authorised and regulated by the Financial Conduct Authority – Number 681423.