Solving the generational divide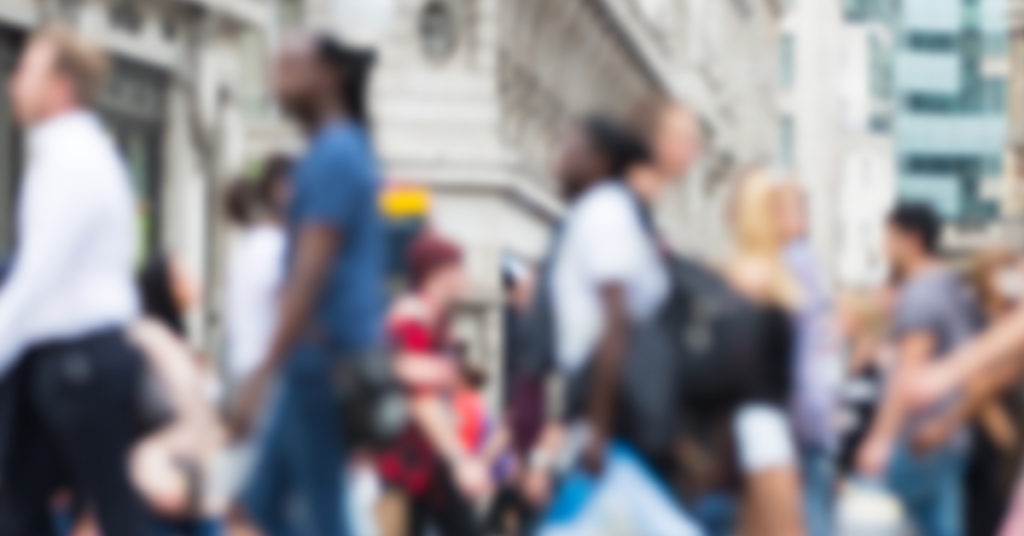 Solving the generational divide
At present the mortgage market stands at something of a generational divide and it's one that could have considerable implications for the second charge market.
Those brokers who have been around for some time have the experience and knowledge that new starters can only aspire to have. However, old habits die hard and when you've operated in the same marketplace for years you're bound to have developed your own way of doing things so to be expected to suddenly change can be a challenge. Looking at secured loans differently is an example of this.
Then we have the new blood coming into the market who are open to learning and are easier to influence. One would think, therefore, that offering seconds to clients in the same way they would offer a first would present no problem.
However, there remains one big problem here and that is the CeMAP.
Other than a cursory nod to explain that a second may exist, the current mortgage adviser qualification contains very little information or instruction on properly comparing second charges with their first charge cousins.
There is no real detail about the scope of second charges, the type of clients they would benefit and their uses.
And this presents an issue, especially when the colleague a new adviser might turn to for advice is from a generation with its own prejudices and has not embraced second charges themselves.
Many brokers are starting to appreciate how useful it is to be able to offer clients greater choice but there is huge potential and opportunity for the new brokers entering the market if we can get these brokers to fully understand and embrace the seconds market. But we need to see this reflected in the qualifications and training these new advisers are expected to take.
Just last month a number of specialists in the industry renewed their calls for a dedicated bridging qualification to be introduced but perhaps what we really need is a re-evaluation of the current CeMAP qualification to ensure it reflects the entire market we're currently operating in. Ask a new mortgage adviser and you can be virtually certain they feel much of CeMAP is not relevant to their role. Clients have a range of mortgage needs that can be met through blended solutions and a variety of products. We need the training brokers receive to reflect that and to bring specialist finance into the mainstream fold.
01902 585052
---
---
2 out of 3 borrowers get a lower rate than our representative example of a regulated secured loan below:
Mortgages and Remortgages
Representative example
£80,000 over 240 months at an APRC OF 4.3% and a discounted variable annual interest rate for two years of 2.12% at £408.99 per month followed by 36 payments of £475.59 and 180 payments of £509.44. The total charge for credit is £39,873 which includes a £995 broker / processing fee and £125 application fee. Total repayable £119,873.
Secured / Second Charge Loans
Representative example
£63,000 over 228 months at an APRC OF 6.1% and an annual interest rate of 5.39% (Fixed for five years – variable thereafter) would be £463.09 per month, total charge for credit is £42,584.52 which includes a £2,690 broker / processing fee. Total repayable £105,584.52.
Unsecured Loans
Representative example
£4,000 over 36 months at an APR OF 49.9% (fixed) and an annual interest rate of 49.9% would be £216.21, total charge for credit is £3,783.56. Total repayable £7,783.56.
---
THINK CAREFULLY BEFORE SECURING OTHER DEBTS AGAINST YOUR HOME
REPAYING YOUR DEBTS OVER A LONGER PERIOD CAN REDUCE YOUR PAYMENTS BUT COULD INCREASE THE TOTAL INTEREST YOU PAY. YOUR HOME MAY BE REPOSSESSED IF YOU DO NOT KEEP UP REPAYMENTS ON A MORTGAGE OR ANY OTHER DEBT SECURED ON IT.
---
If you have been introduced to Promise Money by a third party / affiliate, Promise may pay them a share of any fees or commission it earns. Written terms available on request. Loans are subject to affordability status and available to UK residents aged 18 or over. Promise Money is a trading style of Promise Solutions Ltd. Promise Solutions is a broker offering products which represent the whole of the specialist second mortgage market and is authorised and regulated by the Financial Conduct Authority – Number 681423.