Small business loans, commercial loans and loans for Self Employed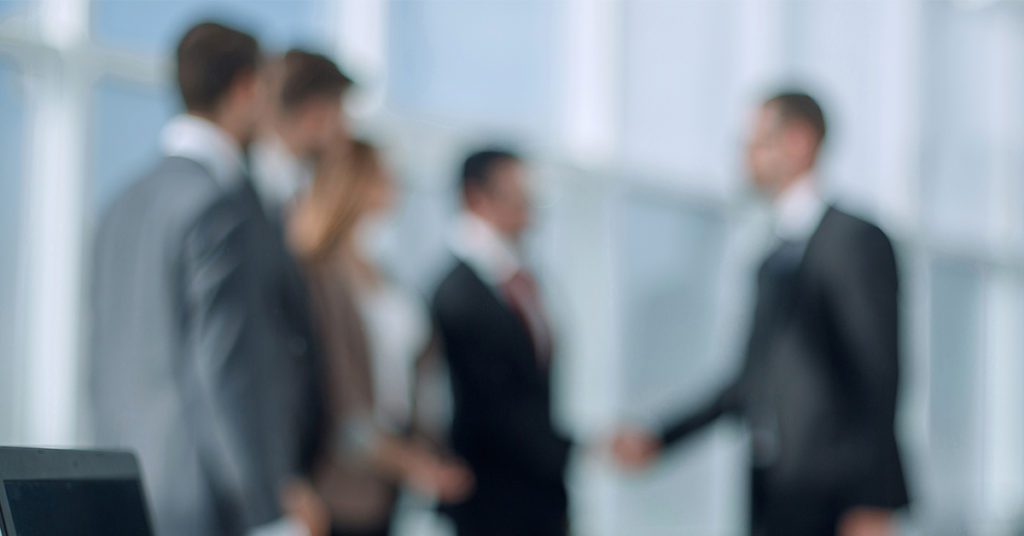 Small business loans, commercial loans and loans for Self Employed
If you are finding it difficult to find a small business loan, commercial loan or loans for self employed borrowers, we have created the perfect solution.
You can use this to find secured loans and business loans for your clients. Members of the public can also contact us direct.
We have created a loan referral and case tracking portal specifically for the professional advisory sector. We have removed many of the features which brokers use enabling you to simply pass us your clients name and contact details without the need for you to have a consumer credit licence. We will contact them and do the rest but you can track your cases live if you wish.
By registering with us today, you are not committed to use us. However, you will be sent a unique log on so we (and you) can track any enquiries you send us. You can also request occasional updates should any new products come on the market which may benefit your clients. If this is not of interest today, please keep this email as there will surely be occasions where we can help your clients and pay you generous introductory commissions.
Intermediaries should go here https://www.promisemoney.co.uk/intermediaries/
Members of the public should go here commercial and business loans
As I mentioned in my previous email, we are providing this tailored service following enquiries from a number of accountancy firms and individual accountants. Most were very surprised how many options still exist for self employed borrowers who own their own home.
It is a misconception that borrowing is severely limited for self employed borrowers. In the mortgage sector that may be true. As the UK's leading secured loan master broker we have a wide range of products aimed specifically at self employed borrowers. You can earn a substantial income from referrals without any further involvement whilst helping your clients find a financial solution. Our business mainly comes from mortgage advisers and IFA's and we are approved by more Mortgage Networks and Mortgage Clubs than any other master broker. However, our services are equally valuable to you and your clients. All we require is to know that your clients are homeowners plus their contact details and we will call them and do the rest.
The terms we are able to get from our lenders are simply not available in the mortgage sector. Our lenders, many are backed by banks and building societies, can offer these terms because they are not regulated under the FSA regime and are generally dealing with smaller advances and smaller volumes.
Because you are not involved in the loan sourcing process, and an occasional loan referral is purely incidental to your business, you do not need a consumer credit licence. However we do pay generous introductory commissions which you can keep within your business or pass on to your client as a good will gesture.
In closing I would like to add that we pay commission the day after your loan completes – before we get paid ourselves. In addition, we have Punjabi and Urdu speaking staff to help relevant clients if their English is poor.
I hope you feel it is worth a minute of your time to register with us. If you have any questions please call my colleagues or speak to me. More accountants are getting involved in this sector and with our 25 years experience and accreditations from the main components of the mortgage sector you can rest assured your clients will be in good hands.
We look forward to hearing from you.
01902 585052
---
---
2 out of 3 borrowers get a lower rate than our representative example of a regulated secured loan below:
Mortgages and Remortgages
Representative example
£80,000 over 240 months at an APRC OF 4.3% and a discounted variable annual interest rate for two years of 2.12% at £408.99 per month followed by 36 payments of £475.59 and 180 payments of £509.44. The total charge for credit is £39,873 which includes a £995 broker / processing fee and £125 application fee. Total repayable £119,873.
Secured / Second Charge Loans
Representative example
£63,000 over 228 months at an APRC OF 6.1% and an annual interest rate of 5.39% (Fixed for five years – variable thereafter) would be £463.09 per month, total charge for credit is £42,584.52 which includes a £2,690 broker / processing fee. Total repayable £105,584.52.
Unsecured Loans
Representative example
£4,000 over 36 months at an APR OF 49.9% (fixed) and an annual interest rate of 49.9% would be £216.21, total charge for credit is £3,783.56. Total repayable £7,783.56.
---
THINK CAREFULLY BEFORE SECURING OTHER DEBTS AGAINST YOUR HOME
REPAYING YOUR DEBTS OVER A LONGER PERIOD CAN REDUCE YOUR PAYMENTS BUT COULD INCREASE THE TOTAL INTEREST YOU PAY. YOUR HOME MAY BE REPOSSESSED IF YOU DO NOT KEEP UP REPAYMENTS ON A MORTGAGE OR ANY OTHER DEBT SECURED ON IT.
---
If you have been introduced to Promise Money by a third party / affiliate, Promise may pay them a share of any fees or commission it earns. Written terms available on request. Loans are subject to affordability status and available to UK residents aged 18 or over. Promise Money is a trading style of Promise Solutions Ltd. Promise Solutions is a broker offering products which represent the whole of the specialist second mortgage market and is authorised and regulated by the Financial Conduct Authority – Number 681423.