Second charge bridging from 0.4% per month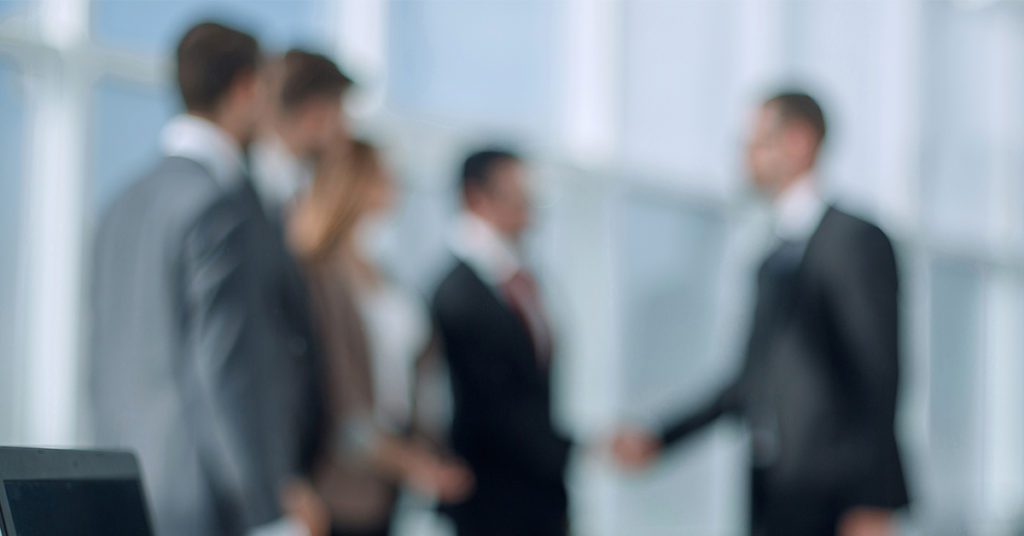 Second charge bridging
If the above caught your attention it was intended to make a specific point – please read on.
Bridging finance is often seen as an expensive option and more brokers are turning to secured loans as a safer and cheaper option for their clients. Subject to affordability secured loans can replace a typical bridging loan and offer annual rates around 5% with little or no ERC's. There is also no need to worry about the exit (see the example below).
However more brokers are now recognising that secured loans can meet other shorter term needs and give clients a solution now plus a welcome boost to the broker's cash flow.
Often client circumstances dictate that the remortgage deal you would like to do is not available now but could be at some time in the future. This could be due to affordability, the latest accounts not being available, or home improvements being required to raise the LTV for a better remortgage rate. Similarly loans for BTL purchase / refurbishment's are common and of course a secured loan can be ideal when a client is tied in to the current mortgage deal for some time to come.
Brilliant case study
We recently had a deal from an introducer where his client had a run down BTL and another broker had suggested doing a first charge bridge to pay off the BTL mortgage and raise the extra capital needed to refurbish and remortgage. Very expensive and poor advice.
We looked at doing a second charge bridging loan which was much cheaper but ended up arranging a secured loan on the borrower's main residence at less than half the rate of the bridge. This worked out £1800 per month cheaper than the original bridging option they considered and gave them extra time to remortgage the BTL.
If you have clients who might need money now but the timing of a remortgage is wrong, think of a secured loan as a short term fix with low ERC's.
Of course if true bridging is what you need, maybe due to affordability, property condition, speed etc. we can do those too.
Below are some key selling points of bridging loans:
Loans size from £5,000 to £25 million
Rates from 0.64%
Regulated and non regulated second charge products available
Regulated and non regulated first charges available
Development / refurbishment finance available
Terms from 1 month to 24 months
Non UK citizens accepted
Adverse accepted including bankrupts and mortgage arrears
Have a chat to your personal underwriter on 01902 585052 and give them the story.
For online loan sourcing and ERC's try Loan Brain.
01902 585052
---
---
2 out of 3 borrowers get a lower rate than our representative example of a regulated secured loan below:
Mortgages and Remortgages
Representative example
£80,000 over 240 months at an APRC OF 4.3% and a discounted variable annual interest rate for two years of 2.12% at £408.99 per month followed by 36 payments of £475.59 and 180 payments of £509.44. The total charge for credit is £39,873 which includes a £995 broker / processing fee and £125 application fee. Total repayable £119,873.
Secured / Second Charge Loans
Representative example
£63,000 over 228 months at an APRC OF 6.1% and an annual interest rate of 5.39% (Fixed for five years – variable thereafter) would be £463.09 per month, total charge for credit is £42,584.52 which includes a £2,690 broker / processing fee. Total repayable £105,584.52.
Unsecured Loans
Representative example
£4,000 over 36 months at an APR OF 49.9% (fixed) and an annual interest rate of 49.9% would be £216.21, total charge for credit is £3,783.56. Total repayable £7,783.56.
---
THINK CAREFULLY BEFORE SECURING OTHER DEBTS AGAINST YOUR HOME
REPAYING YOUR DEBTS OVER A LONGER PERIOD CAN REDUCE YOUR PAYMENTS BUT COULD INCREASE THE TOTAL INTEREST YOU PAY. YOUR HOME MAY BE REPOSSESSED IF YOU DO NOT KEEP UP REPAYMENTS ON A MORTGAGE OR ANY OTHER DEBT SECURED ON IT.
---
If you have been introduced to Promise Money by a third party / affiliate, Promise may pay them a share of any fees or commission it earns. Written terms available on request. Loans are subject to affordability status and available to UK residents aged 18 or over. Promise Money is a trading style of Promise Solutions Ltd. Promise Solutions is a broker offering products which represent the whole of the specialist second mortgage market and is authorised and regulated by the Financial Conduct Authority – Number 681423.