Spot Secured Loans Faster – Refer Them Faster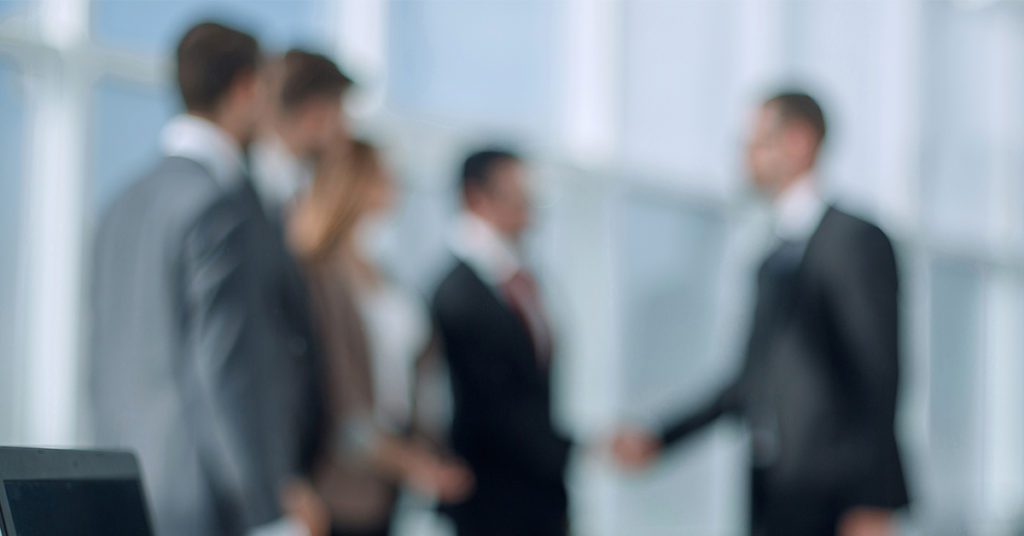 Spot Secured Loans Faster
Do you still want the extra commission and regular updates but no extra work or hassle?
Do you need a really easy way to give your clients choice from the whole secured market?
Spend just an extra 60 seconds on each remortgage decline as below to get typical earnings of £1000 to £2500
Select any client which meets the secured loan criteria below – capital raising only

75% to 95% LTV, max of 1 missed mortgage payments in the last 12 months
75% to 95% LTV No unsatisfied CCJ's or defaults over £500 in the last 24 months
Self employed max 90% LTV but treat as employed if main applicant works full time
Below 75% LTV we will talk to all clients with any adverse and try to make a deal fit
Up to 9x income – many lenders work purely on income and affordability so this is a guide
Max age 75
Min loan £10,000

Note: This is a high level criteria to make life easy for you. Promise will do the rest of the leg work. Feel free to call 01902 585052 to discuss any potential loan enquiries

Tell your client you may have an alternative – (Try this sample script)"Unfortunately we can't arrange a remortgage for you due to………..However, I think we can raise the extra money you wanted with a secured loan as the lending criteria is much more flexible. I'll arrange for someone from our loans team to give you a call a little later. Is that OK?[Optional and assuming they say yes] Great! Our loan partner is Promise Solutions. The team has been arranging loans for over 25 years and offer a huge choice of personalised loan products including unsecured loans, the largest choice of secured loans in the UK and much more. As soon as we finish this call I will brief Promise on what you are looking for and ask someone to call you. Can I also arrange to call you in the future to have another look at a remortgage and potentially refinance everything at lower rates?"
Click here for an instant referral to Promise Solutions (save this as a favourite on your desktop and tick the box so the computer remembers you next time) Enter clients contact details and a note explaining what client wants and why you can't offer a remortgage (e.g. value £250K, Mort £175K, wants £30K home improvements. S/E and insufficient income)
Click Submit
Any Questions?
If you are registered with Promise you can start right away (save this link as a favourite)
If you are not registered – Register here
It will take you around 1 minute to identify and refer a secured loan
You will earn the same commissions as sourcing the loan yourself – typically £1000 to £2500
You will get email updates and case tracking so don't need to be involved at all (unless you want to)
Your clients will be offered loans from the largest secured loan panel in the market – we look after sales, compliance, everything
Not only will this process create additional income with virtually no work on your part, it will also leave your client feeling good about your company so you can more easily set up a future date to call and review their circumstances.
If you have a telesales team or brokers on the road, we can give each one their own sub account so they can follow this process independently and you can monitor the business they refer. This process is already working for busy brokers – from one man bands to large telesales organisations.
At Promise we want to make success in the secured loan sector as easy as possible for you. If a variation on this theme might suit you better please talk to the sales team on 01902 585052 and we will see what we can do to customise it for you. Alternatively if you want to fully source the loan yourself, control the sale and the commissions, select the loan sourcing option on our website.
01902 585052
---
---
2 out of 3 borrowers get a lower rate than our representative example of a regulated secured loan below:
Mortgages and Remortgages
Representative example
£80,000 over 240 months at an APRC OF 4.3% and a discounted variable annual interest rate for two years of 2.12% at £408.99 per month followed by 36 payments of £475.59 and 180 payments of £509.44. The total charge for credit is £39,873 which includes a £995 broker / processing fee and £125 application fee. Total repayable £119,873.
Secured / Second Charge Loans
Representative example
£63,000 over 228 months at an APRC OF 6.1% and an annual interest rate of 5.39% (Fixed for five years – variable thereafter) would be £463.09 per month, total charge for credit is £42,584.52 which includes a £2,690 broker / processing fee. Total repayable £105,584.52.
Unsecured Loans
Representative example
£4,000 over 36 months at an APR OF 49.9% (fixed) and an annual interest rate of 49.9% would be £216.21, total charge for credit is £3,783.56. Total repayable £7,783.56.
---
THINK CAREFULLY BEFORE SECURING OTHER DEBTS AGAINST YOUR HOME
REPAYING YOUR DEBTS OVER A LONGER PERIOD CAN REDUCE YOUR PAYMENTS BUT COULD INCREASE THE TOTAL INTEREST YOU PAY. YOUR HOME MAY BE REPOSSESSED IF YOU DO NOT KEEP UP REPAYMENTS ON A MORTGAGE OR ANY OTHER DEBT SECURED ON IT.
---
If you have been introduced to Promise Money by a third party / affiliate, Promise may pay them a share of any fees or commission it earns. Written terms available on request. Loans are subject to affordability status and available to UK residents aged 18 or over. Promise Money is a trading style of Promise Solutions Ltd. Promise Solutions is a broker offering products which represent the whole of the specialist second mortgage market and is authorised and regulated by the Financial Conduct Authority – Number 681423.