Secured loans – Not just for problem cases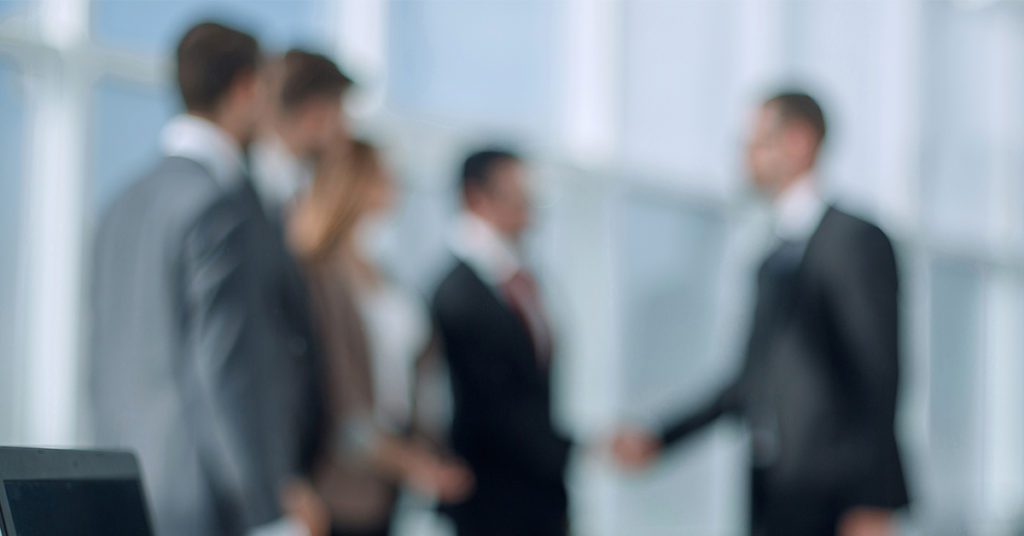 Not just for problem cases
Last year I ran a series of roadshows for brokers and was surprised by how many still think of secured loans" as a last resort product.
Of course once we started talking about how many of their customers had low base rate trackers, interest only, or were approaching retirement age they started to realise the opportunities they were missing. One broker admitted that, when he can't recommend a remortgage for reasons such as those above, he puts the client off and files them to be re-contacted in 12 months. He added he had 4 drawers of clients like this and his next job would be to sort through them.
It makes sense to deal with clients needs immediately especially with loan rates below 5%. It can be the right outcome for the client, you earn a good introductory commission and you can still look at a remortgage in 12 months and benefit from the low ERC's on second charge loans. If you don't someone else probably will and one broker told me that, only 4 months after arranging a remortgage, his client took out a £50,000 secured loan online without him knowing about it. He didn't previously tell his clients he can also arrange loans. Having missed out on £1500 commission, now he tells everyone.
If you have a bank of clients who have mortgage deals they don't want to lose, you could be sitting on a second charge gold mine – and you won't have to dig too hard to find those nuggets. We can give you quotes in around 60 seconds.
01902 585052
---
---
2 out of 3 borrowers get a lower rate than our representative example of a regulated secured loan below:
Mortgages and Remortgages
Representative example
£80,000 over 240 months at an APRC OF 4.3% and a discounted variable annual interest rate for two years of 2.12% at £408.99 per month followed by 36 payments of £475.59 and 180 payments of £509.44. The total charge for credit is £39,873 which includes a £995 broker / processing fee and £125 application fee. Total repayable £119,873.
Secured / Second Charge Loans
Representative example
£63,000 over 228 months at an APRC OF 6.1% and an annual interest rate of 5.39% (Fixed for five years – variable thereafter) would be £463.09 per month, total charge for credit is £42,584.52 which includes a £2,690 broker / processing fee. Total repayable £105,584.52.
Unsecured Loans
Representative example
£4,000 over 36 months at an APR OF 49.9% (fixed) and an annual interest rate of 49.9% would be £216.21, total charge for credit is £3,783.56. Total repayable £7,783.56.
---
THINK CAREFULLY BEFORE SECURING OTHER DEBTS AGAINST YOUR HOME
REPAYING YOUR DEBTS OVER A LONGER PERIOD CAN REDUCE YOUR PAYMENTS BUT COULD INCREASE THE TOTAL INTEREST YOU PAY. YOUR HOME MAY BE REPOSSESSED IF YOU DO NOT KEEP UP REPAYMENTS ON A MORTGAGE OR ANY OTHER DEBT SECURED ON IT.
---
If you have been introduced to Promise Money by a third party / affiliate, Promise may pay them a share of any fees or commission it earns. Written terms available on request. Loans are subject to affordability status and available to UK residents aged 18 or over. Promise Money is a trading style of Promise Solutions Ltd. Promise Solutions is a broker offering products which represent the whole of the specialist second mortgage market and is authorised and regulated by the Financial Conduct Authority – Number 681423.