Loan Broker Update: Difficult loan, funding & capital raising options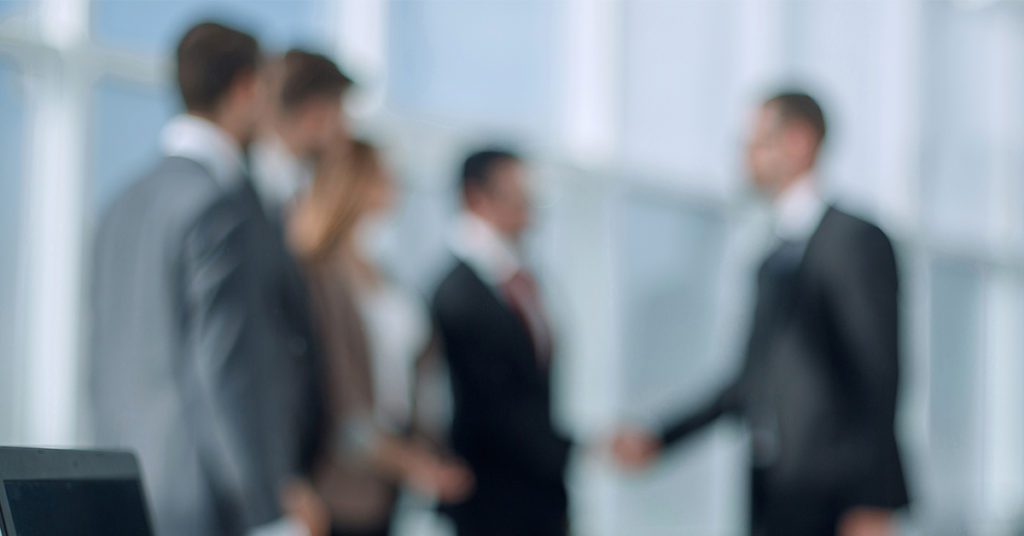 Loan Broker Update
Difficult loan, funding and capital raising options
It's fair to say that most loan enquiries come to us for the straight forward reasons we all know – high ERC's, retaining a beneficial rate on the current mortgage or problems remortgaging due to income and adverse credit. However, we are increasingly seeing new scenarios and solutions which often only appear following more detailed questioning and the team here is briefed to, where possible, gain a deeper understanding of your client's requirements and options.
A classic example includes brokers asking what we can offer on a self certification because the current accounts don't stack up – there are so many other options to consider first – loan purpose, projections, sole trader or limited company, other security and repayment vehicles etc.
Have a look at these recent scenarios of loans which brokers nearly failed to satisfy
Loans for business purposes – not necessarily bad news. There is a perception that borrowing for business loans is a real no no. For some secured lenders this is true, but in other cases it can open up more options, especially if lending to limited companies. We have completed a number of cases where the company needed a cash injection to start re-growing. Historic income was poor but the lender relied totally on business projections taking a first, second of even third charge on the residential property as security. Other shorter term loans can also be an option on an interest only basis or a bridging loan if there is a viable exit. None of these are the cheapest methods of funding but can be the only option available. (Don't forget to ask about personal pension arrangements as this can also provide an even better solution)
Poor accounts doesn't automatically equal self cert. Here's an example of self employed clients who had poor recent accounts but latest trading was now on the up. This is not necessarily a self cert and options are available (often with low rates) using bank statements or income projections. In some cases bridging loans have been used to fund business expansion with a remortgage (based on the coming years accounts) providing the exit.
No equity – no income – still options. Yesterday I dealt with an enquiry where the applicant had started a company and invested his savings. The business was coming good but the cash flow had not yet come on stream and he needed further investment and money to live on. With no equity, no consistent income yet and a divorce settlement to deal with, he was short of options. However, having questioned his pension arrangements, he had £75K invested through a SIPP and is now exploring tax planning options to make this money available to his business.
Over retirement age, reduced income and credit problems – a loan is not the only option. A couple in their 60's, with a small mortgage, had lost most of their income and allowed their credit to fall in to arrears. Whilst we could arrange a consolidation loan to tidy up their credit and reduce their outgoings, this would still put them under pressure. They ultimately went for an equity release solution and paid off their small mortgage, cleared their credit and took some cash in hand. Because income and adverse are not underwriting considerations for equity release, the interest rate was less than half that of the secured loanoption.
Raising a purchase deposit. Our clients wanted to raise part of the deposit for their new residential home by taking a second charge loan on their BTL property. The easier solution was a £45K unsecured deposit loan with no set up fees, no valuation costs, no hassle for the tenant and no nasty ERC's. We also get many enquiries for short term funding to buy or refurbish BTL's properties with the exit being a remortgage 6 months later. Talk to us about, first, second and third charge bridging, especially our expedite bridge which can be completed within a week of our initial conversation.
Credit repair – make plans today so you can remortgage in the future. Many people have got themselves in to a pickle over recent years and accrued arrears or gone down the debt management route. This takes them out of mainstream borrowing for many years to come and even when they have got themselves up to date, their credit file will still reflect the past problems. It can therefore often make sense to sort the problem now with a debt consolidation loan, even at relatively high interest rates, so your client can start maintaining a good credit file from now on. This at least gives you a chance of getting them back to mainstream lending in a year or two rather than wait for debt management to run it's course (5 to 10 years?) or clock up more defaults. What's more, with some aggressive negotiation on final settlements, the loan required to clear everything can be much smaller and affordable than expected. Have a chat to Kiran on 01902 585052 – she has over 5 years experience dealing with creditors and can give you a reasonable expectation of what various creditors will accept. Don't forget, in more extreme cases we have lenders which will pay off current IVA's and bankruptcies.
Rather than risk boring you with more scenarios, I'll just add, borrowing to age 80 (and beyond) and interest only are still available and remember we have much higher income multiples available through secured loans.
We have learned that by asking more questions, and understanding the story behind each enquiry, we can often come up with another solution. I hope the examples above are helpful and please call the team on 01902 585052 to discuss any less straight forward scenarios you may encounter.
01902 585052
---
---
2 out of 3 borrowers get a lower rate than our representative example of a regulated secured loan below:
Mortgages and Remortgages
Representative example
£80,000 over 240 months at an APRC OF 4.3% and a discounted variable annual interest rate for two years of 2.12% at £408.99 per month followed by 36 payments of £475.59 and 180 payments of £509.44. The total charge for credit is £39,873 which includes a £995 broker / processing fee and £125 application fee. Total repayable £119,873.
Secured / Second Charge Loans
Representative example
£63,000 over 228 months at an APRC OF 6.1% and an annual interest rate of 5.39% (Fixed for five years – variable thereafter) would be £463.09 per month, total charge for credit is £42,584.52 which includes a £2,690 broker / processing fee. Total repayable £105,584.52.
Unsecured Loans
Representative example
£4,000 over 36 months at an APR OF 49.9% (fixed) and an annual interest rate of 49.9% would be £216.21, total charge for credit is £3,783.56. Total repayable £7,783.56.
---
THINK CAREFULLY BEFORE SECURING OTHER DEBTS AGAINST YOUR HOME
REPAYING YOUR DEBTS OVER A LONGER PERIOD CAN REDUCE YOUR PAYMENTS BUT COULD INCREASE THE TOTAL INTEREST YOU PAY. YOUR HOME MAY BE REPOSSESSED IF YOU DO NOT KEEP UP REPAYMENTS ON A MORTGAGE OR ANY OTHER DEBT SECURED ON IT.
---
If you have been introduced to Promise Money by a third party / affiliate, Promise may pay them a share of any fees or commission it earns. Written terms available on request. Loans are subject to affordability status and available to UK residents aged 18 or over. Promise Money is a trading style of Promise Solutions Ltd. Promise Solutions is a broker offering products which represent the whole of the specialist second mortgage market and is authorised and regulated by the Financial Conduct Authority – Number 681423.