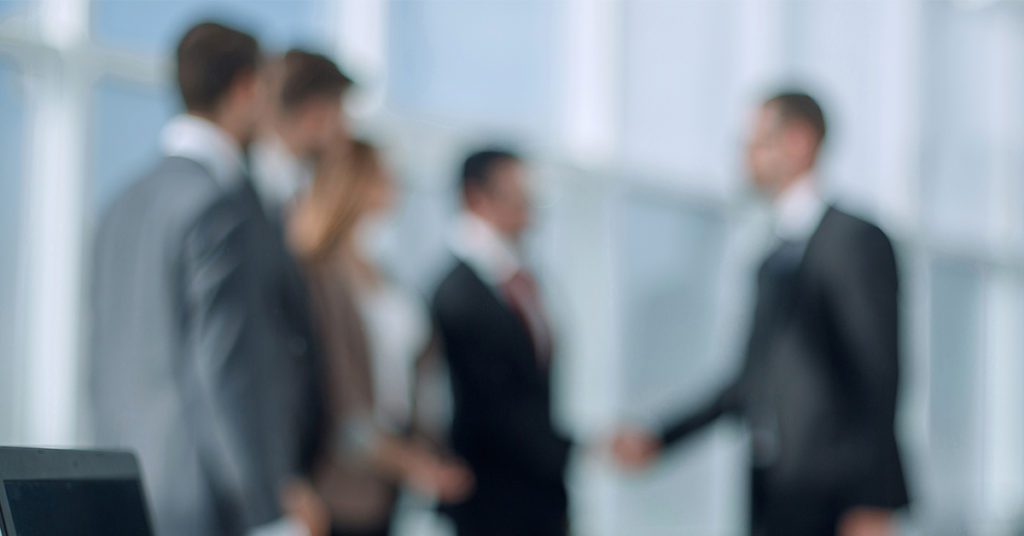 Equity release mortgages
Talking to brokers, it seems many avoid equity release mortgages as they are considered low income and high hassle. With this in mind, we have launched a service to deal with your equity release referrals which solves this problem. If you don't advise on Equity Release yourself, here are a few good reasons why you should now choose Promise.
Higher average commission £1000 – you get a share of both the broker fee and the proc fee
No forms for you to complete – Give us your clients contact details and tell them to expect a call from an advisor
No Cross Selling – your client will not be offered other products now or in the future
Your relationship with the client will not be undermined – no insistence on home visits and the advisors will reinforce your relationship.
As you will know, Equity Release can be an invaluable service for older clients, especially as there is no affordability or clients have adverse credit. Equity release is a growing market, especially as clients approach the end of their term and age or income prevents them refinancing.

You can refer an Equity Release enquiry instantly online or speak to an advisor on 01902 267441 to check if the case is viable.

To help you identify where an Equity Release Mortgage may be suitable, below is some general information for you.
Popular uses for equity release include:
Clearing any outstanding mortgage
Paying off outstanding debts
House purchase
Home and garden improvements
Helping children and grandchildren
Buying a holiday home
How much cash can be released and who qualifies?
How much cash your clients can release depends on how old they are and how much their home is worth. There are limits to how much cash can be raised through equity release – the older they are, the more cash they can release from their home. Enhanced plans may allow your clients to generate even more cash by taking into account their health conditions and lifestyle choices. Examples include health conditions such as diabetes and lifestyle choices such as smoking. Below is a guide showing typical loan to values; excluding any lifestyle choices or health conditions your client may have;
| | |
| --- | --- |
| Age | LTV |
| 55 | 19.50% |
| 60 | 24.50% |
| 65 | 29% |
| 70 | 35% |
| 75 | 40% |
| 80 | 46% |
| 85 | 51% |
| 90 | 51% |
What criteria do my clients need to meet?
Aged 55 or over.
Own their own home.
Their home must be worth a minimum of £70,000 and be in a good state of repair.
Any outstanding mortgage must be repaid with the cash released or from other funds.
They must live in the United Kingdom and the property must be their main residence.
The client must not live in a non-standard home such as a park home.
Additional points to consider, these may vary depending on the choice of provider
Customers can be fully retired or still working
Plans are always based on the youngest age
Lending based on the property value rather than income.
Property type, Tenure: Freehold and Leasehold can usually be accepted however a minimum lease may be required and this can vary between providers.
Minimum typical advance £10,000.
Enduring power of attorney cases can be acceptable, full details required.
What types of schemes are available for my clients?
There are three main types of equity release schemes:
Lifetime mortgagesDrawdown plans — A drawdown lifetime mortgage has the same advantages and disadvantages as a regular lifetime mortgage. The main difference with a drawdown plan is that the full sum of money available to the client is not released immediately. Instead, they can decide on a maximum amount of equity they want to release and 'drawdown' the remaining cash in stages, as and when they want to.
For your client releasing equity from their home is a lifetime commitment, with the loan only expected to be repaid when the home is sold, usually when they pass away or move into long term care. If they do decide to pay the loan back early, early repayment charges may apply with up to 25% of the loan being charged. Tell us this at the outset so a lender is advised which will minimise any penalty for over payments.
Home reversion plans — With a reversion part or all of the property is sold in exchange for a tax-free cash lump sum. Home reversion plans guarantee a lifetime lease with no monthly repayments to meet. When the house is sold due to death or entry into long-term care the reversion company receives its share of the sale price. The main drawback to home reversion plans is the client will not receive the full market value for the share they sell.
I hope this new service helps you remain the main point of contact for all your clients' financial needs.
01902 585052
---
---
2 out of 3 borrowers get a lower rate than our representative example of a regulated secured loan below:
Mortgages and Remortgages
Representative example
£80,000 over 240 months at an APRC OF 4.3% and a discounted variable annual interest rate for two years of 2.12% at £408.99 per month followed by 36 payments of £475.59 and 180 payments of £509.44. The total charge for credit is £39,873 which includes a £995 broker / processing fee and £125 application fee. Total repayable £119,873.
Secured / Second Charge Loans
Representative example
£63,000 over 228 months at an APRC OF 6.1% and an annual interest rate of 5.39% (Fixed for five years – variable thereafter) would be £463.09 per month, total charge for credit is £42,584.52 which includes a £2,690 broker / processing fee. Total repayable £105,584.52.
Unsecured Loans
Representative example
£4,000 over 36 months at an APR OF 49.9% (fixed) and an annual interest rate of 49.9% would be £216.21, total charge for credit is £3,783.56. Total repayable £7,783.56.
---
THINK CAREFULLY BEFORE SECURING OTHER DEBTS AGAINST YOUR HOME
REPAYING YOUR DEBTS OVER A LONGER PERIOD CAN REDUCE YOUR PAYMENTS BUT COULD INCREASE THE TOTAL INTEREST YOU PAY. YOUR HOME MAY BE REPOSSESSED IF YOU DO NOT KEEP UP REPAYMENTS ON A MORTGAGE OR ANY OTHER DEBT SECURED ON IT.
---
If you have been introduced to Promise Money by a third party / affiliate, Promise may pay them a share of any fees or commission it earns. Written terms available on request. Loans are subject to affordability status and available to UK residents aged 18 or over. Promise Money is a trading style of Promise Solutions Ltd. Promise Solutions is a broker offering products which represent the whole of the specialist second mortgage market and is authorised and regulated by the Financial Conduct Authority – Number 681423.