Second charges for capital raising clients.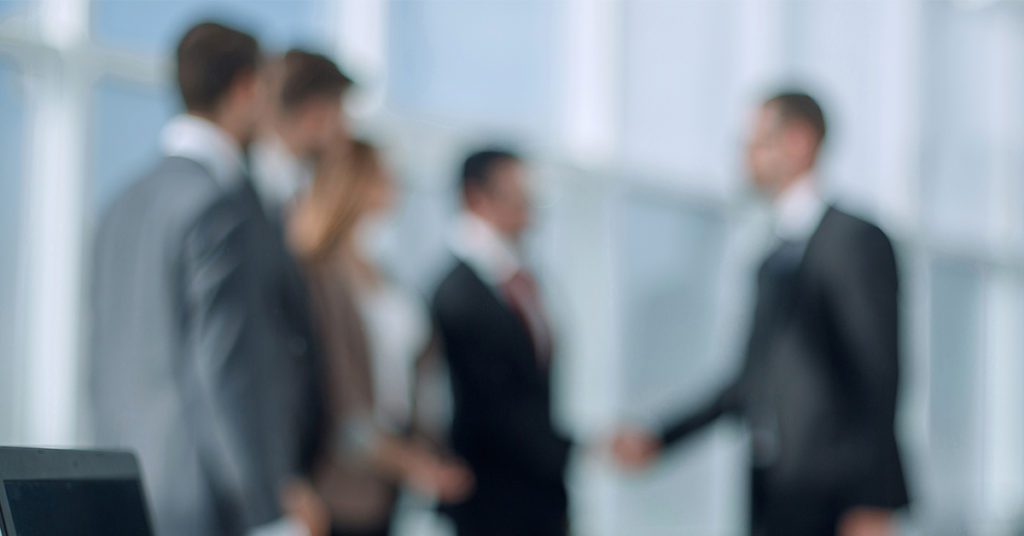 Second charges for capital raising.
If I asked the average broker if he or she gets many second charge enquiries the chances are the answer would be "no, not many, my clients don't need second charges." So let's try asking a different question. How many clients do you get who want to capital raise? I'm guessing the answer will be a considerable number. Well, like it or not, every one of those is a potential second charge enquiry.
You see, the challenge is not in generating second charge enquiries. It's simply a case of deciding if a secured loan is appropriate for each of your remortgage clients and, in order to do this, you may need to refine your sales process. So what exactly is your process at present?
Is it your strategy to only offer a second charge loan if you can't place a mortgage? A last resort when all other options have been exhausted? Well it's not a great service to promote as some of your clients will be shoehorned in to a remortgage without any consideration of a second charge so think about how the regulator may look at this – the scope of your services needs to be very clearly defined, your process needs to be tight and a referral on to a second charge specialist is really the only option on the basis that you don't offered second charges but can refer customers if you are unable to help with a remortgage.
Perhaps you wing it on a case by case basis with no standard process in place to identify when a loan might be the preferred option. Picking and choosing which customers will be offered a second charge is probably even more risky and if you prefer to give advice on the second charge yourself you instantly have a conflict. How can you offer advice on firsts and seconds to one client but restrict your advice to another? Someone is being treated unfairly and a consistent treatment of your customers is what is expected.
Do you ignore seconds altogether by not giving your clients a chance to take out a loan because you simply don't offer them as an alternative? Again – not a great customer outcome and don't be surprised if they approach a competitor who deals with the loan and also picks up the future remortgage business.
There's little doubt in my mind that the best approach for customers and most businesses is to offer fully considered advice on both first and second charges. It should only apply to capital raising cases so such comparison should be less frequent and easy with the support of a decent second charge specialist. Direct to lender options also exist but lack of experience and choice can often result in brokers choosing the wrong lender, subsequent reworks and poorer outcomes.
Once a broker gets comfortable with a sales process for seconds then attitudes and opportunities change. If every capital raising remortgage is a potential second charge then the reverse is also true. Brokers proactively promote seconds to their client bases and to their introducers in the knowledge that each resultant enquiry can be considered for a remortgage. As a sales message "I offer both first and second charges and will advise on which is suitable" sounds so much better than the alternative of limiting your scope and advice.
If you need any further convincing – ask your clients or introducers where they would go if they wanted a £15,000 loan. If it's you then maybe most of the hard work is done – just refine your process to deal with it properly. If they would apply elsewhere then, not only are you missing an opportunity, but everyone of those relationships is at risk of being poached or being resold by an online comparison site to another broker. Why take the risk?
01902 585052
---
---
2 out of 3 borrowers get a lower rate than our representative example of a regulated secured loan below:
Mortgages and Remortgages
Representative example
£80,000 over 240 months at an APRC OF 4.3% and a discounted variable annual interest rate for two years of 2.12% at £408.99 per month followed by 36 payments of £475.59 and 180 payments of £509.44. The total charge for credit is £39,873 which includes a £995 broker / processing fee and £125 application fee. Total repayable £119,873.
Secured / Second Charge Loans
Representative example
£63,000 over 228 months at an APRC OF 6.1% and an annual interest rate of 5.39% (Fixed for five years – variable thereafter) would be £463.09 per month, total charge for credit is £42,584.52 which includes a £2,690 broker / processing fee. Total repayable £105,584.52.
Unsecured Loans
Representative example
£4,000 over 36 months at an APR OF 49.9% (fixed) and an annual interest rate of 49.9% would be £216.21, total charge for credit is £3,783.56. Total repayable £7,783.56.
---
THINK CAREFULLY BEFORE SECURING OTHER DEBTS AGAINST YOUR HOME
REPAYING YOUR DEBTS OVER A LONGER PERIOD CAN REDUCE YOUR PAYMENTS BUT COULD INCREASE THE TOTAL INTEREST YOU PAY. YOUR HOME MAY BE REPOSSESSED IF YOU DO NOT KEEP UP REPAYMENTS ON A MORTGAGE OR ANY OTHER DEBT SECURED ON IT.
---
If you have been introduced to Promise Money by a third party / affiliate, Promise may pay them a share of any fees or commission it earns. Written terms available on request. Loans are subject to affordability status and available to UK residents aged 18 or over. Promise Money is a trading style of Promise Solutions Ltd. Promise Solutions is a broker offering products which represent the whole of the specialist second mortgage market and is authorised and regulated by the Financial Conduct Authority – Number 681423.