Busting the 'second charges = hassle' myth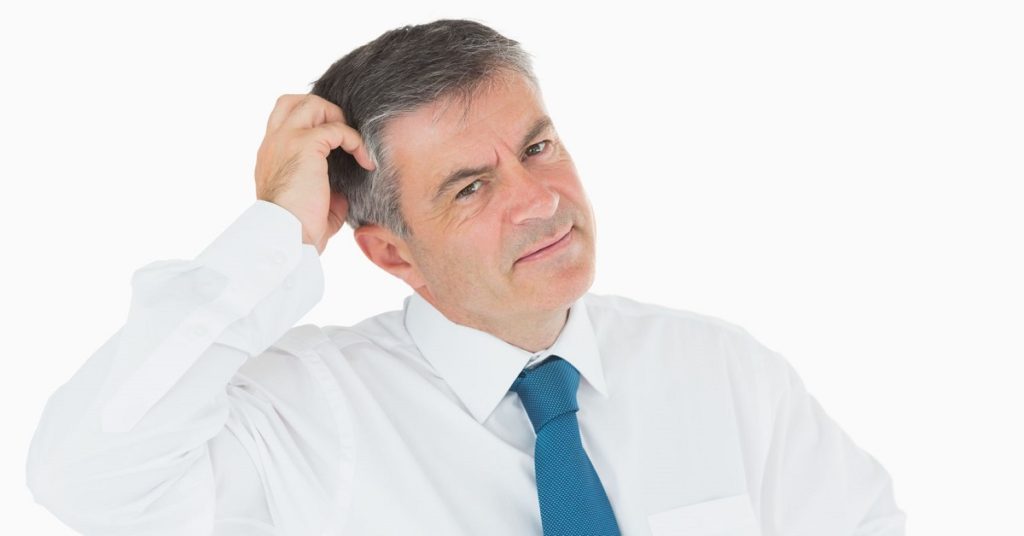 The second charges myth
One of the biggest misconceptions I hear when speaking to brokers is that offering seconds is too much hassle. Many brokers, especially AR's of networks don't sell seconds themselves and perceive it to be too much effort to document the research before passing it on to a specialist.
Looking closer at this, where a broker has done a fact find and discovered that a mortgage is not suitable, then adding a file note and any research to back up the decision isn't onerous at all.
I think the bigger problem lies where a broker is at the pre fact find stage and after a short conversation realises that a mortgage is either unsuitable or can't be placed. Brokers have told us that they are required to fully document why a secured loan might be suitable, and therefore evidence why a remortgage isn't, before referring the enquiry to a specialist – and after that there is still a chance that a second is not available either. So rather than face the hassle they are telling clients they can't help and agreeing to speak in the future when the borrowers' circumstances have improved.
This is a bad idea because firstly the borrowers needs have not been met and secondly it's likely they will apply for a loan online resulting in a missed sale for the broker and potentially a lost client – to whoever has taken time to deal with the matter properly.
There is a half way house which can help brokers avoid spending abortive time. A decent loan specialist will be happy to do some research to see what is available before a formal referral takes place. Brokers should have completed a basic DIP form and GDPR process to assess the remortgage and this can be used for the second charge assessment so he/she knows if the second charge has legs before deciding to refer it, and therefore only do the required compliance work on cases likely to proceed. If the referral proceeds the loan specialist will deal with the suitability of the loan so brokers don't need to be overly concerned about this. Instead they need to document why a first mortgage wasn't suitable
Whether you are an AR or directly authorised your compliance process for referring second charges may be far easier than you think so don't be put off and take a closer look. Referring to a trusted third party is surely better than risking your clients contacting an unknown loan broker online.
01902 585052
---
---
2 out of 3 borrowers get a lower rate than our representative example of a regulated secured loan below:
Mortgages and Remortgages
Representative example
£80,000 over 240 months at an APRC OF 4.3% and a discounted variable annual interest rate for two years of 2.12% at £408.99 per month followed by 36 payments of £475.59 and 180 payments of £509.44. The total charge for credit is £39,873 which includes a £995 broker / processing fee and £125 application fee. Total repayable £119,873.
Secured / Second Charge Loans
Representative example
£63,000 over 228 months at an APRC OF 6.1% and an annual interest rate of 5.39% (Fixed for five years – variable thereafter) would be £463.09 per month, total charge for credit is £42,584.52 which includes a £2,690 broker / processing fee. Total repayable £105,584.52.
Unsecured Loans
Representative example
£4,000 over 36 months at an APR OF 49.9% (fixed) and an annual interest rate of 49.9% would be £216.21, total charge for credit is £3,783.56. Total repayable £7,783.56.
---
THINK CAREFULLY BEFORE SECURING OTHER DEBTS AGAINST YOUR HOME
REPAYING YOUR DEBTS OVER A LONGER PERIOD CAN REDUCE YOUR PAYMENTS BUT COULD INCREASE THE TOTAL INTEREST YOU PAY. YOUR HOME MAY BE REPOSSESSED IF YOU DO NOT KEEP UP REPAYMENTS ON A MORTGAGE OR ANY OTHER DEBT SECURED ON IT.
---
If you have been introduced to Promise Money by a third party / affiliate, Promise may pay them a share of any fees or commission it earns. Written terms available on request. Loans are subject to affordability status and available to UK residents aged 18 or over. Promise Money is a trading style of Promise Solutions Ltd. Promise Solutions is a broker offering products which represent the whole of the specialist second mortgage market and is authorised and regulated by the Financial Conduct Authority – Number 681423.