Using bridging finance to help stay on top of credit & loan payments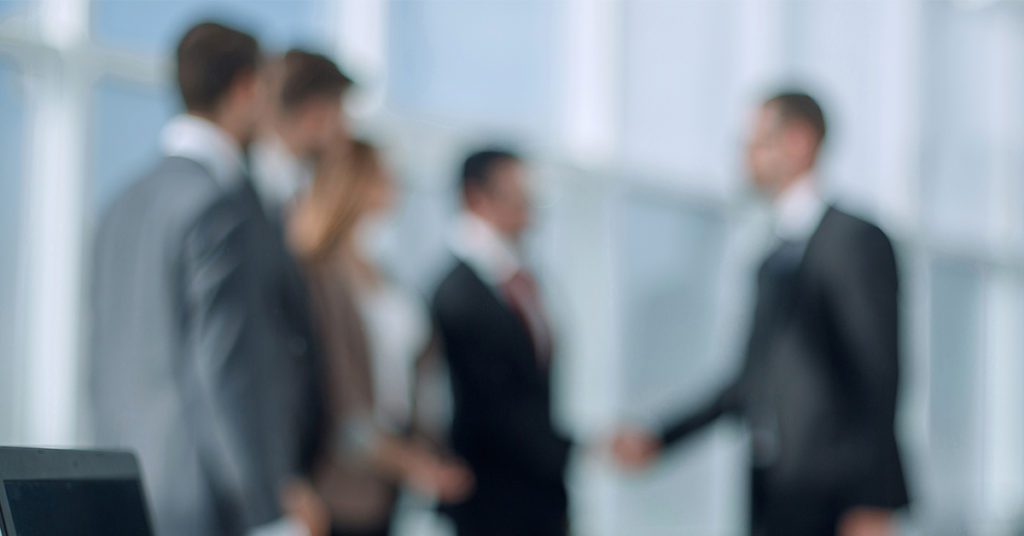 Using bridging finance to help stay on top
Do you have clients who want a short term reduction in their credit outgoings? Often borrowers look to bridging finance to pay off expensive credit and give them a breathing space whilst they wait for a cash lump sum to mature. Perhaps they are selling up, awaiting a pension payout or a great business deal but need to improve the cash flow now and pay for it later?
A traditional bridging loan might be the answer
We often get requests for a bridging loan for consolidation purposes where someone has run up a lot of credit and they can't get a remortgage or loan due to affordability or credit problems. Typically the borrower has an exit such as a property sale or inheritance but they want to take the financial pressure off now and consolidate all of the credit – for instance where older people are downsizing.
Paying off all of the credit with a bridging loan is an option and subject to equity there may be an option to roll up the repayments so there is nothing to pay until the loan is paid off. Sounds great – No repayments to be made and pay everything off in a lump sum when the exit/sale matures. Whilst this will give your client a short term relief, this option is very dependent on equity and will incur fees which are proportional to the amount borrowed.
This alternative approach could be much easier and more cost effective
Your clients could just borrow enough to service the outgoings on the credit until the proposed exit. The loans or credit cards they wanted to consolidate can remain in place. This could mean rather than a bridging loan of £40,000 plus interest to pay off and service all the credit, your client may only need a small bridging loan of circa £5000 just the meet the repayments for 6 – 12 months. This loan may be easier to place as equity is less critical. Also the fees and interest payments will be less, especially if the existing credit is on a better interest rate.
Our lender will do a CCA regulated (on their main residence) second charge short term loan from £5,000 upwards and the entire process is fast and low touch for you. If required we can arrange the same type of loan on a 1st or second charge basis on BTL properties. We can also look at a traditional secured loan if a more long term solution is needed For loans and other products, please call 01902 585052 or visit www.promisesolutions.co.uk
01902 585052
---
---
2 out of 3 borrowers get a lower rate than our representative example of a regulated secured loan below:
Mortgages and Remortgages
Representative example
£80,000 over 240 months at an APRC OF 4.3% and a discounted variable annual interest rate for two years of 2.12% at £408.99 per month followed by 36 payments of £475.59 and 180 payments of £509.44. The total charge for credit is £39,873 which includes a £995 broker / processing fee and £125 application fee. Total repayable £119,873.
Secured / Second Charge Loans
Representative example
£63,000 over 228 months at an APRC OF 6.1% and an annual interest rate of 5.39% (Fixed for five years – variable thereafter) would be £463.09 per month, total charge for credit is £42,584.52 which includes a £2,690 broker / processing fee. Total repayable £105,584.52.
Unsecured Loans
Representative example
£4,000 over 36 months at an APR OF 49.9% (fixed) and an annual interest rate of 49.9% would be £216.21, total charge for credit is £3,783.56. Total repayable £7,783.56.
---
THINK CAREFULLY BEFORE SECURING OTHER DEBTS AGAINST YOUR HOME
REPAYING YOUR DEBTS OVER A LONGER PERIOD CAN REDUCE YOUR PAYMENTS BUT COULD INCREASE THE TOTAL INTEREST YOU PAY. YOUR HOME MAY BE REPOSSESSED IF YOU DO NOT KEEP UP REPAYMENTS ON A MORTGAGE OR ANY OTHER DEBT SECURED ON IT.
---
If you have been introduced to Promise Money by a third party / affiliate, Promise may pay them a share of any fees or commission it earns. Written terms available on request. Loans are subject to affordability status and available to UK residents aged 18 or over. Promise Money is a trading style of Promise Solutions Ltd. Promise Solutions is a broker offering products which represent the whole of the specialist second mortgage market and is authorised and regulated by the Financial Conduct Authority – Number 681423.