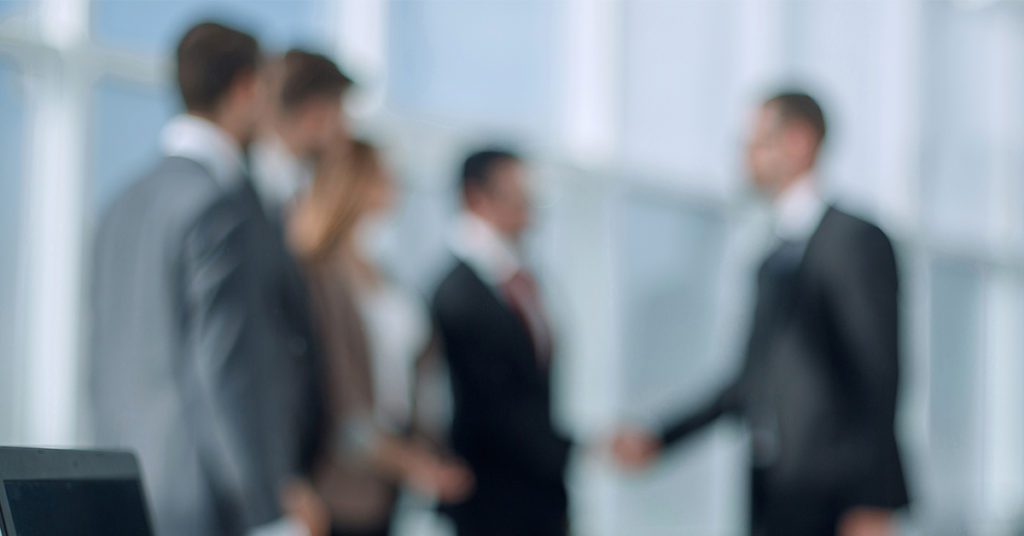 Wouldn't you?
If I told you you could increase your income by doing something almost identical to what you're doing now, that wouldn't increase your hours and wouldn't mean missing out on the type of work you currently do but, rather, would complement it. What would you say? My guess is unless you willingly want to sabotage your own business you'd say yes. Well, why wouldn't you? There are no downsides to it, only benefits.
Yet if I told you this additional work was second charge loans bizarrely I think there would be some brokers who might become somewhat reticent. But why?
All the figures are telling us mortgage brokers have yet to embrace second charges as fully as they could. The market is growing but given the potential that exists if mortgage brokers add seconds to their offering it's clear we're nowhere near at that point. And I must admit I'm finding it puzzling.
Clients who are seeking remortgages could well be better off with a second mortgage. And vice versa. It only makes sense to offer the two.
One of the most common arguments I hear from brokers who don't offer seconds is "It's very rare that I have a case that warrants a second." Well, fair enough but if you're able to offer them then when those once in a blue moon cases come around you're ready and waiting. Plus, as the old adage goes, you'll never find it if you're not looking. Opportunities are all around us, from the self-employed client who is struggling with mainstream lenders to the contract worker who can no longer meet high street criteria. Once you engage with seconds fully you'll notice them more. And once word gets out you offer them clients will know where to come.
If you're avoiding them because you don't feel like you understand them enough, put that right. There are plenty of opportunities to educate yourself on seconds from events up and down the country to simply calling up a packager contact and asking your questions.
Unless your biggest problem right now is having so much cash your wallet won't shut properly, It doesn't make sense to opt out of something that brings money to your door, particularly not when opting in can improve your business offering and benefit your clients.
What are you waiting for?
01902 585052
---
---
2 out of 3 borrowers get a lower rate than our representative example of a regulated secured loan below:
Mortgages and Remortgages
Representative example
£80,000 over 240 months at an APRC OF 4.3% and a discounted variable annual interest rate for two years of 2.12% at £408.99 per month followed by 36 payments of £475.59 and 180 payments of £509.44. The total charge for credit is £39,873 which includes a £995 broker / processing fee and £125 application fee. Total repayable £119,873.
Secured / Second Charge Loans
Representative example
£63,000 over 228 months at an APRC OF 6.1% and an annual interest rate of 5.39% (Fixed for five years – variable thereafter) would be £463.09 per month, total charge for credit is £42,584.52 which includes a £2,690 broker / processing fee. Total repayable £105,584.52.
Unsecured Loans
Representative example
£4,000 over 36 months at an APR OF 49.9% (fixed) and an annual interest rate of 49.9% would be £216.21, total charge for credit is £3,783.56. Total repayable £7,783.56.
---
THINK CAREFULLY BEFORE SECURING OTHER DEBTS AGAINST YOUR HOME
REPAYING YOUR DEBTS OVER A LONGER PERIOD CAN REDUCE YOUR PAYMENTS BUT COULD INCREASE THE TOTAL INTEREST YOU PAY. YOUR HOME MAY BE REPOSSESSED IF YOU DO NOT KEEP UP REPAYMENTS ON A MORTGAGE OR ANY OTHER DEBT SECURED ON IT.
---
If you have been introduced to Promise Money by a third party / affiliate, Promise may pay them a share of any fees or commission it earns. Written terms available on request. Loans are subject to affordability status and available to UK residents aged 18 or over. Promise Money is a trading style of Promise Solutions Ltd. Promise Solutions is a broker offering products which represent the whole of the specialist second mortgage market and is authorised and regulated by the Financial Conduct Authority – Number 681423.