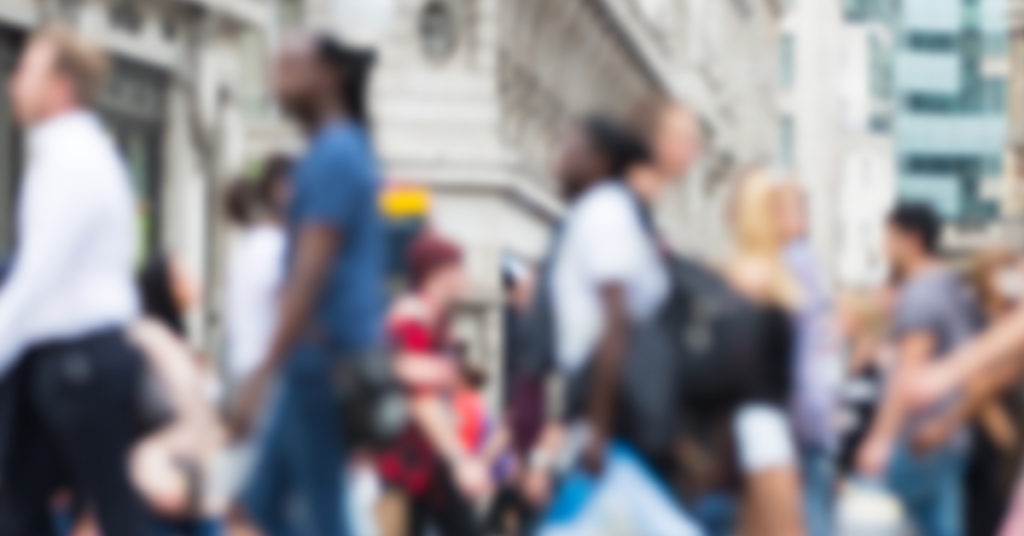 Work to do on Seconds
I think it was Mark Twain who once wrote "facts are stubborn things but statistics are pliable" and he certainly had a point. Despite being a mathematical science, and therefore, in theory, unquestionable, the fact remains that statistics can often be used to make any argument, depending on how they're interpreted.
Let's take a look at a current news story in the second charge world that was based upon a statistical study.
Accord to research by SimplyBiz Mortgages, only 15% of mortgage broker are not involved in the second charge market at all.
'Success!' I hear the second charge industry cry. We've done it, all that education and information over the last few years to encourage brokers to treat seconds in exactly the same way as they do firsts has paid off. Job done. Or is it? You see, the merit of such a statistic lies wholly with how one interprets the term 'involved.
Are we to believe that 85% of mortgage brokers are consistently considering a second charge alongside a remortgage? That seconds are as important piece of their tool box as their first charge counterpart?
Or, by 'involved in' are we perhaps including those who occasionally look at seconds only if a first charge can't be used? Maybe a few cases per year at best, if they happen to remember.
If it's the latter, and my experience suggests it is,, whilst it's a step in the right direction I don't think we can point to this as a massive success just yet.
Indeed if success is measured by brokers consistently comparing second charges and remortgages, and offering which ever is most appropriate, I wouldn't be surprised if closer to 85% of the time this doesn't happen.
The fact is ticking a box to say you offer seconds is easy – actually offering them consistently is another matter although its easier than many brokers think with simple referral or packaging options offered by most decent master brokers.
It's certainly a good thing that seconds are being talked about more and appear to be on most brokers' radars at least. But we should take these sorts of statistics with a pinch of salt. It's clear to see from the amount of business being done in the second's arena at present, despite the growth we've seen, that most brokers are still not as 'engaged' as they could be.
01902 585052
---
---
2 out of 3 borrowers get a lower rate than our representative example of a regulated secured loan below:
Mortgages and Remortgages
Representative example
£80,000 over 240 months at an APRC OF 4.3% and a discounted variable annual interest rate for two years of 2.12% at £408.99 per month followed by 36 payments of £475.59 and 180 payments of £509.44. The total charge for credit is £39,873 which includes a £995 broker / processing fee and £125 application fee. Total repayable £119,873.
Secured / Second Charge Loans
Representative example
£63,000 over 228 months at an APRC OF 6.1% and an annual interest rate of 5.39% (Fixed for five years – variable thereafter) would be £463.09 per month, total charge for credit is £42,584.52 which includes a £2,690 broker / processing fee. Total repayable £105,584.52.
Unsecured Loans
Representative example
£4,000 over 36 months at an APR OF 49.9% (fixed) and an annual interest rate of 49.9% would be £216.21, total charge for credit is £3,783.56. Total repayable £7,783.56.
---
THINK CAREFULLY BEFORE SECURING OTHER DEBTS AGAINST YOUR HOME
REPAYING YOUR DEBTS OVER A LONGER PERIOD CAN REDUCE YOUR PAYMENTS BUT COULD INCREASE THE TOTAL INTEREST YOU PAY. YOUR HOME MAY BE REPOSSESSED IF YOU DO NOT KEEP UP REPAYMENTS ON A MORTGAGE OR ANY OTHER DEBT SECURED ON IT.
---
If you have been introduced to Promise Money by a third party / affiliate, Promise may pay them a share of any fees or commission it earns. Written terms available on request. Loans are subject to affordability status and available to UK residents aged 18 or over. Promise Money is a trading style of Promise Solutions Ltd. Promise Solutions is a broker offering products which represent the whole of the specialist second mortgage market and is authorised and regulated by the Financial Conduct Authority – Number 681423.