What you need to know – Bad Credit Secured Loans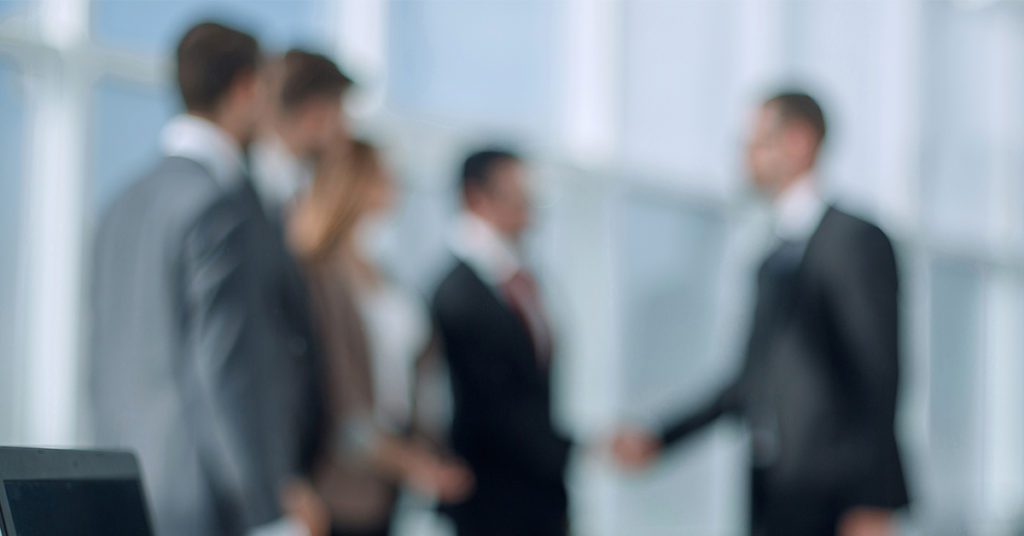 What you need to know
Did you know? Promise Money has secured loans available for people who have had credit issues in the past as well as those with clean credit histories.
By choosing us we can scour our secured loan panel, we think it's the biggest in the UK, to find the best deal for you – whether your credit problems were a long time ago or occurred much more recently.
What are secured loans for poor credit?
They are second charges for people who have had credit issues in the past, so borrowers who are not eligible for "prime" products which are aimed at people with better credit histories.
Some of the features of our bad credit home loans include:
Borrow up to 75% of your property value with heavy arrears and CCJ's
Even if you have a few months mortgage arrears now we have lenders which will lend up to 100% of the property value
Loans are available to clear IVA's, Debt Management Plans and Bankruptcies
You can secure the loan against your home or property you rent out
A variety of loans are available up to £150,000
We have lenders in England, Scotland and Wales who consider bad credit
Who can apply for a secured loan for bad credit?
Anyone can apply for a secured homeowner loan as long as they are over 18. Here's some examples of how we can help which should give hope to those with credit problems looking for a secured loan.
Arrears, CCJ's and default's more than a year ago
Large recent CCJ's
Historic mortgage arrears but up to date now
Heavy recent mortgage arrears or CCJ's
IVA's, debt management plans and bankruptcy
Why should I choose a home loan for bad credit?
A secured loan can be a very good way to clear your previous credit issues to help put you on the road back to having a clear credit history. Generally first mortgage lenders and unsecured lenders are far less likely to accept your application. If they do the rates are likely to be high and it may be more suitable to keep your existing mortgage at the lower rate and only borrow the extra amount at a higher rate.
As your home is used as collateral the rates are comparatively lower than many unsecured loans which may be accruing arrears and interest rate repayments. Our advisers will look at the rates you are paying at the moment and factor this in to the loan they recommend so you don't borrow more than you need. For example it may make sense to settle some credit where you are paying a high rate but keep some of your low or zero interest rate credit cards.
It will also be beneficial if you are looking to remortgage but have been declined because of your credit profile. Invariably, if your credit profile is poor many remortgage lenders will decline you. However by using a secured loan and clearing the arrears, in a year or so you may be able to remortgage on to lower rates as it will look to remortgage lenders that your financial history has improved.
You may also be able to consolidate some of your debts into one repayment – this may be useful if one of the reasons you slipped into arrears in the first place is due to the number of loans you are having to pay each month. If you are consolidating then it's important to note you won't be debt free, just replacing several loans with one loan.
If you do use a homeowner loan for bad credit, though individual monthly payments may be cheaper, as a secured loan will probably be borrowed over a longer term the total amount you pay may be higher as you are paying interest for longer. However you can shorten the term by paying the loan off sooner once your credit profile improves. As well as this, your home is used for collateral so it can be repossessed if your fail to keep up repayments.
Alternatives
Remortgaging / Further Advance
Unsecured Personal Loans
Guarantor Loans
Peer to Peer Lending
When should I apply for a homeowner loan for bad credit?
If you are falling increasingly into a cycle of missing repayments and your credit history is getting worse then the short answer is as soon as possible. This is because if you can sort your finance before things get too out of hand you will probably find it easier and should get a better rate. Even so, some people simply bury their heads in the sand and let things get on top of them, yet we have still been able to help.
In terms of applications, most should take around 4 weeks to fully complete if you have all the information on your income and circumstances to hand.
However the first step is to have a free telephone consultation with a Promise adviser who will make sure that the loan you apply for is suitable. Each adviser has to follow the Financial Conduct Authority guidance which means having your best interest at heart and treating you fairly.
Ways you can help speed up the process include:
Ensure you have all documentation to hand.
Have an accurate estimate of your monthly household expenditure and how much you want to borrow to clear the debts.
Answer requests for information promptly and as accurately as you can.
Be open and honest with your adviser – they are on your side.
Where else can I go if I am struggling with serious credit issues?
If you are struggling with bad debt already or need some more information on how to better manage your finances, then the Money Advice Service has plenty of information.
Also there are various debt charities, such as StepChange, who can provide specific advice and tips for people struggling with bad credit who require immediate support.
01902 585052
---
---
2 out of 3 borrowers get a lower rate than our representative example of a regulated secured loan below:
Mortgages and Remortgages
Representative example
£80,000 over 240 months at an APRC OF 4.3% and a discounted variable annual interest rate for two years of 2.12% at £408.99 per month followed by 36 payments of £475.59 and 180 payments of £509.44. The total charge for credit is £39,873 which includes a £995 broker / processing fee and £125 application fee. Total repayable £119,873.
Secured / Second Charge Loans
Representative example
£63,000 over 228 months at an APRC OF 6.1% and an annual interest rate of 5.39% (Fixed for five years – variable thereafter) would be £463.09 per month, total charge for credit is £42,584.52 which includes a £2,690 broker / processing fee. Total repayable £105,584.52.
Unsecured Loans
Representative example
£4,000 over 36 months at an APR OF 49.9% (fixed) and an annual interest rate of 49.9% would be £216.21, total charge for credit is £3,783.56. Total repayable £7,783.56.
---
THINK CAREFULLY BEFORE SECURING OTHER DEBTS AGAINST YOUR HOME
REPAYING YOUR DEBTS OVER A LONGER PERIOD CAN REDUCE YOUR PAYMENTS BUT COULD INCREASE THE TOTAL INTEREST YOU PAY. YOUR HOME MAY BE REPOSSESSED IF YOU DO NOT KEEP UP REPAYMENTS ON A MORTGAGE OR ANY OTHER DEBT SECURED ON IT.
---
If you have been introduced to Promise Money by a third party / affiliate, Promise may pay them a share of any fees or commission it earns. Written terms available on request. Loans are subject to affordability status and available to UK residents aged 18 or over. Promise Money is a trading style of Promise Solutions Ltd. Promise Solutions is a broker offering products which represent the whole of the specialist second mortgage market and is authorised and regulated by the Financial Conduct Authority – Number 681423.