The ultimate fast bridging loan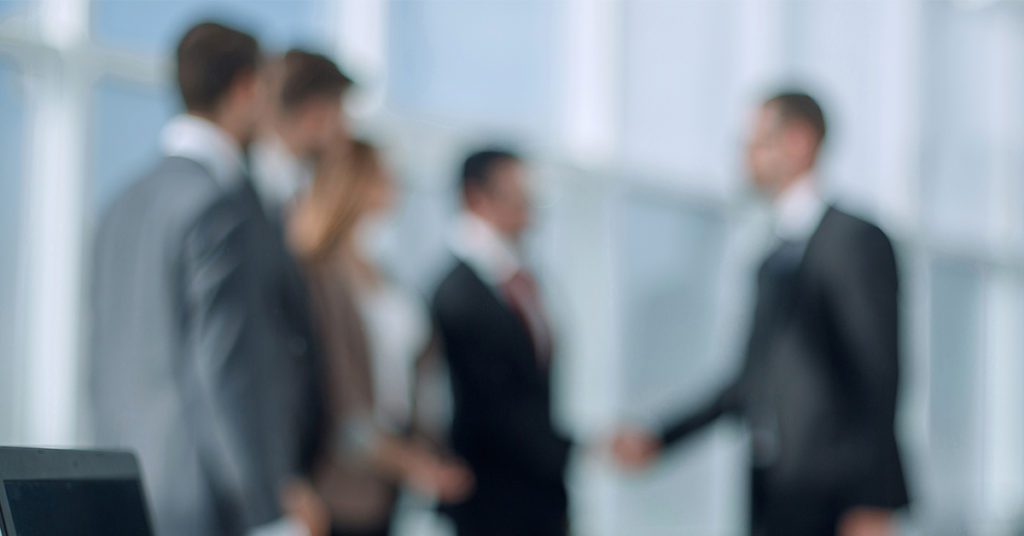 The ultimate fast bridging loan
If you need a very fast bridging loan (within a week or so) there are unfortunately very few genuine options and virtually every case fails to complete within the described timescales due to picky underwriting requirements, poor communication and solicitors falling out amongst themselves.
However, a genuine high speed bridge is available which cuts through the bureaucracy and Promise can help you with this.

Call 01902 585052 or see below how the expedited bridging process might benefit your client.
Day 1 – You discuss case with Promise and the commission you want
Day 1 – Lender confirms DIP and terms available – you discuss with client and get the go ahead
Day 1 – Client is called on your behalf to discuss the case and agree quotes (including your fees)
Day 1 – Agreements issued to your client
Day 2 – Client confirms they wish to proceed
Day 2 – If a valuation is required, instructed same day and client visit appointed
Day 3 – Lender ideally visits next day to collect documents, ID client and assess property if no valuation required
Day 4 – Lender returns documents to office and loan completes same day
Valuation Note If equity is obvious a valuation may not be required – saves time and costs

Lender Visit Note This speeds up the entire process so all documents are obtained at the outset – Unlike other lenders, there is no up front charge for this visit

Legals Note As no solicitors involved, completion can be immediate and with lower legal costs. If a purchase – only need and undertaking from clients solicitor – no searches' and no legal advice or witnessing required.

We know this works because we have done it.

Actual example – The broker enquiry came in on a Thursday afternoon – it funded the following Tuesday. Less than 4 working days since the initial telephone enquiry.

This scheme can accept:
1st charges – Non FSA regulated, BTL's, land and semi commercial.
2nd charges – (Including CCA loans on main residence – allow an extra week due to consideration period)
Loans from only £5000 to £100,000 (£150,000 on referral with lower LTV's)
LTV's up to 70% on first charge, 65% on second charge – for run of the mill property/location assume 5% less
Features
Rates from 1.25% on loan over £50K – negotiable up to 2% on smaller loans
No default rates or renegotiation fees on expiry
Flat lender fee of £595 , includes all lender legals
Second charge available even where consent is declined
Avoid the embarrassment of not completing a bridge in time. If you have a client who needs money fast, call Promise 1st.
We can identify what your client needs and can accept quickly and, if the expedite bridge is not suitable, we'll tell you straight away.

01902 585052
---
---
2 out of 3 borrowers get a lower rate than our representative example of a regulated secured loan below:
Mortgages and Remortgages
Representative example
£80,000 over 240 months at an APRC OF 4.3% and a discounted variable annual interest rate for two years of 2.12% at £408.99 per month followed by 36 payments of £475.59 and 180 payments of £509.44. The total charge for credit is £39,873 which includes a £995 broker / processing fee and £125 application fee. Total repayable £119,873.
Secured / Second Charge Loans
Representative example
£63,000 over 228 months at an APRC OF 6.1% and an annual interest rate of 5.39% (Fixed for five years – variable thereafter) would be £463.09 per month, total charge for credit is £42,584.52 which includes a £2,690 broker / processing fee. Total repayable £105,584.52.
Unsecured Loans
Representative example
£4,000 over 36 months at an APR OF 49.9% (fixed) and an annual interest rate of 49.9% would be £216.21, total charge for credit is £3,783.56. Total repayable £7,783.56.
---
THINK CAREFULLY BEFORE SECURING OTHER DEBTS AGAINST YOUR HOME
REPAYING YOUR DEBTS OVER A LONGER PERIOD CAN REDUCE YOUR PAYMENTS BUT COULD INCREASE THE TOTAL INTEREST YOU PAY. YOUR HOME MAY BE REPOSSESSED IF YOU DO NOT KEEP UP REPAYMENTS ON A MORTGAGE OR ANY OTHER DEBT SECURED ON IT.
---
If you have been introduced to Promise Money by a third party / affiliate, Promise may pay them a share of any fees or commission it earns. Written terms available on request. Loans are subject to affordability status and available to UK residents aged 18 or over. Promise Money is a trading style of Promise Solutions Ltd. Promise Solutions is a broker offering products which represent the whole of the specialist second mortgage market and is authorised and regulated by the Financial Conduct Authority – Number 681423.