The tides beginning to turn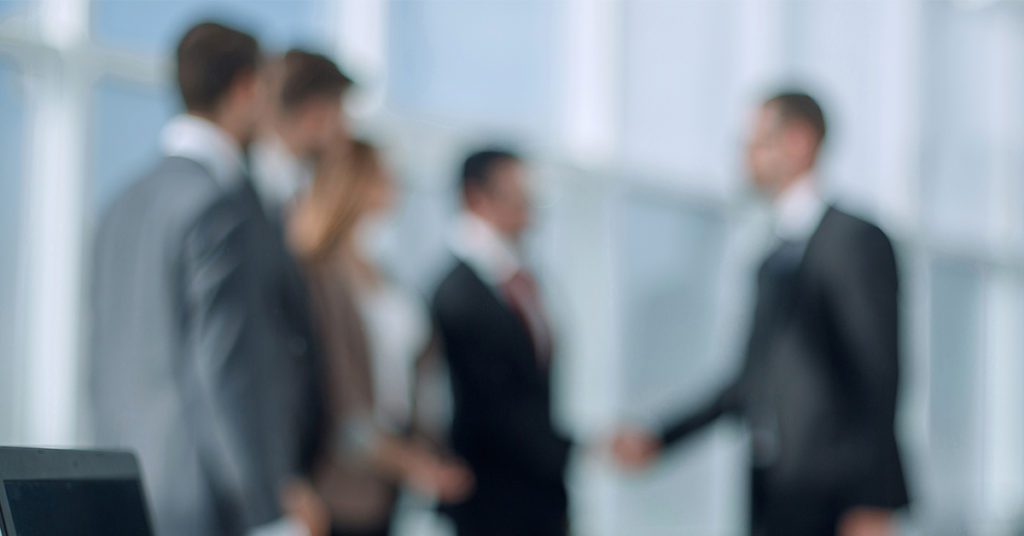 Tides beginning to turn
Where is this so called second charge boom? That seems to be the question on everyone's lips right now. Why didn't it happen? Was broker apathy to blame? Was it all down to a lack of education? Perhaps master brokers didn't do enough to ensure mortgage brokers understood the products on offer. Maybe there just wasn't any consumer appetite for second charges? Perhaps we were fooling ourselves all along thinking this was a product that could be of great benefit to borrowers.
But what if we look at it another way? What if the boom has already happened? Indeed, what if we're currently in the middle of it?
Cast your mind back for me to early 2016. Back then we were hearing predictions from lenders that second charge acceptances would fall by 20% to 30% as a result of MCD. Stricter stress testing and robust affordability assessments, said much of the lender community, meant a drop of at least 20% was likely.
Commentators spoke of business that was being written regularly pre-MCD that would never get through post. There was talk of some smaller lenders having to bow out of the market and 'less credit worthy' customers being turned away.
Yes, these predictions may have been overshadowed by talk of brokers jumping at the chance to offer seconds and first and second charge mortgage coming together in one big happy family but make no mistake those forecasts were made.
Why then are we looking at current figures – which show second charge lending has grown by 1% in that time – negatively? Surely, given the starting point we are working from, those figures show the industry has actually done really well. If the starting point was 75 or 80% of where the market had been, then 101% is actually good growth – especially as BTL lending also started to tighten towards the end of the year.
Indeed, if we take a positive approach to all of this, we could say the areas that were in our control – the products, the rates, the packaging and referral services on offer – we've excelled at. Jointly specialist second charge brokers and lenders have done a marvellous job.
Rates are now almost in line with first charges. Products are flexible and transparent. Players within the second charge sector have embraced MCD and done our utmost to ensure we mitigate the falls in lending brought about by the onset of regulation and promoted the benefits of seconds to the best of our ability.
It is the areas which are ultimately out of our control – i.e. mortgage brokers engagement with the sector – that have perhaps not developed in the way we had hoped.
And it's in these areas where the opportunity lies. This is still essentially untapped territory and brokers, lenders, networks, clubs and the trade press need to work together to get the message out. Once brokers get it the potential for market growth is huge.
We're already seeing sentiment towards seconds change somewhat. We're hearing comments from brokers that show they're starting to understand the need for seconds.
They're telling us they recognise that if they don't offer seconds someone else might, which means they lose the income on the loan and potentially lose the client.
They're starting to understand that seconds provide more options in terms of the purpose of the loan. Debt consolidation is causing brokers problems in the first charge market, it's much less of a problem in the seconds arena.
They realise seconds are a great shorter term fix due to low or zero early repayment charges – even on fixed rate products. They're realised the flexibility on offer, due to the ability to over pay or redeem early. Some brokers have even described second charge loans as a secured overdraft or like a secured credit card facility.
They're seeing that cases they would consider as adverse, in many cases second charge lenders would consider as prime or near prime and offer rates which compete with, or are sometimes cheaper, first charge rates.
These comments are enough to make us realise that while the mortgage broker community may not have reacted with the gusto we were hoping for and perhaps the growth from this end of the market didn't materialise as quickly as expected, there are signs that it will. The tides are turning slowly, but turning all the same.
So we'll keep beating that drum, keep spreading the message and won't assume that everyone who wants to be involved in seconds already is. Brokers are starting to realise that seconds enhance their business. More importantly they are appreciating that not offering seconds can harm their business.
A year on from MCD progress has been made and the industry has collectively turned a forecasted 20 to 30% drop into growth. Enquiry levels are on the increase so maybe it's during 2017 that we see the next step change.
01902 585052
---
---
2 out of 3 borrowers get a lower rate than our representative example of a regulated secured loan below:
Mortgages and Remortgages
Representative example
£80,000 over 240 months at an APRC OF 4.3% and a discounted variable annual interest rate for two years of 2.12% at £408.99 per month followed by 36 payments of £475.59 and 180 payments of £509.44. The total charge for credit is £39,873 which includes a £995 broker / processing fee and £125 application fee. Total repayable £119,873.
Secured / Second Charge Loans
Representative example
£63,000 over 228 months at an APRC OF 6.1% and an annual interest rate of 5.39% (Fixed for five years – variable thereafter) would be £463.09 per month, total charge for credit is £42,584.52 which includes a £2,690 broker / processing fee. Total repayable £105,584.52.
Unsecured Loans
Representative example
£4,000 over 36 months at an APR OF 49.9% (fixed) and an annual interest rate of 49.9% would be £216.21, total charge for credit is £3,783.56. Total repayable £7,783.56.
---
THINK CAREFULLY BEFORE SECURING OTHER DEBTS AGAINST YOUR HOME
REPAYING YOUR DEBTS OVER A LONGER PERIOD CAN REDUCE YOUR PAYMENTS BUT COULD INCREASE THE TOTAL INTEREST YOU PAY. YOUR HOME MAY BE REPOSSESSED IF YOU DO NOT KEEP UP REPAYMENTS ON A MORTGAGE OR ANY OTHER DEBT SECURED ON IT.
---
If you have been introduced to Promise Money by a third party / affiliate, Promise may pay them a share of any fees or commission it earns. Written terms available on request. Loans are subject to affordability status and available to UK residents aged 18 or over. Promise Money is a trading style of Promise Solutions Ltd. Promise Solutions is a broker offering products which represent the whole of the specialist second mortgage market and is authorised and regulated by the Financial Conduct Authority – Number 681423.