Second charges – The pivotal moment?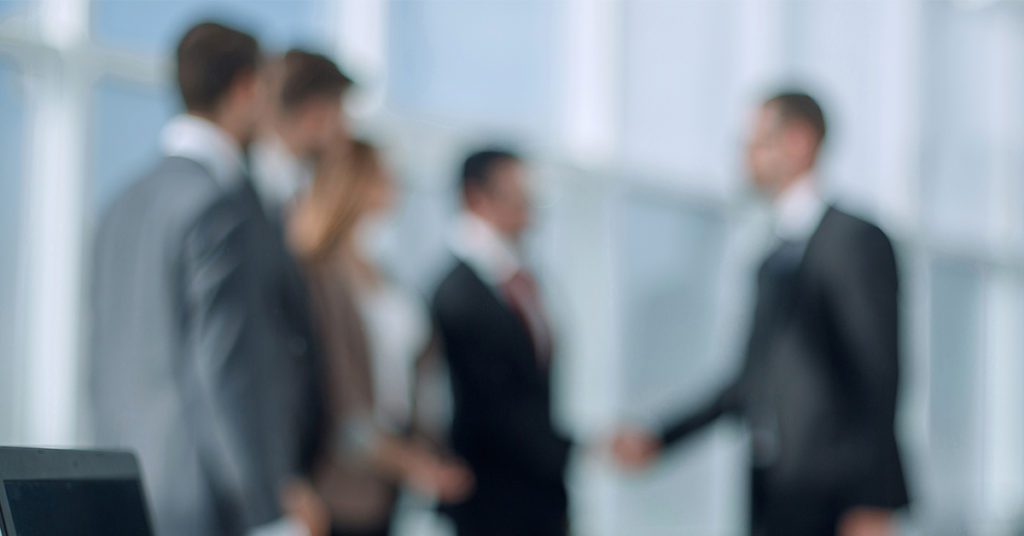 The pivotal moment?
The second charge market is at a pivotal point. Lending volumes may have been rising for some time now but only now, in the last few weeks, does it feel like we're really starting to turn a corner. People are starting to sit up and take notice, including the press and as a result it's only natural that consumers will start to become more aware of the product and its benefits.
While we're certainly not about to celebrate 'making it to the mainstream' and we're a long way off from reaching the market's full potential it is definitely pleasing to see the progress we (as an industry) have made.
I was a little perturbed therefore, to discover that some master brokers in the industry are trying to promote themselves by putting down the industry in general. The comments don't reflect the activities of the mainstream seconds industry and are unhelpful, send the wrong message and, apart from a few exceptions, untrue.
Allow me to give an example Just a couple of weeks ago I received a marketing email from a mortgage broker heavily criticising the second charge sector. The email essentially lambasted the second charge industry for charging extortionate fees and explored some of the reasons these fees are apparently being charged.
It transpires that the sender in question not only runs a mortgage broker but a second charge master broker too. Such a tactic is underhanded method of self promotion and misrepresents the industry.
Firstly, as mentioned, much of the criticism of the second charge sector in the email was in fact not typical or untrue. If the type of fees the email speaks off were indeed typical then yes, there would be justification for criticism. But as someone who has been in this industry for many years I have to say that most firms have made swathing changes to reduce their fee models. If a few firms are taking advantage then it's wrong to tar the entire industry with the same brush.
Secondly, it's never been more important for the industry to work together. Second charges are growing in awareness amongst consumers. Major lenders like West One are entering the sector. Lending levels are on the up and rates are still very low. We are finding second charge solutions for borrowers which are now at lower rates than the comparable first charge alternatives. The tides are turning and now we need to keep going and not let that momentum go to waste.
Surely focusing on what most of the industry does well is far more healthy and better for the seconds industry than pointing out sharp practice of a few? Those mortgage brokers with their customer's interests at heart will be well aware of those players who don't play fair and choose their partners accordingly.
01902 585052
---
---
2 out of 3 borrowers get a lower rate than our representative example of a regulated secured loan below:
Mortgages and Remortgages
Representative example
£80,000 over 240 months at an APRC OF 4.3% and a discounted variable annual interest rate for two years of 2.12% at £408.99 per month followed by 36 payments of £475.59 and 180 payments of £509.44. The total charge for credit is £39,873 which includes a £995 broker / processing fee and £125 application fee. Total repayable £119,873.
Secured / Second Charge Loans
Representative example
£63,000 over 228 months at an APRC OF 6.1% and an annual interest rate of 5.39% (Fixed for five years – variable thereafter) would be £463.09 per month, total charge for credit is £42,584.52 which includes a £2,690 broker / processing fee. Total repayable £105,584.52.
Unsecured Loans
Representative example
£4,000 over 36 months at an APR OF 49.9% (fixed) and an annual interest rate of 49.9% would be £216.21, total charge for credit is £3,783.56. Total repayable £7,783.56.
---
THINK CAREFULLY BEFORE SECURING OTHER DEBTS AGAINST YOUR HOME
REPAYING YOUR DEBTS OVER A LONGER PERIOD CAN REDUCE YOUR PAYMENTS BUT COULD INCREASE THE TOTAL INTEREST YOU PAY. YOUR HOME MAY BE REPOSSESSED IF YOU DO NOT KEEP UP REPAYMENTS ON A MORTGAGE OR ANY OTHER DEBT SECURED ON IT.
---
If you have been introduced to Promise Money by a third party / affiliate, Promise may pay them a share of any fees or commission it earns. Written terms available on request. Loans are subject to affordability status and available to UK residents aged 18 or over. Promise Money is a trading style of Promise Solutions Ltd. Promise Solutions is a broker offering products which represent the whole of the specialist second mortgage market and is authorised and regulated by the Financial Conduct Authority – Number 681423.