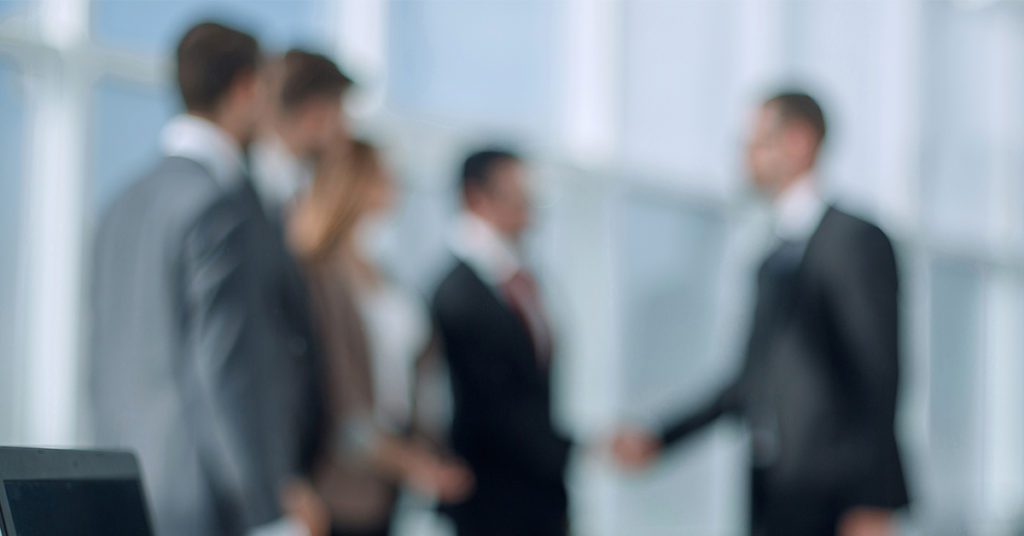 The fees issue
When it comes to fees on second charges there are many opinions and probably as many options. It's therefore important to be clear on what each option really means as your client is ultimately paying for it.
You may be familiar with the model adopted prior to MCD where the fees were significant and included all the abortive valuation costs, consents and references. As a broker you could allow the loan master broker to deal with the sale and you still earn half of the total fees and lender commission after deduction of costs. Surprisingly, two years on from MCD, some firms still operate this model despite the lack of transparency, rumours of falsely inflated costs, high fees and the fact that the introducing broker may have been perfectly happy to charge clients a lower fee and earn less as a result.
Then came along an unbundled version of this where the valuations fees are charged separately, the introducing broker knows exactly what the master broker is charging and can reduce his/her fees to if desired. Usually, apart from the valuation cost, the other costs are normally absorbed by the master broker fee. Whilst this is not 100% transparent, these costs are small and it saves confusing consumers with multiple ESIS's being issued when another cost creeps in. Certainly everyone knows where they stand at the outset.
The unbundled approach above can work well for referrals or where the broker wants to give the advice on the loan themselves. However, inline with the mortgage sector, models have emerged where far smaller fees are charged upfront. These tend to apply where the master broker is used as a packager but the detail behind the headline needs deeper consideration. The upfront fees are non refundable so make sure your master broker is being thorough and don't expect to receive any of the lender commission. Consequently you will need to charge a higher fee to maintain your earnings so not only is your client risking the upfront fee, there is also an additional fee to pay – yours. Great news for the master broker who can claim to charge low or zero fees. That reputational risk now falls to you unless you want to earn significantly less.
There will always be those charging more because they can get away with it and others offering a budget version with potentially a service to match – just like short haul flights. Check out the real costs and decide which model you want to entrust your valued clients to.
01902 585052
---
---
2 out of 3 borrowers get a lower rate than our representative example of a regulated secured loan below:
Mortgages and Remortgages
Representative example
£80,000 over 240 months at an APRC OF 4.3% and a discounted variable annual interest rate for two years of 2.12% at £408.99 per month followed by 36 payments of £475.59 and 180 payments of £509.44. The total charge for credit is £39,873 which includes a £995 broker / processing fee and £125 application fee. Total repayable £119,873.
Secured / Second Charge Loans
Representative example
£63,000 over 228 months at an APRC OF 6.1% and an annual interest rate of 5.39% (Fixed for five years – variable thereafter) would be £463.09 per month, total charge for credit is £42,584.52 which includes a £2,690 broker / processing fee. Total repayable £105,584.52.
Unsecured Loans
Representative example
£4,000 over 36 months at an APR OF 49.9% (fixed) and an annual interest rate of 49.9% would be £216.21, total charge for credit is £3,783.56. Total repayable £7,783.56.
---
THINK CAREFULLY BEFORE SECURING OTHER DEBTS AGAINST YOUR HOME
REPAYING YOUR DEBTS OVER A LONGER PERIOD CAN REDUCE YOUR PAYMENTS BUT COULD INCREASE THE TOTAL INTEREST YOU PAY. YOUR HOME MAY BE REPOSSESSED IF YOU DO NOT KEEP UP REPAYMENTS ON A MORTGAGE OR ANY OTHER DEBT SECURED ON IT.
---
If you have been introduced to Promise Money by a third party / affiliate, Promise may pay them a share of any fees or commission it earns. Written terms available on request. Loans are subject to affordability status and available to UK residents aged 18 or over. Promise Money is a trading style of Promise Solutions Ltd. Promise Solutions is a broker offering products which represent the whole of the specialist second mortgage market and is authorised and regulated by the Financial Conduct Authority – Number 681423.