When you need the fastest possible bridging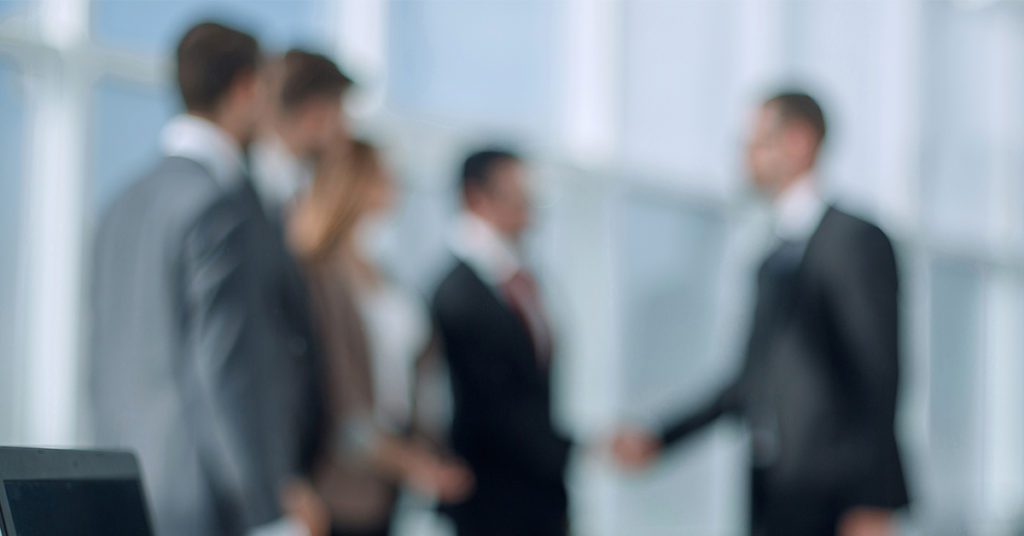 The fastest possible bridging
When you need super fast bridging often solicitors and valuers can grind the process to a halt.
Instead of completing in a few days it can take weeks.
If you need completion in a week or so, we have a tried and tested solution which regularly completes unregulated bridging in under a week from initial enquiry.
Even if you have a case in progress elsewhere, we can potentially get you to the finish line faster if time is critical.
Here is how it differs from the bank funded lenders:
A director from the lender will visit at the outset – the day after the enquiry if the client verbally accepts the terms provided.
This ensures all of the paperwork is correct at the outset and all parties are on the same page
If the lenders director is satisfied with the security, a further valuation is often not required – saving your client time and costs.
The lender will take all of the paperwork back for completion the following day.
Solicitors avoided wherever possible.
The lenders directors sign off and can complete same day
On a purchase Client's solicitors only need to deal with completion undertakings (registering charge etc)
Completion in 3 working days start to finish is regularly achieved on first charge remortgages
Second charges take a couple of days longer if there are issues with the first mortgagee (Eg all monies charge or consent required)
Average turnaround from client verbally accepting terms to funds being released is 7 working days.
Interest is added monthly rather than at the beginning so borrowers are not paying interest on interest.
This reduces the overall cost and offsets the interest rate which starts at 0.95% per month.
Also no defaults fees or renegotiation fees are charged on expiry of the loan.
When short term money is needed fast the rate is less relevant than speed and a fair charging structure which, in addition to not being front loaded, allows borrowers greater flexibility when making repayments – lump sums without penalty paying interest monthly – much like a credit card.
Loans are available in England and Wales but please note this loan is for non regulated business only.
We aim to have your client and the lender in discussion with terms issued same day and on onsite meeting as fast as your client can make it.
This is just one of the many innovative short term bridging solutions we can offer.
Please speak to me or any member of the new business team if you have an enquiry to discuss.
01902 585052
---
---
2 out of 3 borrowers get a lower rate than our representative example of a regulated secured loan below:
Mortgages and Remortgages
Representative example
£80,000 over 240 months at an APRC OF 4.3% and a discounted variable annual interest rate for two years of 2.12% at £408.99 per month followed by 36 payments of £475.59 and 180 payments of £509.44. The total charge for credit is £39,873 which includes a £995 broker / processing fee and £125 application fee. Total repayable £119,873.
Secured / Second Charge Loans
Representative example
£63,000 over 228 months at an APRC OF 6.1% and an annual interest rate of 5.39% (Fixed for five years – variable thereafter) would be £463.09 per month, total charge for credit is £42,584.52 which includes a £2,690 broker / processing fee. Total repayable £105,584.52.
Unsecured Loans
Representative example
£4,000 over 36 months at an APR OF 49.9% (fixed) and an annual interest rate of 49.9% would be £216.21, total charge for credit is £3,783.56. Total repayable £7,783.56.
---
THINK CAREFULLY BEFORE SECURING OTHER DEBTS AGAINST YOUR HOME
REPAYING YOUR DEBTS OVER A LONGER PERIOD CAN REDUCE YOUR PAYMENTS BUT COULD INCREASE THE TOTAL INTEREST YOU PAY. YOUR HOME MAY BE REPOSSESSED IF YOU DO NOT KEEP UP REPAYMENTS ON A MORTGAGE OR ANY OTHER DEBT SECURED ON IT.
---
If you have been introduced to Promise Money by a third party / affiliate, Promise may pay them a share of any fees or commission it earns. Written terms available on request. Loans are subject to affordability status and available to UK residents aged 18 or over. Promise Money is a trading style of Promise Solutions Ltd. Promise Solutions is a broker offering products which represent the whole of the specialist second mortgage market and is authorised and regulated by the Financial Conduct Authority – Number 681423.