Brokers tap into doubled commissions with large secured loans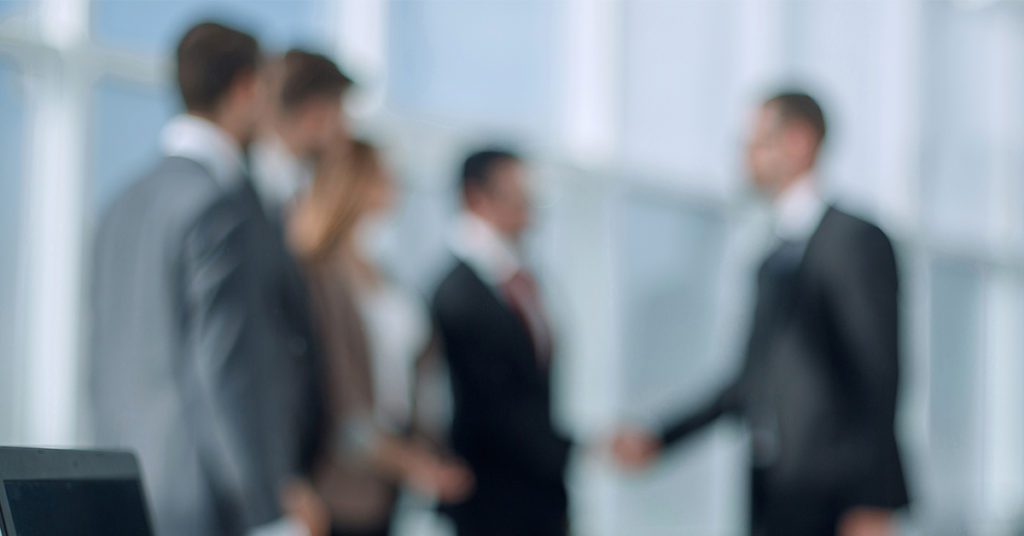 Tap into doubled commissions
Having just completed a £250,000 loan with Blemain, Nemo's largest ever loan at £196,000 and numerous Shawbrook loans well over £100,000 it is clear that the secured loan market is proving more popular for clients raising large sums.
Brokers love it too – the same amount of work and double the income – why wouldn't you? The spate of new low rate, high value products has created a lucrative opportunity for mortgage brokers, especially those who can identify suitable clients from within their database.
So who should they look for? The couple on a tracker? The guy with high ERC's? The high flyers who have run up a load of credit and can't get a mortgage due to tight affordability criteria?
It is all of these and much more. We are writing commission cheques for between £2500 and £3500 on a regular basis so there is every incentive for brokers to look for these top end loans.
Many borrowers are preconditioned (by negativity in the media) in to thinking they can't borrow. If brokers have not emailed their clients to tell them about the extraordinary flexibility in the secured loan market, then surely it makes sense to do so.
As a reminder of the chunkier loans available, please see below. There is even more choice for loans below £100,000 – adverse credit catered for
Nemo
Up to £200,000 at rates from 5.592% up to 55% LTV (7.008% up to 70% LTV)
Higher LTV's available up to 90% but lower loan amounts and income multiples up to 6 X
USP's

No Lender fees
Lowest rate in the market
Shawbrook
Rates start at 6.9% at 65%LTV – will consider up to £500,000 rates and LTV vary dependant on loan amount.
Higher LTV's available up to 85% but lower loan amounts
Income multiples up to 6 X
USP's

Will lend to self employed with bank statements to prove income
No ERC's
Max age 80
Blemain
Loans up to £250,000 (more on referral) LTV's are lower than above with loans above 50K up to 70% LTV
More adverse accommodated which impacts on LTV
Income calculated on affordability so an equivalent to 10X is not unusual
USP's

Will lend for business purposes
Will accept more adverse than Shawbrook or Nemo
Interest only available and max age 80
More generous income calculation
2nd charge available on BTL up to 65% – recent poor credit accepted
Step One
Loans up to £100,000 available on referral and LTV's available up to 85%
Rates start at 8.9% and on other plans will consider small levels of adverse at high LTVs which would fail other High LTV plans
Income based on affordability (10X) so will accept cases which fail income on Shawbrook and Nemo but cheaper and higher LTV's than Blemain
USP's

Will lend for business purposes with standard CCA redemptions (2 months interest approx)
More generous income calculation
Will accommodate larger loans and light adverse at higher LTV's
Happier to accept lower value / ex council properties at higher LTV's
2nd charge available on BTL's up to 70%
Non status secured business loans
Heavy adverse considered – loans up to £250K
Affordability can be based on clients projected income – don't need accounts
Can take a first, second or third charge on residential or commercial property
Repayment periods up to 10 years
Repaying arrears or bank debt no problem
The lenders are looking for larger loans and are considering cases outside criteria on a regular basis.
If you have a possible case, it's definitely worth a chat with the team on 01902 585015
01902 585052
---
---
2 out of 3 borrowers get a lower rate than our representative example of a regulated secured loan below:
Mortgages and Remortgages
Representative example
£80,000 over 240 months at an APRC OF 4.3% and a discounted variable annual interest rate for two years of 2.12% at £408.99 per month followed by 36 payments of £475.59 and 180 payments of £509.44. The total charge for credit is £39,873 which includes a £995 broker / processing fee and £125 application fee. Total repayable £119,873.
Secured / Second Charge Loans
Representative example
£63,000 over 228 months at an APRC OF 6.1% and an annual interest rate of 5.39% (Fixed for five years – variable thereafter) would be £463.09 per month, total charge for credit is £42,584.52 which includes a £2,690 broker / processing fee. Total repayable £105,584.52.
Unsecured Loans
Representative example
£4,000 over 36 months at an APR OF 49.9% (fixed) and an annual interest rate of 49.9% would be £216.21, total charge for credit is £3,783.56. Total repayable £7,783.56.
---
THINK CAREFULLY BEFORE SECURING OTHER DEBTS AGAINST YOUR HOME
REPAYING YOUR DEBTS OVER A LONGER PERIOD CAN REDUCE YOUR PAYMENTS BUT COULD INCREASE THE TOTAL INTEREST YOU PAY. YOUR HOME MAY BE REPOSSESSED IF YOU DO NOT KEEP UP REPAYMENTS ON A MORTGAGE OR ANY OTHER DEBT SECURED ON IT.
---
If you have been introduced to Promise Money by a third party / affiliate, Promise may pay them a share of any fees or commission it earns. Written terms available on request. Loans are subject to affordability status and available to UK residents aged 18 or over. Promise Money is a trading style of Promise Solutions Ltd. Promise Solutions is a broker offering products which represent the whole of the specialist second mortgage market and is authorised and regulated by the Financial Conduct Authority – Number 681423.