How to solve complex income scenario's for secured loan applicants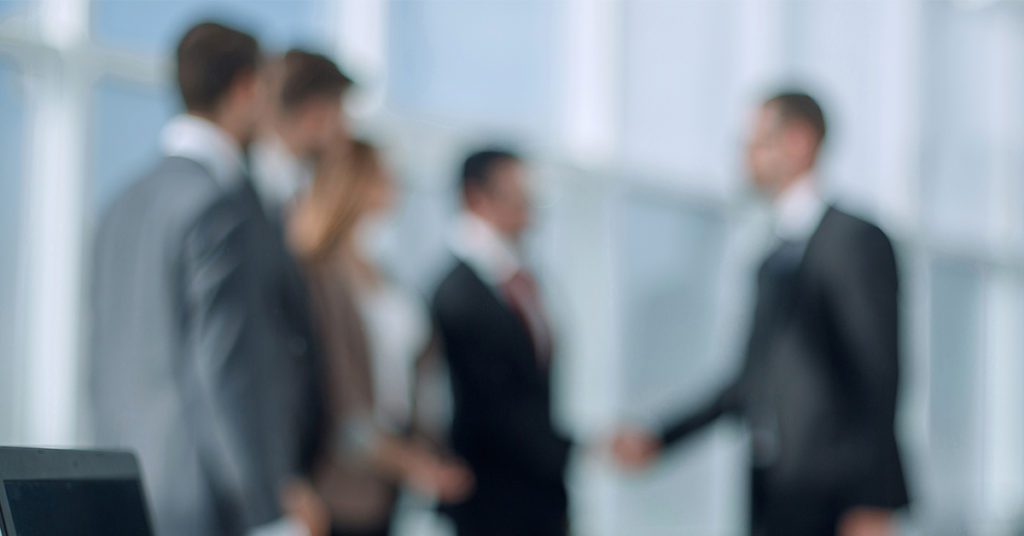 How to solve complex income scenario's
Clients often get turned down for finance due to the income criteria of a particular lender. With our secured loan panel we have a wide range of alternative income calculations and approaches which enable us to help where others can't.
Below are some examples of the more flexible schemes we have to accommodate our clients.
Loan to income multiples
We have two lenders which impose a maximum loan to income multiple of 6x. The rest simply don't. If you only need 4x or 5x gross income, it should be easy to find a lender available. If you need much higher multiples it is not unusual for us to offer the equivalent of 7x to 10x gross income.
Income and expenditure calculations
The lenders which don't rely on loan to income multiples tend to use an income and expenditure assessment.
If your remortgage is failing on income multiples we have a wide range of alternative calculations. Because they just work on affordability, such calculations are of particular benefit to higher earning applicants (especially without children), single applicants and those on interest only or low mortgage interest rates.
These use the actual or reasonable living expenses of the borrowers taking in to consideration the net income and house hold outgoings.
Often using this means of demonstrating affordability can equate to income multiples in the region of 10x.
Self employed income
Different lenders have different rules so it is difficult to generalise. However, in the absence of accounts which show sufficient income, here are some options our lenders can consider to support affordability:
An accountant's projection for the coming year
The last 3 months business or personal bank statements showing regular income and expenditure
SA302'S
A letter from the borrower's accountant confirming the customer/business can afford the repayments
A declaration of income and affordability from the borrowers supported by an income and expenditure assessment
A business plan to support affordability and proposed use of business loans where there is no proven affordability at present
Initial payments rolled up into the advance to assist cash flow and support business growth or short term projects.
Benefits, allowances etc
Various lenders have different views but we can use most benefits and fund loans where the only income is benefits and allowances.
All need to be proven but bear in mind how long they will continue for – for example child allowance. Maintenance can use if backed by a court order.
I recommend you call us if you have any queries.
Other factors affecting affordability
Second charge loans are often used as a short term solution pending a refinance or sale some months or years later. There are therefore other strategies which may be appropriate in the shorter term or features which can be beneficial as follows:
Interest only loans – including those in retirement
Borrow up to age 80 at the end of the loan term (in some cases over 80)
Short term loans with all / some repayments rolled into the advance
On BTL's (including first charge) use rental income only – no rental buffer or separate income needed
Business loans – if no provable income can arrange term loans based on business projections
As ever, I hope this overview is helpful and prompts you to call Promise to see how we can help you place your next remortgage decline.
Important
If your clients have their own limited company, we have a whole range of strategies which may help get cash into the company. Call us to discuss this.
01902 585052
---
---
2 out of 3 borrowers get a lower rate than our representative example of a regulated secured loan below:
Mortgages and Remortgages
Representative example
£80,000 over 240 months at an APRC OF 4.3% and a discounted variable annual interest rate for two years of 2.12% at £408.99 per month followed by 36 payments of £475.59 and 180 payments of £509.44. The total charge for credit is £39,873 which includes a £995 broker / processing fee and £125 application fee. Total repayable £119,873.
Secured / Second Charge Loans
Representative example
£63,000 over 228 months at an APRC OF 6.1% and an annual interest rate of 5.39% (Fixed for five years – variable thereafter) would be £463.09 per month, total charge for credit is £42,584.52 which includes a £2,690 broker / processing fee. Total repayable £105,584.52.
Unsecured Loans
Representative example
£4,000 over 36 months at an APR OF 49.9% (fixed) and an annual interest rate of 49.9% would be £216.21, total charge for credit is £3,783.56. Total repayable £7,783.56.
---
THINK CAREFULLY BEFORE SECURING OTHER DEBTS AGAINST YOUR HOME
REPAYING YOUR DEBTS OVER A LONGER PERIOD CAN REDUCE YOUR PAYMENTS BUT COULD INCREASE THE TOTAL INTEREST YOU PAY. YOUR HOME MAY BE REPOSSESSED IF YOU DO NOT KEEP UP REPAYMENTS ON A MORTGAGE OR ANY OTHER DEBT SECURED ON IT.
---
If you have been introduced to Promise Money by a third party / affiliate, Promise may pay them a share of any fees or commission it earns. Written terms available on request. Loans are subject to affordability status and available to UK residents aged 18 or over. Promise Money is a trading style of Promise Solutions Ltd. Promise Solutions is a broker offering products which represent the whole of the specialist second mortgage market and is authorised and regulated by the Financial Conduct Authority – Number 681423.