Short term loans bridging or a secured loan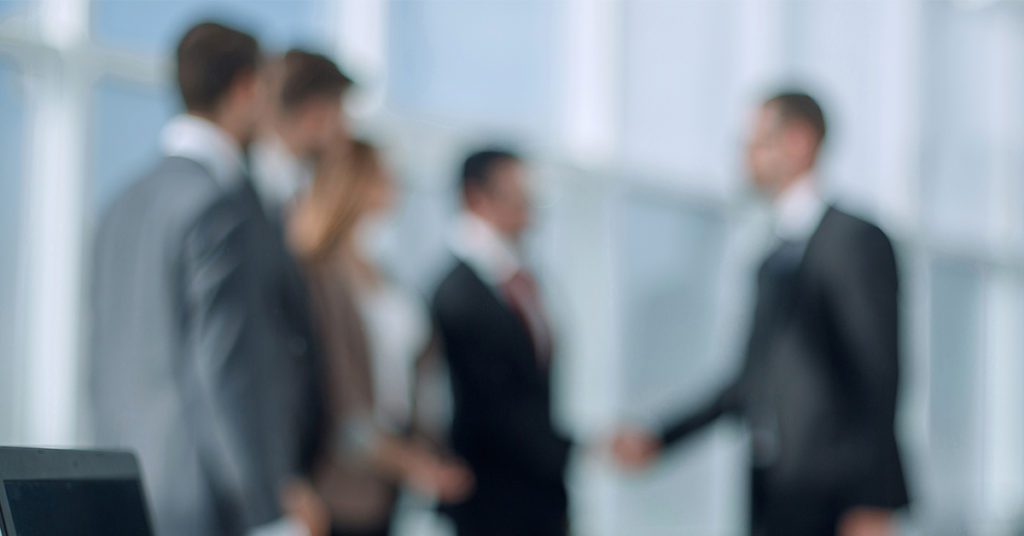 Short term loans bridging or secured loan
We are regularly asked by our brokers for short term bridging. However there are "many ways to skin a cat" and a bridging loan may not be the best option even when the loan is needed for a short period of time. Similarly not all bridging loans work the same.
Here are a few Short Term Bridging scenarios which may help you when trying to find a solution for your client. I always say, "behind every bridging loan there is a story" and it will really benefit your clients if we understand it.
Client cannot prove affordability to cover all proposed commitments. Whilst a number of lenders will allow the interest to be added to the loan, they will want a strong exit in most cases. A sale is vastly preferable to the promise of a remortgage, especially on regulated cases. Take care to understand how the interest is charged – each lender will take interest into account in the equity calculation and some will add it to the loan. Our preferred route is where the client can opt to pay the interest if they can. If not it is added to the loan at the end of that month – much like a credit card balance. This avoids paying interest on interest.
Second charge bridge on a residential property. Yes. We have lenders which will offer a CCA bridge but if clients can prove affordability also consider a straight forward second charge. The rates will generally be lower, the ERC's are between £200 and two months interest and it takes away the worry for your client of how long he or she will need the facility for. The Promise underwriters can discuss both options with you if you wish.
Think about other security. By focusing on one property, clients can sometimes make the case more complicated and costly. Why restrict the choice of lenders by trying to do an FSA first charge on the main residence rather than using a buy to let property in the portfolio? Similarly if the money is for a commercial property, there are better LTV's and rates to be had securing on residential property. If there is more security available we may get better rates, larger loans or preferable terms. Let us have all the cards in our hands, even if we decide not to play them.
Is 12 months enough time to get the job done? Most bridging lenders prefer to be in and out in 9 to 12 months – 18 months is a real stretch. However there are lenders offering 24 month bridging or 36 month short term interest only loans. Also consider a term secured loan or a subprime business loan to give your clients the extra time you need.
Don't forget unsecured. This has to be the cheapest option for clients with good affordability and clean credit only needing a small amount. With minimal or zero fees, unsecured loans are available from 8.8% and up to £50,000 per applicant. Sometimes an unsecured loan can form part of the deal and could just help with that short fall on a down valuation or to top up the purchase mortgage.
Cash is King? Sometimes clients have some cash but want to keep it in reserve, just in case and particularly on development deals. However if we know the cash is available we may be able to get a much better deal by introducing the cash at day one and then replacing it on a draw down when it is needed. It makes further sense when you consider your clients could be sitting on £100K (just in case) earning 0.5% per annum but are considering borrowing the same amount at day 1 at 1.5% per month. It may be better to draw the cash down when it is normally needed towards the end of the development?
Things to find out
What is the exit, how definite is it and is there a Plan B if it doesn't happen?
What other security and assets are there in the background – including cash and any borrowings?
What type of security – owner occupied or BTL? Residential or commercial?, Non Regulated, FSA or CCA second charge.
What can your client afford to pay each month to service the loan? A second part of the question what they can prove they can afford and how? Thirdly what do they want to pay?
Is there any one else involved who may have income or assets?
If there is a development angle, what are the realistic costs and what is the experience of the people managing the project and doing the actual build?
What enquiries has your client already made and what is currently on the table. If they have a competitive bank facility, but a shortfall, it may just be a case of topping it up to make the whole deal work.
01902 585052
---
---
2 out of 3 borrowers get a lower rate than our representative example of a regulated secured loan below:
Mortgages and Remortgages
Representative example
£80,000 over 240 months at an APRC OF 4.3% and a discounted variable annual interest rate for two years of 2.12% at £408.99 per month followed by 36 payments of £475.59 and 180 payments of £509.44. The total charge for credit is £39,873 which includes a £995 broker / processing fee and £125 application fee. Total repayable £119,873.
Secured / Second Charge Loans
Representative example
£63,000 over 228 months at an APRC OF 6.1% and an annual interest rate of 5.39% (Fixed for five years – variable thereafter) would be £463.09 per month, total charge for credit is £42,584.52 which includes a £2,690 broker / processing fee. Total repayable £105,584.52.
Unsecured Loans
Representative example
£4,000 over 36 months at an APR OF 49.9% (fixed) and an annual interest rate of 49.9% would be £216.21, total charge for credit is £3,783.56. Total repayable £7,783.56.
---
THINK CAREFULLY BEFORE SECURING OTHER DEBTS AGAINST YOUR HOME
REPAYING YOUR DEBTS OVER A LONGER PERIOD CAN REDUCE YOUR PAYMENTS BUT COULD INCREASE THE TOTAL INTEREST YOU PAY. YOUR HOME MAY BE REPOSSESSED IF YOU DO NOT KEEP UP REPAYMENTS ON A MORTGAGE OR ANY OTHER DEBT SECURED ON IT.
---
If you have been introduced to Promise Money by a third party / affiliate, Promise may pay them a share of any fees or commission it earns. Written terms available on request. Loans are subject to affordability status and available to UK residents aged 18 or over. Promise Money is a trading style of Promise Solutions Ltd. Promise Solutions is a broker offering products which represent the whole of the specialist second mortgage market and is authorised and regulated by the Financial Conduct Authority – Number 681423.