Second charges – seize the day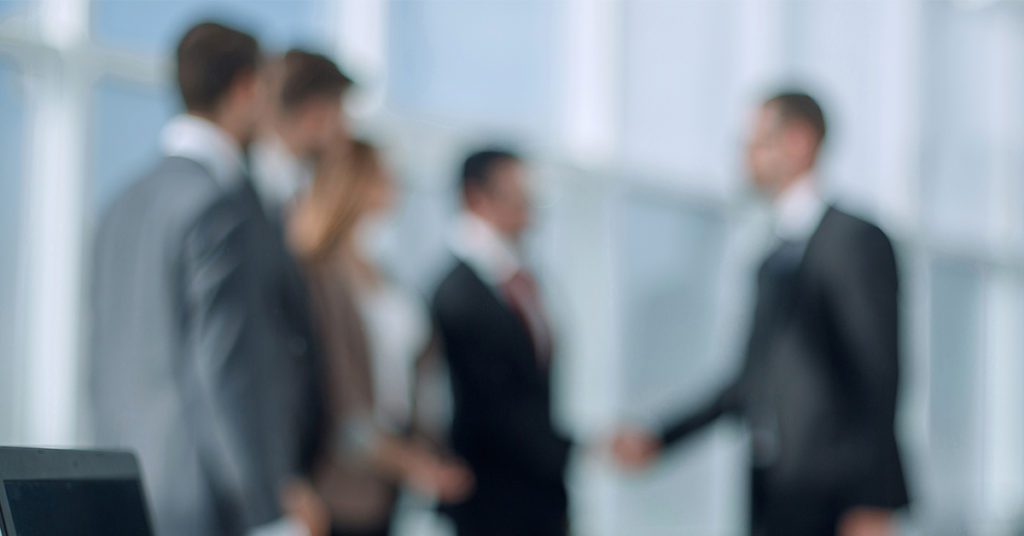 Second charges
Are your customers buying elsewhere?
For many brokers the answer is yes.
Could this be happening in your business?
For the big financial purchases or restructures customers will often think remortgage and might contact their broker. That's good news.
But what about smaller transactions? They normally turn to Google for a loan.
That's a problem
Every loan enquiry your clients make elsewhere is a remortgage enquiry lost and a client talking to your competitor. Why not get them to call you instead? Most secured loan enquiries are made on line so its safe to assume brokers are missing out.
So here is my suggestion.
Tell your clients you can arrange secured loans – add to letters, website, brochures and conversations.
The regulations are the same as first mortgages so it should be easy.
Don't call them second charge loans. Consumers don't understand this terminology.
Cherry pick the remortgage cases you can deal with.
Offer the others a Secured Loan – You can refer or give the advice yourself (whichever is easiest or fits your model)
Examples of typical customers:
The recently self employed guy who wants a new van
The IT contractor who has changed contract and wants to consolidate debt
The landlord who wants to raise a £20k deposit for another BTL purchase
The shop owner who wants to expand his business
Any person who instinctively thinks – "I need a loan for that".
Result
You generate more remortgage enquiries
You generate income on the secured loans too
Your client retention improves as they come to you first – not Google
You cross sell more protection products
Secured Loans become a natural part of your business
Helps you convert more of your existing business
Keeps the regulator happy
We know that many brokers have not yet got to grips with second charge secured loans.
If you are in the same boat please bear in mind the benefits are far more than just converting an occasional decline.
Talk to Promise today on 01902 267444
We are here to support brokers at every stage of their second charge journey.
01902 585052
---
---
2 out of 3 borrowers get a lower rate than our representative example of a regulated secured loan below:
Mortgages and Remortgages
Representative example
£80,000 over 240 months at an APRC OF 4.3% and a discounted variable annual interest rate for two years of 2.12% at £408.99 per month followed by 36 payments of £475.59 and 180 payments of £509.44. The total charge for credit is £39,873 which includes a £995 broker / processing fee and £125 application fee. Total repayable £119,873.
Secured / Second Charge Loans
Representative example
£63,000 over 228 months at an APRC OF 6.1% and an annual interest rate of 5.39% (Fixed for five years – variable thereafter) would be £463.09 per month, total charge for credit is £42,584.52 which includes a £2,690 broker / processing fee. Total repayable £105,584.52.
Unsecured Loans
Representative example
£4,000 over 36 months at an APR OF 49.9% (fixed) and an annual interest rate of 49.9% would be £216.21, total charge for credit is £3,783.56. Total repayable £7,783.56.
---
THINK CAREFULLY BEFORE SECURING OTHER DEBTS AGAINST YOUR HOME
REPAYING YOUR DEBTS OVER A LONGER PERIOD CAN REDUCE YOUR PAYMENTS BUT COULD INCREASE THE TOTAL INTEREST YOU PAY. YOUR HOME MAY BE REPOSSESSED IF YOU DO NOT KEEP UP REPAYMENTS ON A MORTGAGE OR ANY OTHER DEBT SECURED ON IT.
---
If you have been introduced to Promise Money by a third party / affiliate, Promise may pay them a share of any fees or commission it earns. Written terms available on request. Loans are subject to affordability status and available to UK residents aged 18 or over. Promise Money is a trading style of Promise Solutions Ltd. Promise Solutions is a broker offering products which represent the whole of the specialist second mortgage market and is authorised and regulated by the Financial Conduct Authority – Number 681423.