Customer awareness in second charges is growing – make sure not to miss it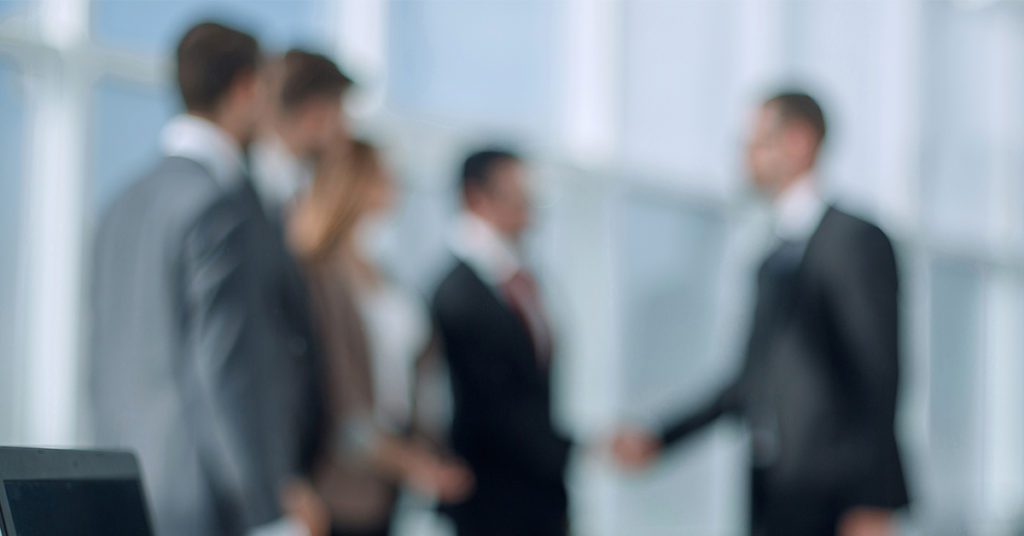 Awareness in second charges is growing
How much do you have to say something before people start to believe it's the truth? I ask this, not because I'm planning on starting some elaborate lie, but rather because I'm puzzled by an industry 'belief' that contradicts the evidence.
It seems much of the mortgage industry perceive that second charge mortgages had – in the past – a bad reputation with brokers AND consumers.
But – as someone who has been in this industry for longer than I care to remember – I must admit that I can't quite remember a time when consumers had a negative opinion of secured loans.
Don't get me wrong. The product, as it stood back in the day, left a little to be desired. Rates were higher than they are today and many products came with early redemption charges (like, may I add, many mortgages) and there's no doubt that the second charge loans of today are miles better than they've ever been in the past.
But to suggest there was a negative opinion about the products from consumers seems odd to me. The market was booming back in the day driven, not by broker referrals, but by consumer demand. Volumes were many times higher and the average loan size was less than half of that seen today. The number of secured loans sold then makes today's figures look very sick, despite the resurgence of second charges.
The issue consumers do have – or, moreover, the issue second charges have – is a lack of information. Unlike during the "noughties" there are no adverts and no promotion. Consumers aren't prejudice about second charges, no, but they are also not always aware of them. Those who do buy without going through a mortgage broker do so often by accidentally dropping out of the unsecured process.
Some brokers are changing this but a bigger force is now coming in to play. The mainstream media is now talking positively about secured loans – even your Sunday papers. Word of mouth, as always, is serving as a promotional tool for the sector – and with rates as low as they are it's not surprising.
Consumers have always been responsive to the second charge sector. Now that demand is returning, make sure you're ready to meet the need. If you don't, someone else will.
01902 585052
---
---
2 out of 3 borrowers get a lower rate than our representative example of a regulated secured loan below:
Mortgages and Remortgages
Representative example
£80,000 over 240 months at an APRC OF 4.3% and a discounted variable annual interest rate for two years of 2.12% at £408.99 per month followed by 36 payments of £475.59 and 180 payments of £509.44. The total charge for credit is £39,873 which includes a £995 broker / processing fee and £125 application fee. Total repayable £119,873.
Secured / Second Charge Loans
Representative example
£63,000 over 228 months at an APRC OF 6.1% and an annual interest rate of 5.39% (Fixed for five years – variable thereafter) would be £463.09 per month, total charge for credit is £42,584.52 which includes a £2,690 broker / processing fee. Total repayable £105,584.52.
Unsecured Loans
Representative example
£4,000 over 36 months at an APR OF 49.9% (fixed) and an annual interest rate of 49.9% would be £216.21, total charge for credit is £3,783.56. Total repayable £7,783.56.
---
THINK CAREFULLY BEFORE SECURING OTHER DEBTS AGAINST YOUR HOME
REPAYING YOUR DEBTS OVER A LONGER PERIOD CAN REDUCE YOUR PAYMENTS BUT COULD INCREASE THE TOTAL INTEREST YOU PAY. YOUR HOME MAY BE REPOSSESSED IF YOU DO NOT KEEP UP REPAYMENTS ON A MORTGAGE OR ANY OTHER DEBT SECURED ON IT.
---
If you have been introduced to Promise Money by a third party / affiliate, Promise may pay them a share of any fees or commission it earns. Written terms available on request. Loans are subject to affordability status and available to UK residents aged 18 or over. Promise Money is a trading style of Promise Solutions Ltd. Promise Solutions is a broker offering products which represent the whole of the specialist second mortgage market and is authorised and regulated by the Financial Conduct Authority – Number 681423.