Second charge rates cheaper than first charges?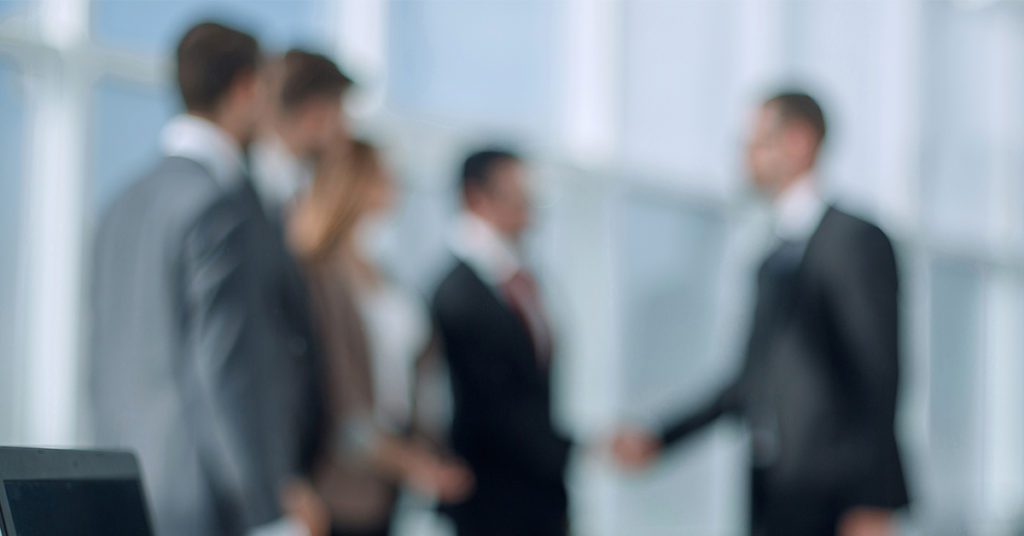 Second charge rates cheaper?
We talk quite a lot about how second charge can be the more cost effective solutions for a number of borrowers. However, by this we usually mean taking into account all circumstances the overall cost of the loan is cheaper. What we're starting to see now however is second charge rates actually falling lower than their comparable first charge rates.
Ignoring for a second the debate over whether second charge rates have fallen too far I'd like to issue a request to brokers. Not a challenge per se, but rather an experiment.
Taking the two scenarios below I'd like to see how brokers would tackle the case with a first charge product. I'd be genuinely interested to find out.
So. scenario one. A borrower has missed three mortgage payments 12 to 19 months ago and has been paying extra each month to bring the mortgage up to date, which he eventually did three months ago. He now needs to raise £50,000 in capital at 65% LTV with good affordability. The best second charge rate for this scenario is 3.83%. Could a first charge beat this?
Or how about this one – a borrower had a £4,500 CCJ in October 2016 and a £750 CCJ in January 2017. Both have now cleared and his equity levels and affordability are good. In this case the best second charge rate available is 3.9% – how does this compare with a first mortgage?
I think a lot more brokers would see the benefits of second charge products if they actually took the time to make the comparisons and do the figures. So if you think you can beat the rates above with a first charge please get in touch, if not, perhaps it's time to start looking at what's available in the second's market for your clients?
01902 585052
---
---
2 out of 3 borrowers get a lower rate than our representative example of a regulated secured loan below:
Mortgages and Remortgages
Representative example
£80,000 over 240 months at an APRC OF 4.3% and a discounted variable annual interest rate for two years of 2.12% at £408.99 per month followed by 36 payments of £475.59 and 180 payments of £509.44. The total charge for credit is £39,873 which includes a £995 broker / processing fee and £125 application fee. Total repayable £119,873.
Secured / Second Charge Loans
Representative example
£63,000 over 228 months at an APRC OF 6.1% and an annual interest rate of 5.39% (Fixed for five years – variable thereafter) would be £463.09 per month, total charge for credit is £42,584.52 which includes a £2,690 broker / processing fee. Total repayable £105,584.52.
Unsecured Loans
Representative example
£4,000 over 36 months at an APR OF 49.9% (fixed) and an annual interest rate of 49.9% would be £216.21, total charge for credit is £3,783.56. Total repayable £7,783.56.
---
THINK CAREFULLY BEFORE SECURING OTHER DEBTS AGAINST YOUR HOME
REPAYING YOUR DEBTS OVER A LONGER PERIOD CAN REDUCE YOUR PAYMENTS BUT COULD INCREASE THE TOTAL INTEREST YOU PAY. YOUR HOME MAY BE REPOSSESSED IF YOU DO NOT KEEP UP REPAYMENTS ON A MORTGAGE OR ANY OTHER DEBT SECURED ON IT.
---
If you have been introduced to Promise Money by a third party / affiliate, Promise may pay them a share of any fees or commission it earns. Written terms available on request. Loans are subject to affordability status and available to UK residents aged 18 or over. Promise Money is a trading style of Promise Solutions Ltd. Promise Solutions is a broker offering products which represent the whole of the specialist second mortgage market and is authorised and regulated by the Financial Conduct Authority – Number 681423.