Second charge advice – what is it?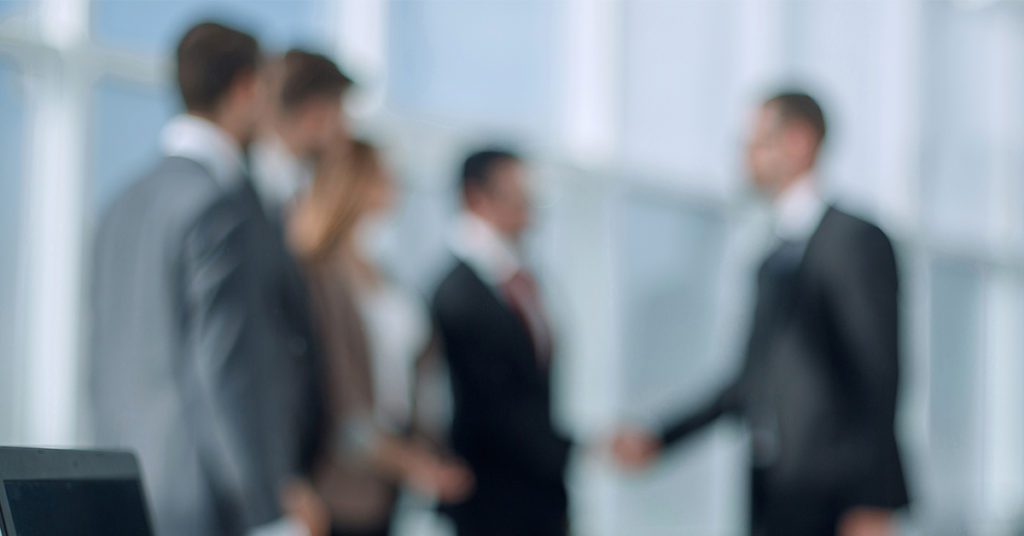 Second charge advice
Sometimes, even with the very best intentions it's possible to get things wrong. Despite having the best will in the world to conform to FCA regulation and offer seconds via an advised process, there is a real chance that specialist loan brokers and mortgage brokers could fall short. I think this could be partly due to the difficulty in shrugging of the historic sales process and partly due to not fully grasping the message coming out from the FCA following the thematic review on advice.
Brokers in the second charge market have traditionally operated a non-advised model which largely entails finding out what the customer wants and delivering on that. The broker will ask the client questions such as 'would you like a fixed or variable rate?', 'how much would you like to borrow' and 'what kind of term would you like?' And would then source a product based on these findings. Mortgage brokers have often adopted this approach when using our loan packaging service.
The advised model, of course, works differently to this and the feedback from the FCA clearly suggests that the customer doesn't really get a say in what type of product they'd prefer. Indeed, rather than asking the client about what they would like, the broker should ask the client questions which will reveal their financial circumstances and plans for the loan and by doing so should be able to deduce what type of product is most suitable.
By asking open questions brokers are able to gain a greater understanding of the client's needs and as a result determine the most suitable option which could result in a different loan amount, term, product type or repayment method than a customer may have requested under the old sales process.
The shift to advised sales may be a bigger change than some advisers think, especially those new to giving advice. Forget tick box fact finds. What is clear is that the regulator expects you, as the expert, to use your experience and knowledge to ensure an appropriate recommendation is made – this, and not the consumer's preferences, should be what guides you do the most suitable product.
01902 585052
---
---
2 out of 3 borrowers get a lower rate than our representative example of a regulated secured loan below:
Mortgages and Remortgages
Representative example
£80,000 over 240 months at an APRC OF 4.3% and a discounted variable annual interest rate for two years of 2.12% at £408.99 per month followed by 36 payments of £475.59 and 180 payments of £509.44. The total charge for credit is £39,873 which includes a £995 broker / processing fee and £125 application fee. Total repayable £119,873.
Secured / Second Charge Loans
Representative example
£63,000 over 228 months at an APRC OF 6.1% and an annual interest rate of 5.39% (Fixed for five years – variable thereafter) would be £463.09 per month, total charge for credit is £42,584.52 which includes a £2,690 broker / processing fee. Total repayable £105,584.52.
Unsecured Loans
Representative example
£4,000 over 36 months at an APR OF 49.9% (fixed) and an annual interest rate of 49.9% would be £216.21, total charge for credit is £3,783.56. Total repayable £7,783.56.
---
THINK CAREFULLY BEFORE SECURING OTHER DEBTS AGAINST YOUR HOME
REPAYING YOUR DEBTS OVER A LONGER PERIOD CAN REDUCE YOUR PAYMENTS BUT COULD INCREASE THE TOTAL INTEREST YOU PAY. YOUR HOME MAY BE REPOSSESSED IF YOU DO NOT KEEP UP REPAYMENTS ON A MORTGAGE OR ANY OTHER DEBT SECURED ON IT.
---
If you have been introduced to Promise Money by a third party / affiliate, Promise may pay them a share of any fees or commission it earns. Written terms available on request. Loans are subject to affordability status and available to UK residents aged 18 or over. Promise Money is a trading style of Promise Solutions Ltd. Promise Solutions is a broker offering products which represent the whole of the specialist second mortgage market and is authorised and regulated by the Financial Conduct Authority – Number 681423.