Save your clients money with a third charge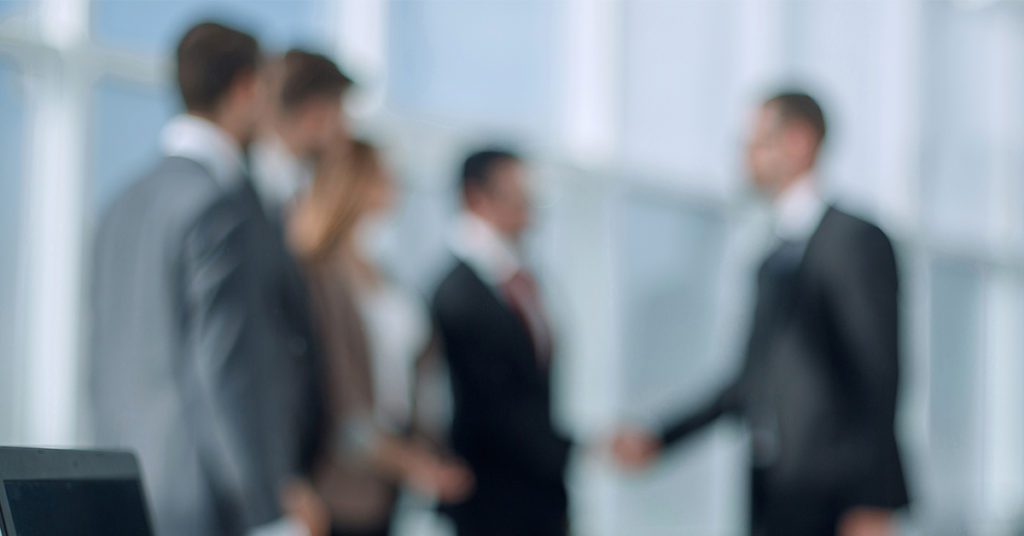 Save your clients money with a third charge
Picture the scenario where your client wishes to capital raise but there is a second charge in place which they don't want to clear.
Examples include:
A CCJ registered on land registry where no repayments are required.
A charge registered by HRMC
A charge registered to secure a private family / business debt.
A charge registered to secure an interest in a marital split.
A charge registered by second charge lender which is no longer lending (e.g. Firstplus)
Often these arrangements are not interest bearing or at low rates and clients can be forced in to paying them off in order to raise additional cash. That means borrowing more than they need and paying more interest.
Here's our solution.
We have developed a new product with one of our lenders which will accept a third charge behind debts of this nature up to 75% LTV.
In most cases they don't need consent from the second charge holder and will just need confirmation of the limit to borrowing.
Case study
A client recently wanted to raise £30,000 and another broker was forcing them to settle a £25,000 CCJ.
This took the total borrowing to £55,000, all of which was at a relatively high rate due to the CCJ.
We left the second charge relating to the CCJ in place – saving them any interest payments on £25,000.
Because they then only needed to borrow £30,000 they could afford to repay the loan over a shorter period.
End result
They borrowed £25,000 less – no interest charged on this.
They borrowed over a shorter term – reducing the interest paid on the remaining £30,000
Existing second charges remained in place.
Scenarios of this nature are quite common and often the best advice is to leave the second charge in place.
Now you can accommodate these through Promise.
One note of caution – our lender is unlikely to take a third charge behind bridging lenders or second charge term lenders with aggressive arrears charges.
01902 585052
---
---
2 out of 3 borrowers get a lower rate than our representative example of a regulated secured loan below:
Mortgages and Remortgages
Representative example
£80,000 over 240 months at an APRC OF 4.3% and a discounted variable annual interest rate for two years of 2.12% at £408.99 per month followed by 36 payments of £475.59 and 180 payments of £509.44. The total charge for credit is £39,873 which includes a £995 broker / processing fee and £125 application fee. Total repayable £119,873.
Secured / Second Charge Loans
Representative example
£63,000 over 228 months at an APRC OF 6.1% and an annual interest rate of 5.39% (Fixed for five years – variable thereafter) would be £463.09 per month, total charge for credit is £42,584.52 which includes a £2,690 broker / processing fee. Total repayable £105,584.52.
Unsecured Loans
Representative example
£4,000 over 36 months at an APR OF 49.9% (fixed) and an annual interest rate of 49.9% would be £216.21, total charge for credit is £3,783.56. Total repayable £7,783.56.
---
THINK CAREFULLY BEFORE SECURING OTHER DEBTS AGAINST YOUR HOME
REPAYING YOUR DEBTS OVER A LONGER PERIOD CAN REDUCE YOUR PAYMENTS BUT COULD INCREASE THE TOTAL INTEREST YOU PAY. YOUR HOME MAY BE REPOSSESSED IF YOU DO NOT KEEP UP REPAYMENTS ON A MORTGAGE OR ANY OTHER DEBT SECURED ON IT.
---
If you have been introduced to Promise Money by a third party / affiliate, Promise may pay them a share of any fees or commission it earns. Written terms available on request. Loans are subject to affordability status and available to UK residents aged 18 or over. Promise Money is a trading style of Promise Solutions Ltd. Promise Solutions is a broker offering products which represent the whole of the specialist second mortgage market and is authorised and regulated by the Financial Conduct Authority – Number 681423.