Remortgage Declined? Find a solution with the secured loan guide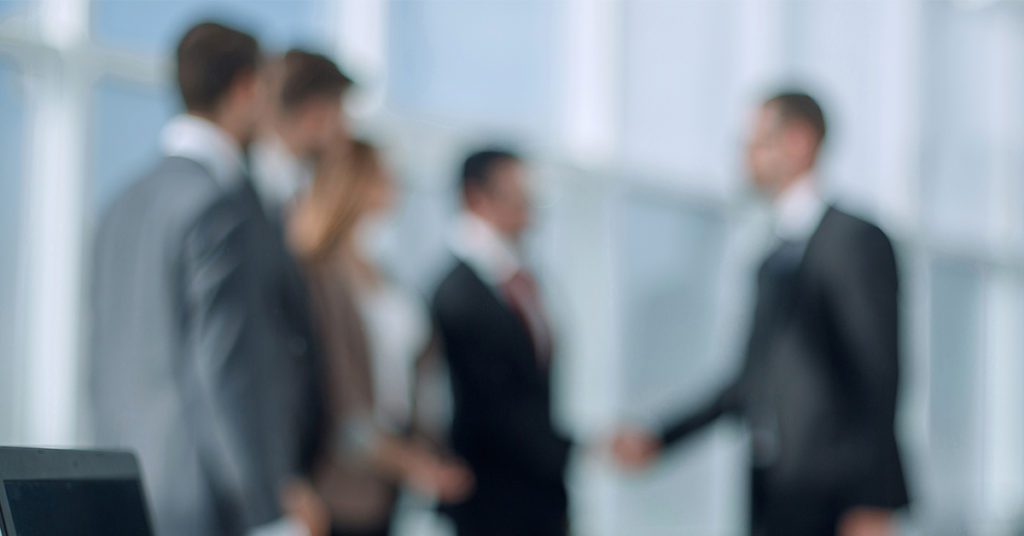 Find a solution with the secured loan guide
For brokers helping their clients to capital raise, this simple guide may help identify where a secured loan may be an alternative to a remortgage. Once the factor limiting a remortgage has been identified (age, income, adverse etc) referring to the relevant heading below may lead to a solution.
Insufficient income – 10 X joint is a realistic option
Using detailed income and affordability calculations we have secured lenders which can regularly lend to 10 X income multiples and beyond. 6 X is the norm with rates from 5.59%. Using income and expenditure assessments, the calculation of affordability is much more robust and accurate than the typical multiples used by mortgage lenders. In the case of a purchase we do have lenders which will arrange a secured loan to complete simultaneously with the mortgage.
Self employed income – Projections, bank statements and self assessments are all an option
Some of our lowest rate self employed products are available based on an income assessment using banks statements. We can also use the accountants projected income if the previous years accounts are poor. Where accounts are not available, or don't reflect all of the income earned (cash payments etc) borrowers can self declare income backed up by an affordability assessment – up to 75% LTV.
Equity – Try 95% LTV, 125% LTV or Unsecured
Second charge lenders will lend to 95% (or circa £10,000 max up to 125% LTV) but don't forget about our unsecured loan up to £25,000 – with rates from 8.8% this can work out cheaper and faster than a high LTV secured loan. Fast online DIP and payouts in 48 hours – Prime clients only
Heavy adverse credit – We can even pay of current bankruptcies or IVA's
At 65% LTV we have second charge loans up to £50,000 which can handle virtually unlimited adverse credit and have a number of lenders to choose from depending on property location, proof of income and loan amount required. Loans are also available from 65% LTV to 75% LTV from £5000 to £30,000 – accounts not required – heavy arrears and CCJ's accepted.
Mild Adverse credit – many historic CCJ's, defaults or arrears are ignored
More secured lenders are looking at recent conduct and we can ignore a lot of historic smaller CCJ's, defaults and arrears – again options will vary dependant on level of adverse, loan size and LTV but as an example we can still place a £50000 loan up to 80% LTV, where there is a missed mortgage payment over 6 months ago plus minor satisfied CCJ's and unsecured arrears.
Loan Purpose
Our lenders will look at loans for business, capital raising, debt consolidation, marital buyouts, paying off IVA's and current bankruptcies plus a whole lot more. Call us to discuss any unusual loan purposes.
Age
Secured loans are available to age 80 at the end of the loan term (and beyond in some cases). We also have interest only loans available for older applicants.
Buy to Let's
First and second charges are available on Buy to Let properties and can accommodate adverse credit, age up to 80, recent purchases, lower incomes and landlords living abroad
Tied in to existing mortgage
With loans now much more competitive (including rates from 5.59% up to £200,000) your clients now have many more options for a cost effective alternative.
Sub Prime business loans – heavy adverse, second and third charge, business start ups
Our lender will lend to limited companies and established sole traders secured on residential (65%) or commercial (50%). Terms are available up to 10 years which provides one of the only options available for company's with poor accounts or adverse credit to raise money for cash flow.
01902 585052
---
---
2 out of 3 borrowers get a lower rate than our representative example of a regulated secured loan below:
Mortgages and Remortgages
Representative example
£80,000 over 240 months at an APRC OF 4.3% and a discounted variable annual interest rate for two years of 2.12% at £408.99 per month followed by 36 payments of £475.59 and 180 payments of £509.44. The total charge for credit is £39,873 which includes a £995 broker / processing fee and £125 application fee. Total repayable £119,873.
Secured / Second Charge Loans
Representative example
£63,000 over 228 months at an APRC OF 6.1% and an annual interest rate of 5.39% (Fixed for five years – variable thereafter) would be £463.09 per month, total charge for credit is £42,584.52 which includes a £2,690 broker / processing fee. Total repayable £105,584.52.
Unsecured Loans
Representative example
£4,000 over 36 months at an APR OF 49.9% (fixed) and an annual interest rate of 49.9% would be £216.21, total charge for credit is £3,783.56. Total repayable £7,783.56.
---
THINK CAREFULLY BEFORE SECURING OTHER DEBTS AGAINST YOUR HOME
REPAYING YOUR DEBTS OVER A LONGER PERIOD CAN REDUCE YOUR PAYMENTS BUT COULD INCREASE THE TOTAL INTEREST YOU PAY. YOUR HOME MAY BE REPOSSESSED IF YOU DO NOT KEEP UP REPAYMENTS ON A MORTGAGE OR ANY OTHER DEBT SECURED ON IT.
---
If you have been introduced to Promise Money by a third party / affiliate, Promise may pay them a share of any fees or commission it earns. Written terms available on request. Loans are subject to affordability status and available to UK residents aged 18 or over. Promise Money is a trading style of Promise Solutions Ltd. Promise Solutions is a broker offering products which represent the whole of the specialist second mortgage market and is authorised and regulated by the Financial Conduct Authority – Number 681423.